Reverie: The Divine Feminine, art is woman in the Milanese exhibition
A year and a half without art, without its saving power, without its beauty, without its comfort. But today, finally, after months of isolation and closures due to the pandemic period, we can finally begin to look beyond. And think of starting again thanks to art. To do it, Espinasse31 Contemporary Gallery opens the doors of its new group exhibition Reverie: The Divine Feminine on display until July 4, 2021 in its Milan office. In the gallery will be organized weekly aperitifs every Wednesday starting from 9 June "?
The exhibition will unfold following the works of four artists, three women – Meg Gallagher, Silvia Berton and Antonella Mellini and one man, Oscar Estruga, exploring their personal interpretation of female energy, divinity, forms and imagination. But The Divine Feminine is not just a concept anchored to feminine spirituality represented in every religion and culture since ancient times: it goes far beyond the merely natural and religious vision, also touching the physical sphere of woman's existence, an integral part of his nature.
In fact, nothing more than woman is a subject with a thousand facets, suspended between creative divinity and energy, characterized by lights and shadows, archetypes and contradictions. And Reverie: The Divine Feminine, aims to deepen and dig into these concepts, being "guided" by the eyes and visions of the artists present, each of whom interprets and expresses their own concept of femininity in their own way.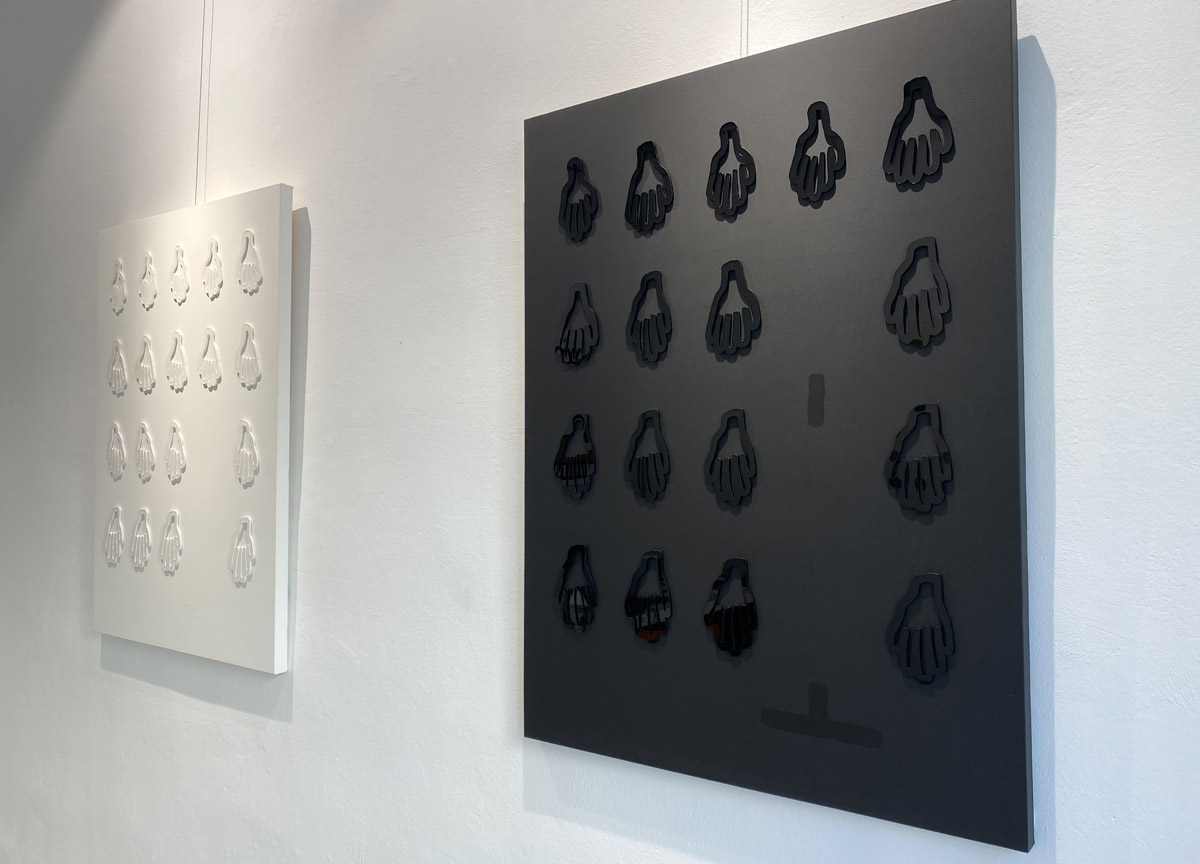 The sensuality of the bodies of Meg Gallagher, the photographic and profound eye of Silvia Berton, the pop and light-hearted look of Antonella Mellini and the classic but never static inspiration of Oscar Estruga they will take us by the hand for a journey to discover the female world, more than ever ready to reveal its explosive strength and its will to reaffirm its role in the world.