Review OnePlus 10 Pro 5G, the flagship smartphone of the year With a camera co-developed with Hasselblad, the protagonist of a quality camera, a 120Hz Fluid AMOLED screen, smooth, clear, powerful with the Snapdragon 8 Gen 1 chip that works with LPDDR5 RAM up to 12 GB, supports 5G and Wi-Fi 6, responding to the most use. Powerful battery capacity of 5,000 mAh with powerful SUPERVOOC 80W fast charging.
appearance
Look & Design
OnePlus 10 Pro 5G has a body size of 163.0 x 73.9 x 8.55 mm and weighs 200.5 grams. give a nice touch The appearance looks beautiful and modern.
The display uses a 6.7-inch wide Fluid MOLED panel with QHD+ (3216 x 1440 pixels) resolution, 10-bit color, and is the industry's first display to feature Dual Color Calibration for accurate color reproduction. and natural The screen is both bright and clear. The colors are beautiful and realistic, the black color is completely dark, it fights the outside light in the daytime very well. It's also smooth with a refresh rate of 120Hz.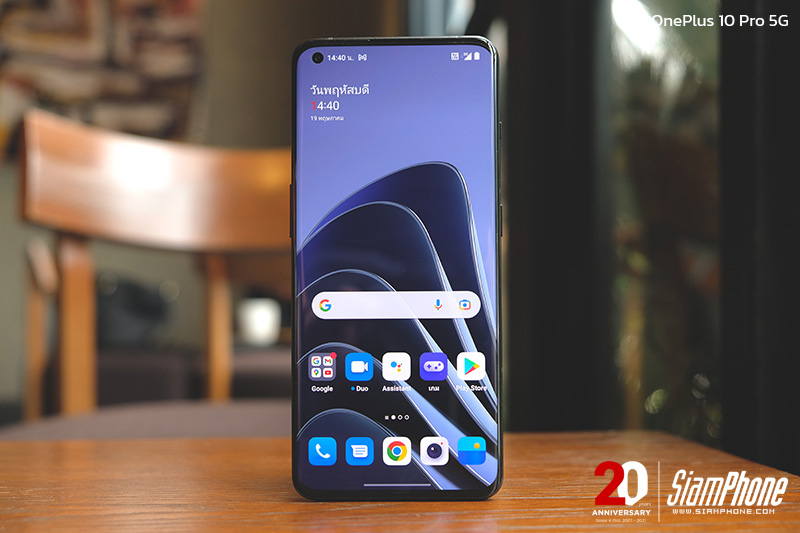 The upper part of the OnePlus 10 Pro 5G display in the upper left corner is equipped with a 32-megapixel front-facing camera and a speaker in the middle.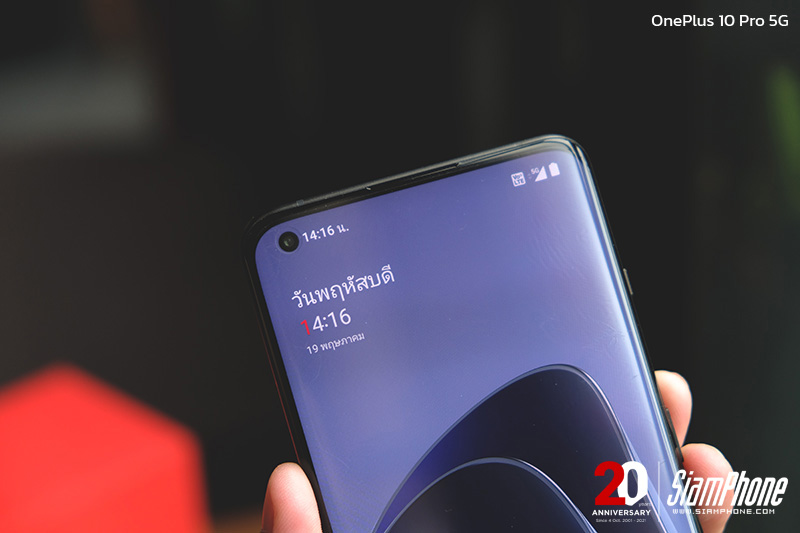 The screen below is a software navigation system. Can be set to a 3-button or touch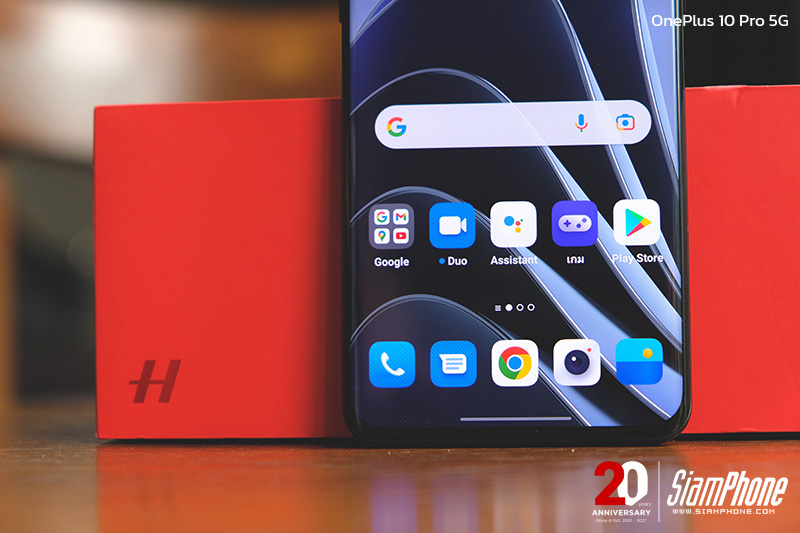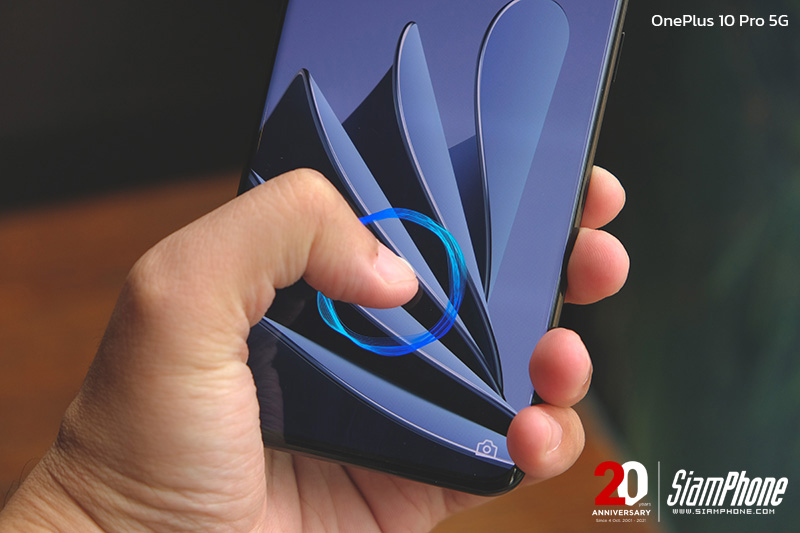 The device above OnePlus 10 Pro 5G has a second microphone.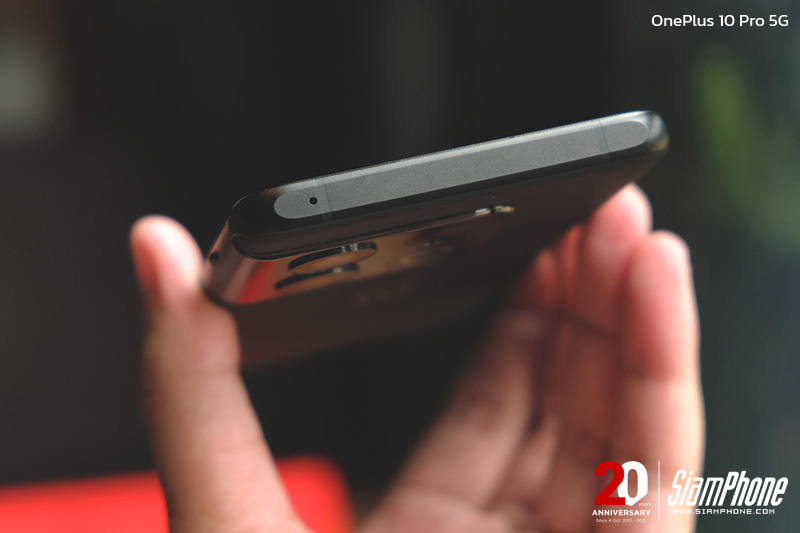 The left side of the machine has a volume up and down button.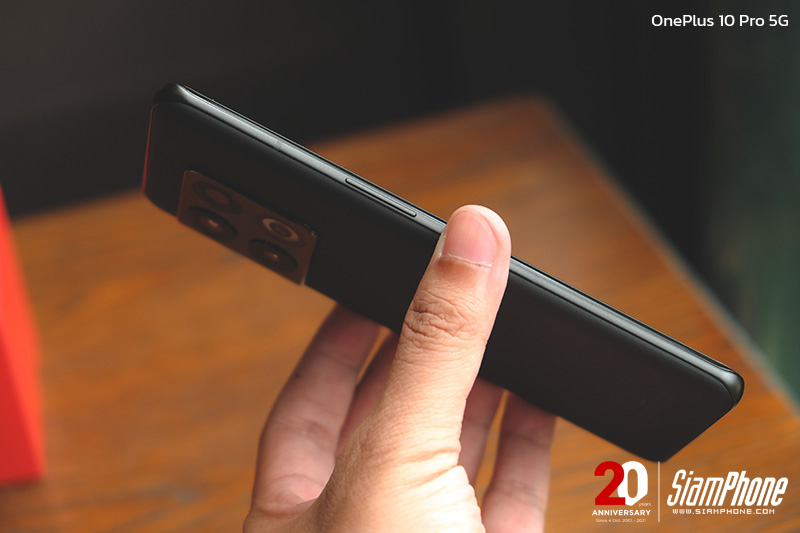 The right side of the OnePlus 10 Pro 5G also provides an Alert Slider button that is used to slide to adjust the sound mode. When adjusted to the top will be silent mode, the middle will be vibrate, the bottom will be unmute. And next down is the Power button for turning on and off.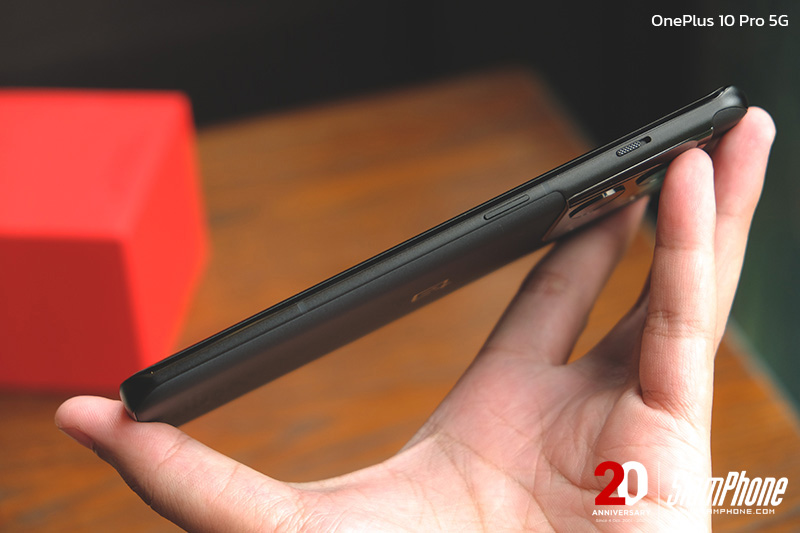 The device below has a USB Type-C port in the middle, flanked by 2 NanoSIM SIM card slots, which in this model does not have a slot for inserting a MicroSD card, a first microphone and an audio speaker.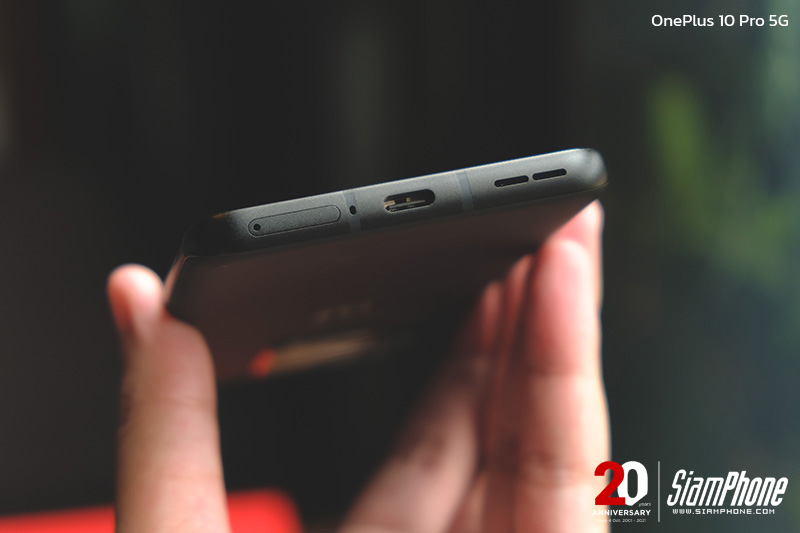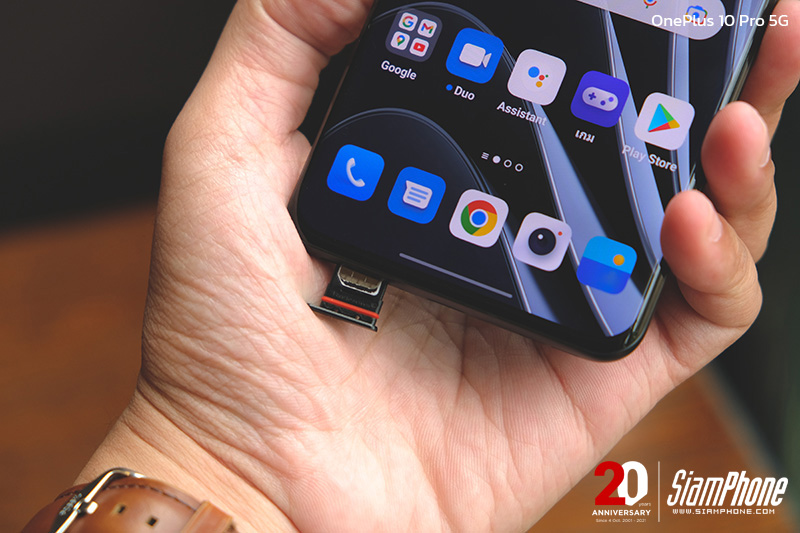 On the back of the OnePlus 10 Pro 5G, there is a 3D design camera module, which gives it a rounded curve and seamlessly connects to the body. Install 3 rear cameras, consisting of a 48MP main lens, 50MP ultra-wide angle lens, 8MP telephoto lens with 2 flash lights.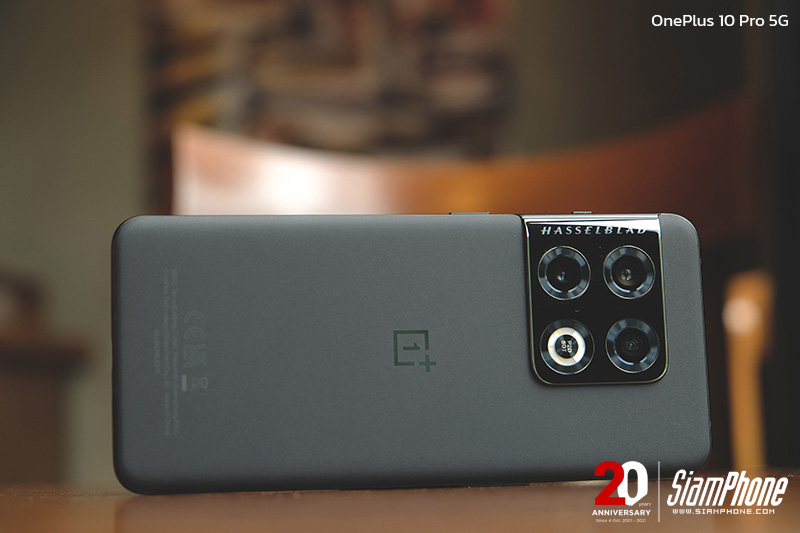 OnePlus 10 Pro 5G basic specs
Machine size : 163.0 x 73.9 x 8.55 mm.
weight : 200.5 g
Display : 120Hz Fluid AMOLED screen with LTPO 2.0, 6.7 inches, QHD + resolution (3216 x 1440 pixels), 525 PPI, 20.1:9 aspect ratio, supports 1-120Hz refresh rate, 10-bit color display and is covered with Corning Gorilla Glass Victus.
Operating system : Android 12 covered with OxygenOS 12
Processor : Qualcomm Snapdragon 8 Gen 1 Octa-core speed 3.0GHz
GPU : Adreno 730
RAM : 12GB LPDDR5
ROM : 1256GB UFS 3.1 2-LANE
rear camera 3 lenses Developed with Hasselblad

Main lens : 48 megapixel resolution, f / 1.8 aperture, supports OIS technology, Sony IMX789 sensor
Ultra-Wide Angle Lens : 50 megapixel resolution, 150 degree wide angle, JN1 sensor
Telephoto lens 3.3x : 8 megapixel resolution, f / 2.4 aperture, supports OIS stabilization technology

Front camera : 32 megapixel resolution, supports EIS stabilization technology and IMX615 sensor
Connection : Support 5G SA/NSA, Wi-Fi 6, Bluetooth 5.2
Dual speakers Dolby ATMOS, NFC
Support USB Type-C port
battery : 5000mAh capacity supports 80W SUPERVOOC, 50W AIRVOOC and reverse charging.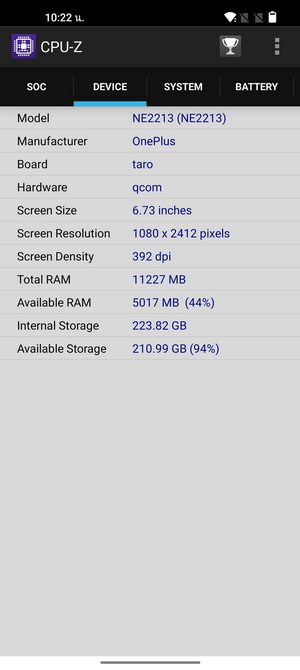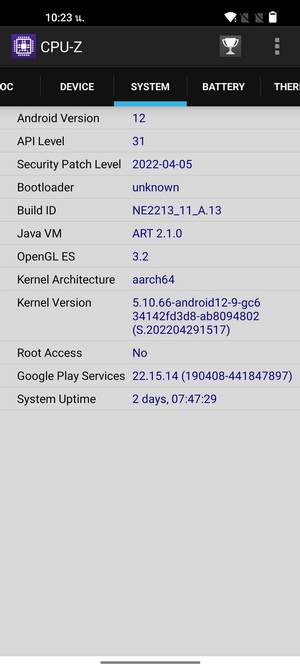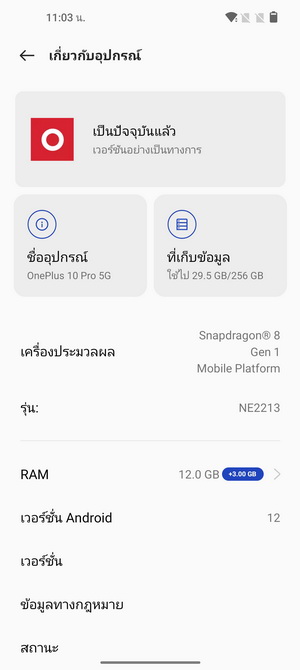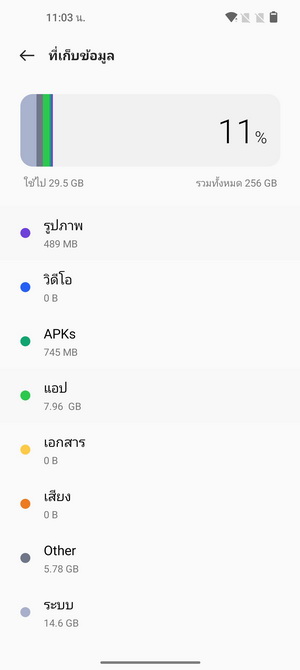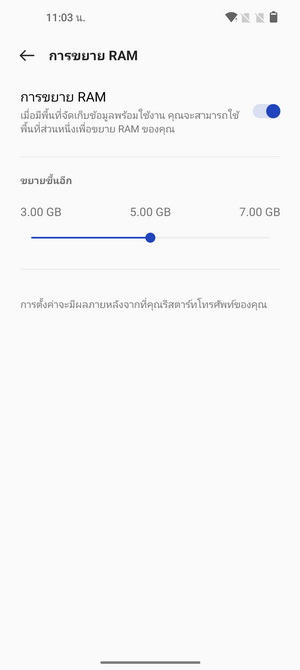 lock screen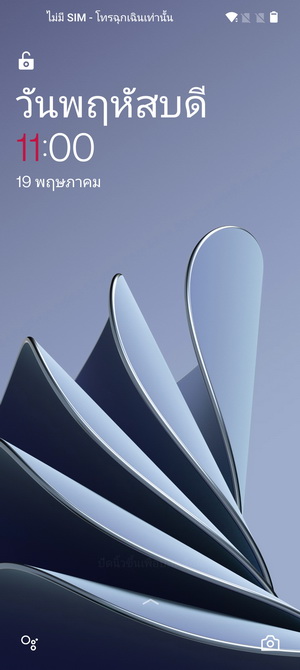 home screen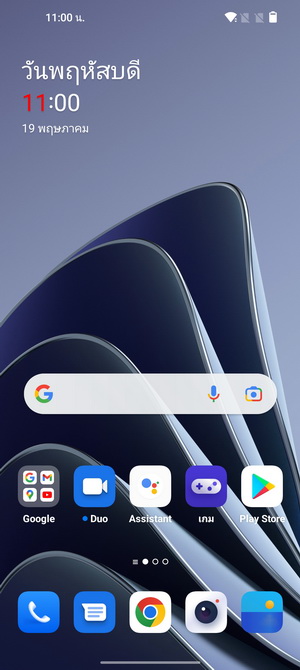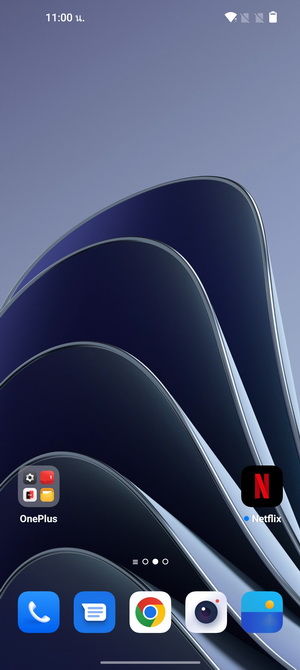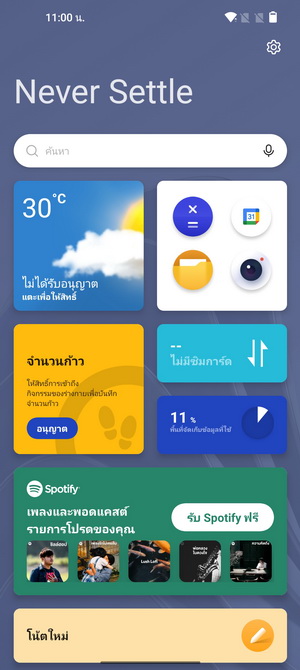 Always-On Display
Clock on screen or Always-On Display that OnePlus 10 Pro 5G has a variety of styles to choose from according to your preferences. Whether it's different watch styles or insights that will help you see the behavior of using smartphones. to better manage time
There is also a special canvas pattern that will automatically use your favorite image as the background for AOD.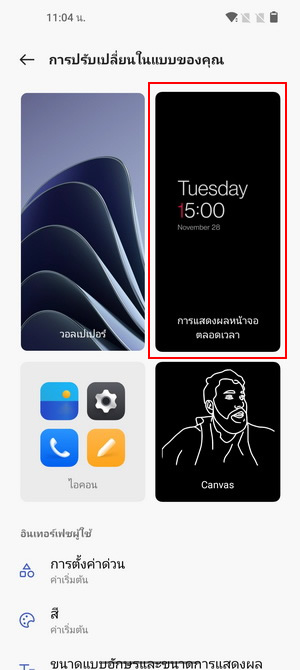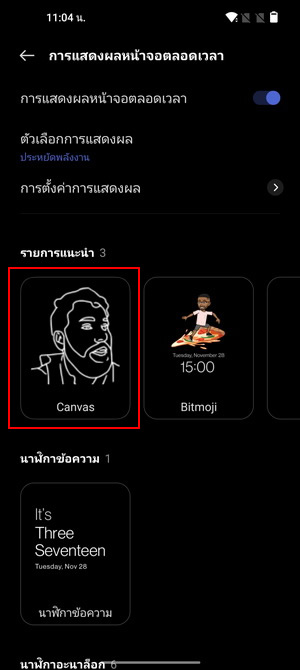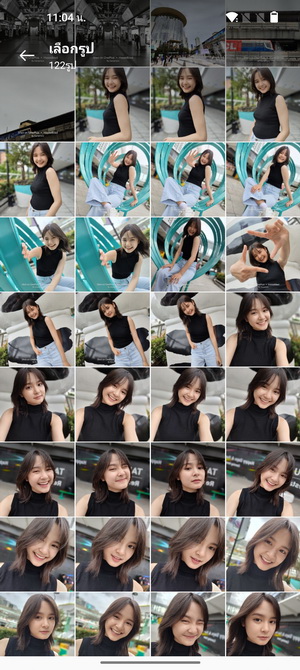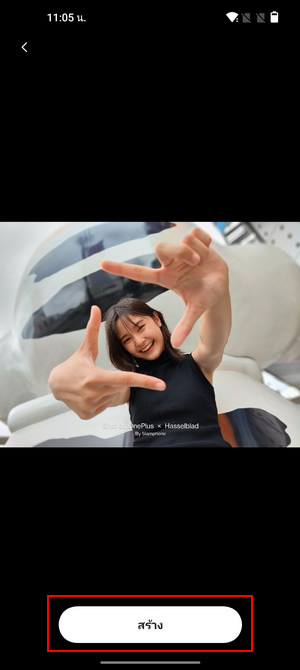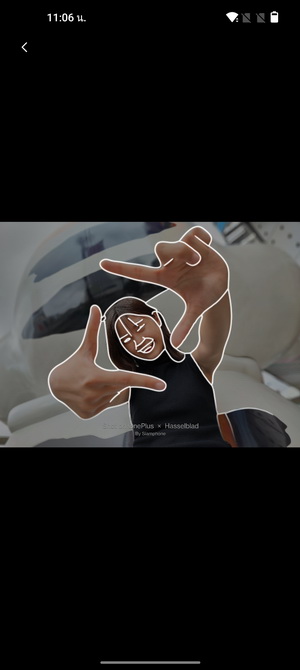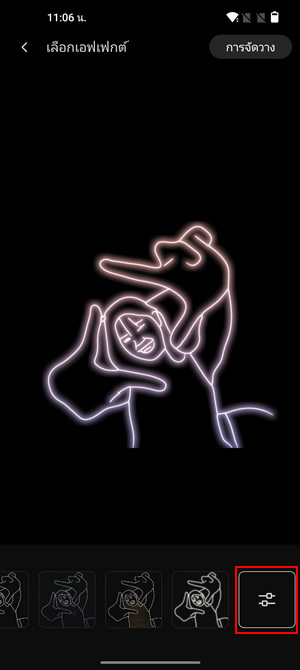 night mode
For night mode (Night Mode), you can set the time to turn on and off automatically. by time It also cuts the sharpness of the letters. which usually has a bright light out of a dark theme. Helps to look more comfortable on the eyes There are also 3 different theme intensity variations to choose from to better suit your needs.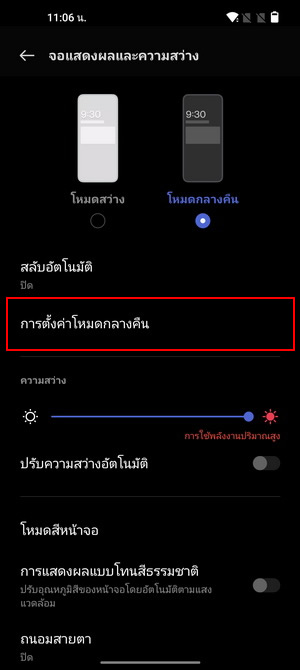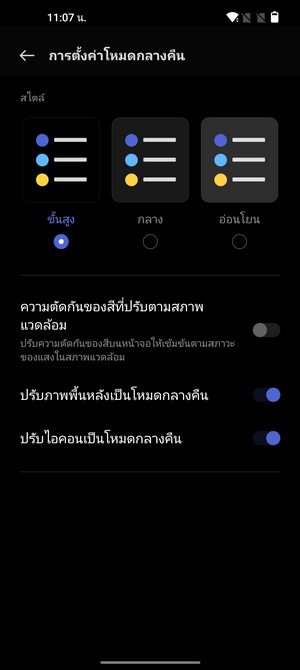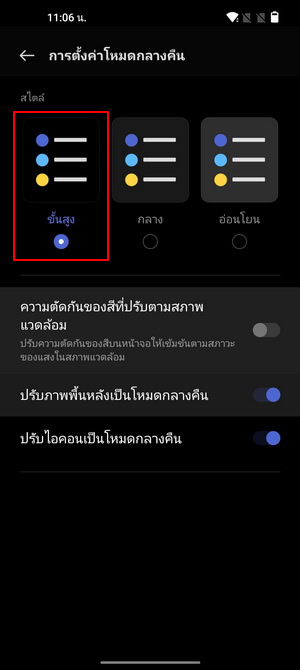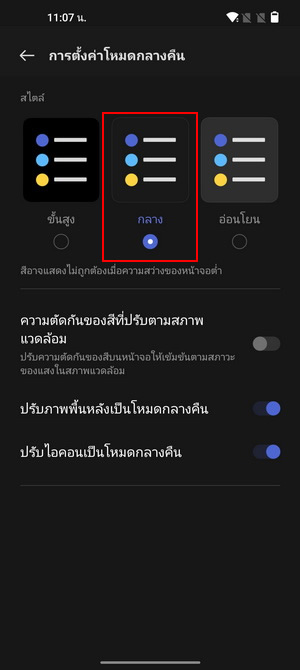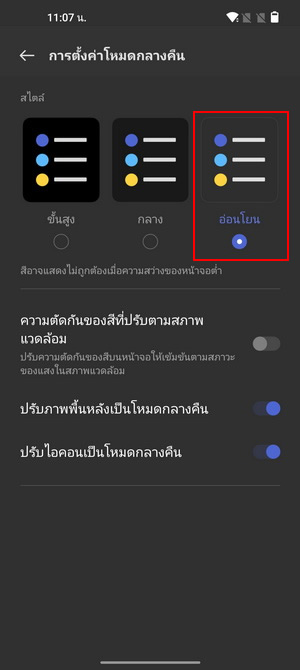 widget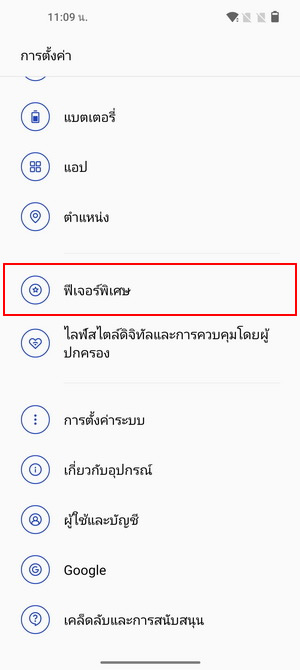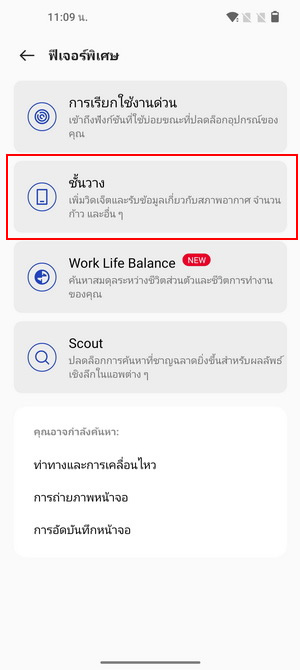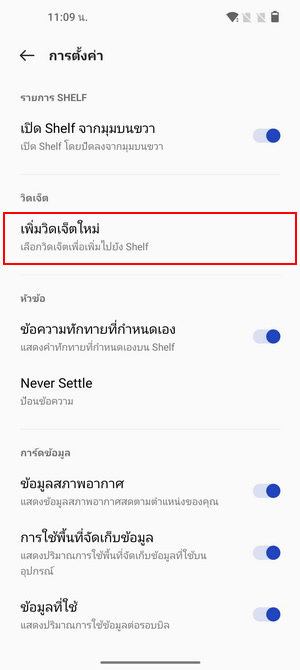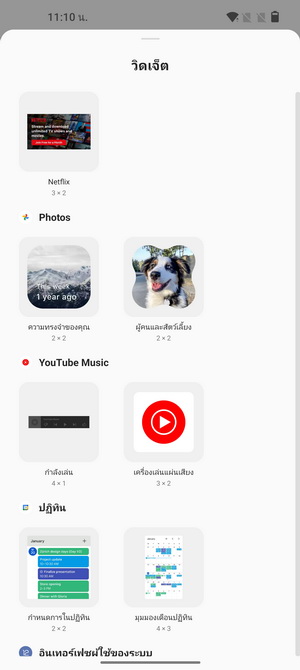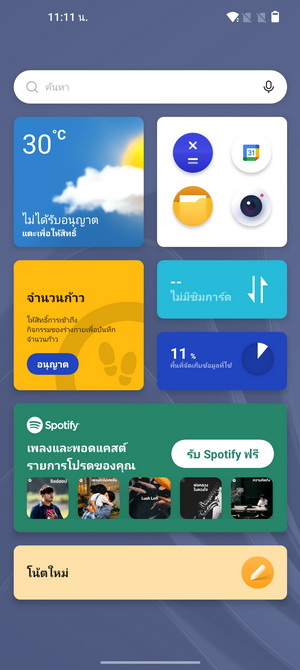 Testing the speed and display of the OnePlus 10 Pro 5G
Overall performance testing results with Geekbench 5 scored a single-core score of 969 and a multi-core score of 3440 points.
Overall performance test results with 3DMark (Sling Shot) 9 730 points
Multitouch screen inspection results up to 10 points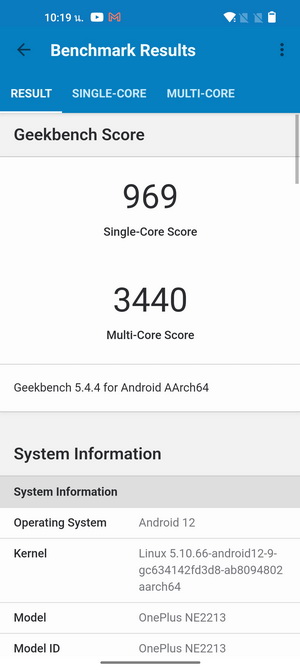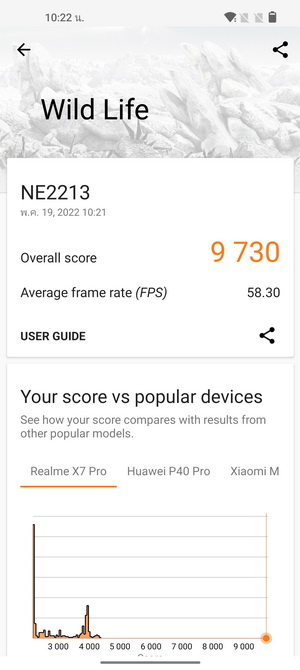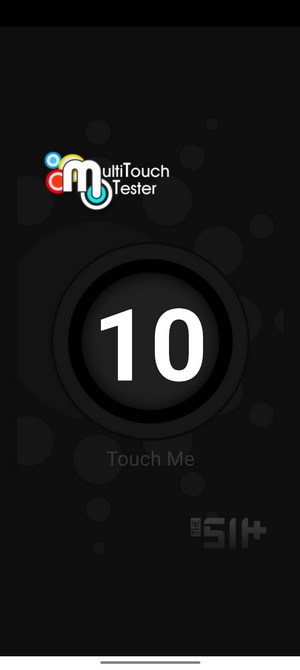 Test the sensor with the Android Sensor Box program. The sensor was found as follows:
Accelerometer Sensor measures the acceleration due to inclination.
Light Sensor detects light
Orientation Sensor The sensor adjusts the viewing angle of the screen.
Proximity Sensor turns off the screen automatically while talking to your ear.
Gyroscope Sensor The sensor detects the rotation of the smartphone.
Sound Sensor measures the sound level.
Magnetic Sensor measures the intensity of the magnetic field.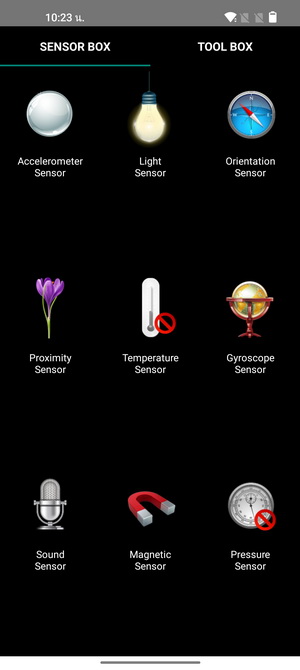 interesting point
Special & Features
The most aggressive design, premium, worth looking for
OnePlus 10 Pro 5G comes with a new design that is unusual, looks fierce, classic and attractive, suitable for being a flagship smartphone. It uses a 3D Nano-Microcrystalline manufacturing process. make the back cover shiny And it has a premium matte finish that feels good to the touch. It also has a durability of 8.5 Mohs, which is 30% more than stainless steel.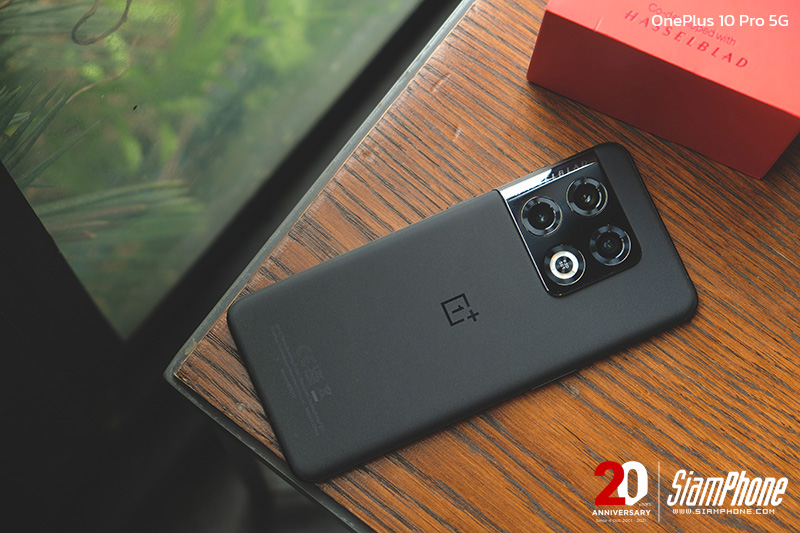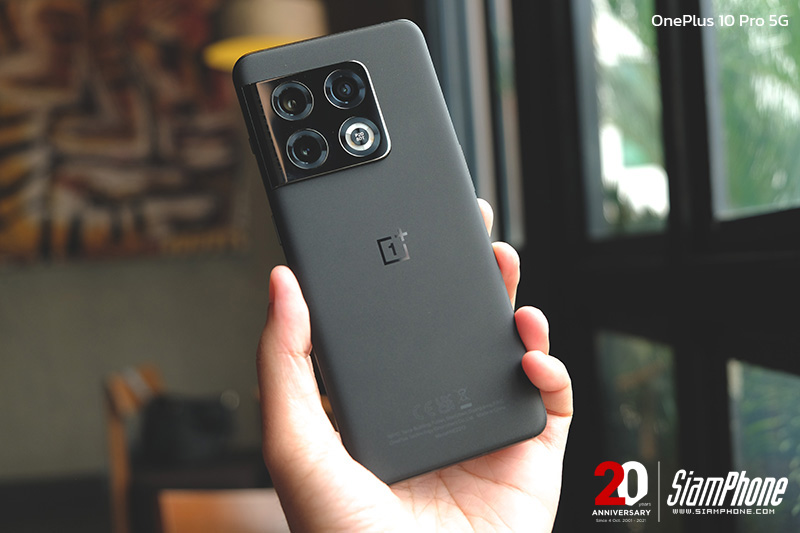 The body is sleek. With a thickness of only 8.55 mm and a weight that is comfortable to hold and use. Despite the wide screen size With a battery larger than 5000mAh, it also has a large 3D rear camera module designed to have a seamless curve with the device. look eye-catching with the overall design of the device and the black Volcanic Black sparkling small very well
Fluid AMOLED screen, large, clear, QHD + level
OnePlus 10 Pro 5G uses a 6.7-inch Fluid AMOLED display, QHD+ resolution (3216 x 1440 pixels), supports 525PPI, and 10-bit color rendering helps the screen be bright and sharp. Beautiful and realistic colors Fight the hot sun of Thailand comfortably. Plus the original fluidity Refresh Rate 120Hz that supports LPTO 2.0 can be automatically adjusted between 1-120Hz to suit the use of each content. It also helps to save energy as well. Covered with durable Corning Gorilla Glass Victus. Good protection from drops, bumps and scratches.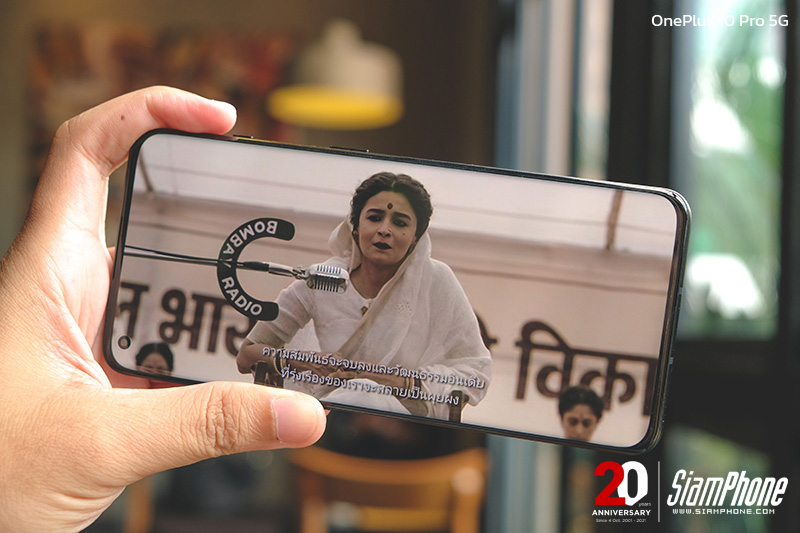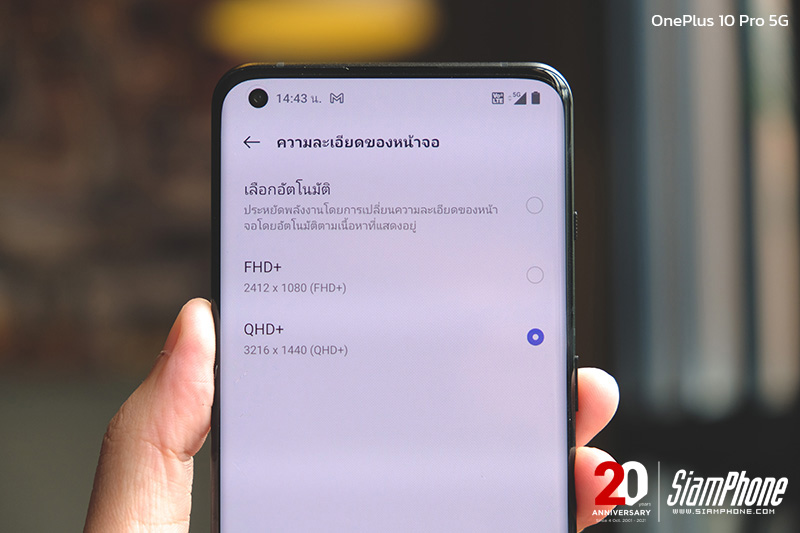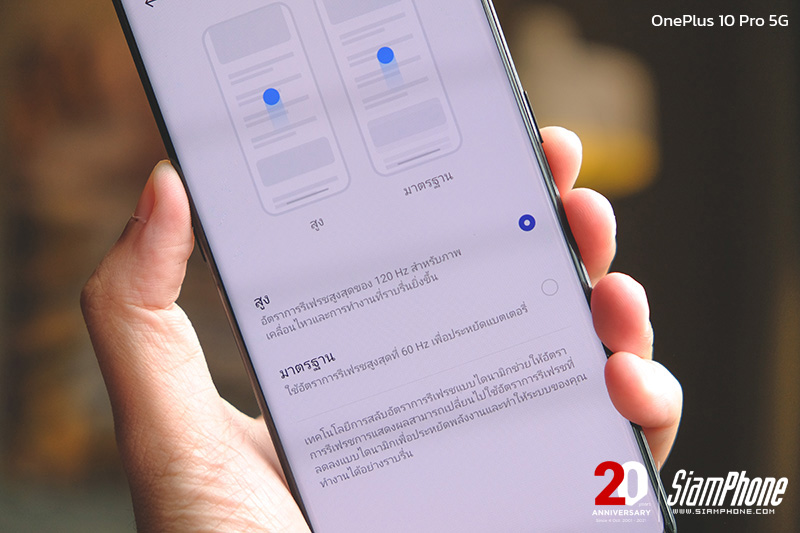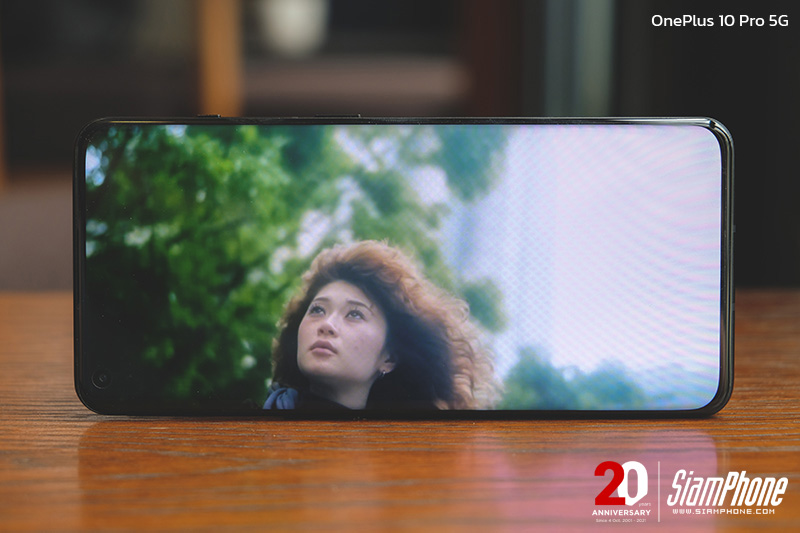 efficiency
OnePlus 10 Pro 5G provides full specifications With the Snapdragon 8 Gen 1 processor, it works with 12GB of LPDDR5 RAM and 256GB of ROM, which supports dual-mode 5G network usage and saves more power than the previous model. Processing is fast and fluid. Open the application to switch back and forth. No lag or lag was found. As for playing games, whether it's ROV, PUBG Mobile, it can open all the highest graphics. The device has some heat. But there is a cooling system to support which can be done at a good level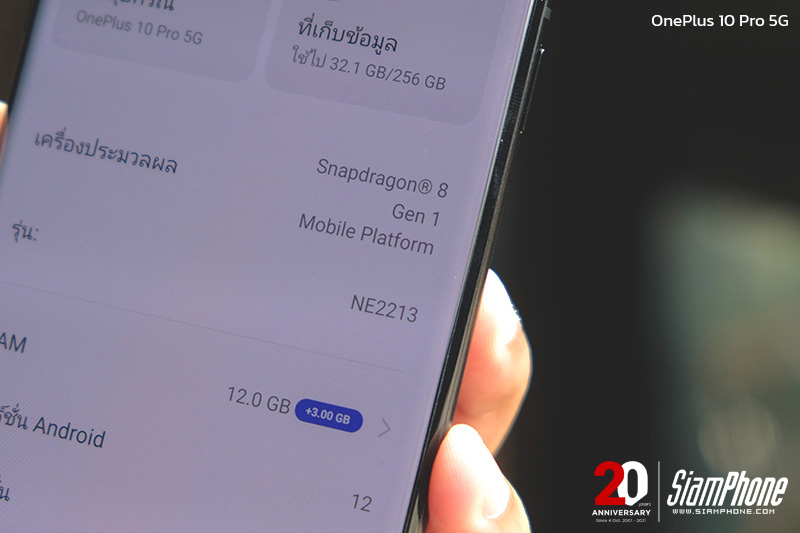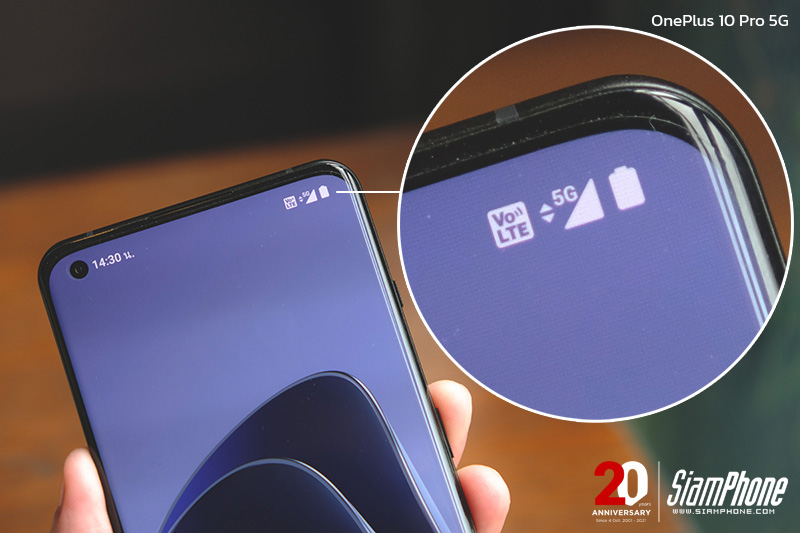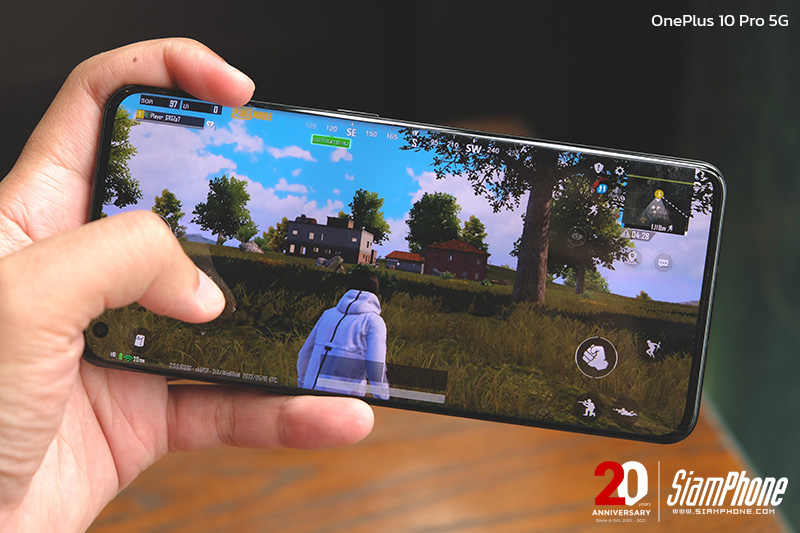 5000mAh battery supports 80W SuperVOOC fast charging
OnePlus 10 Pro 5G provides a 5,000mAh battery with support for 80W SuperVOOC Flash Charge, which claims to be able to charge the battery from 0% – 100% in just 32 minutes. There is a fast charging adapter included in the box. It also supports wireless charging, 50W AirVOOC, which charges the battery from 0 – 100% in just 47 minutes.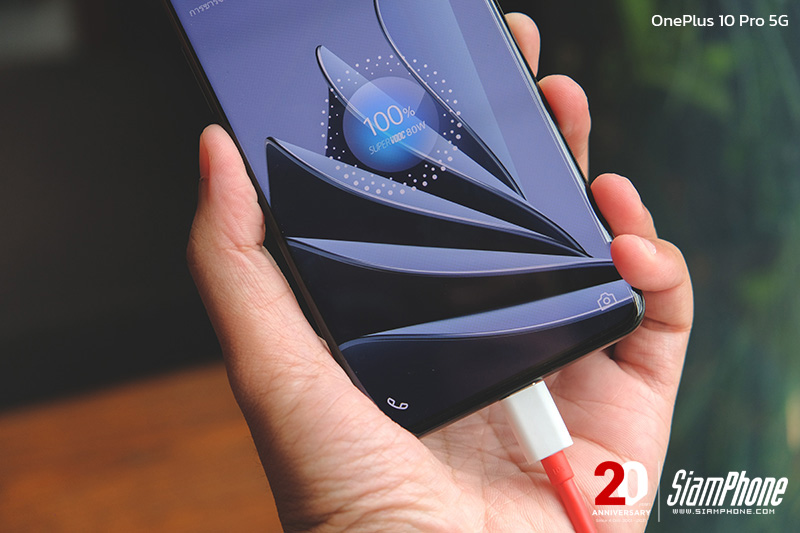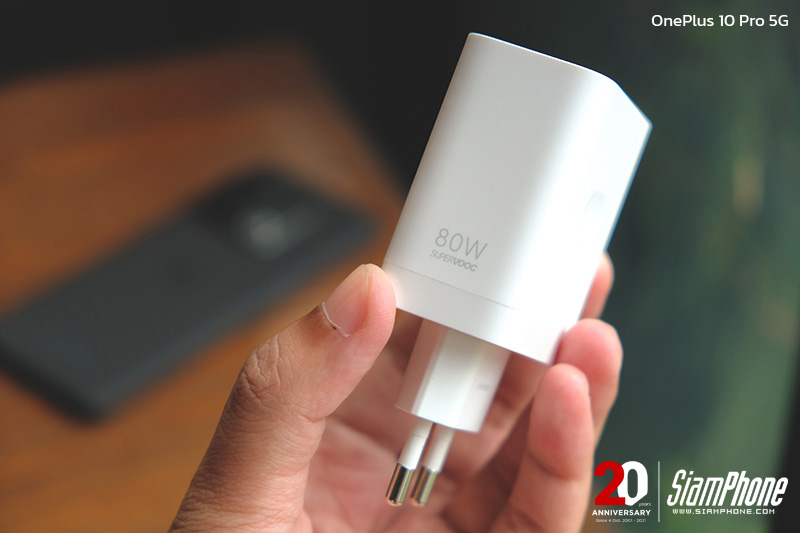 camera
In addition to the outstanding design that is eye-catching The ability of the OnePlus 10 Pro 5G rear camera is not inferior. By collaborating with Hasselblad to develop the camera to take pictures with higher quality. By providing a total of 3 rear cameras, consisting of a 48MP main lens, a Sony IMX789 sensor, a 50MP Ultra-Wide Angle lens, a 150-degree field of view, and an 8MP telephoto lens with 2 flashes, there is a green P2D 50T symbol. and Hasselblad, which refers to the 2nd generation Hasselblad smartphone camera with a resolution of 50 million pixels. Has a resolution of 32 million pixels.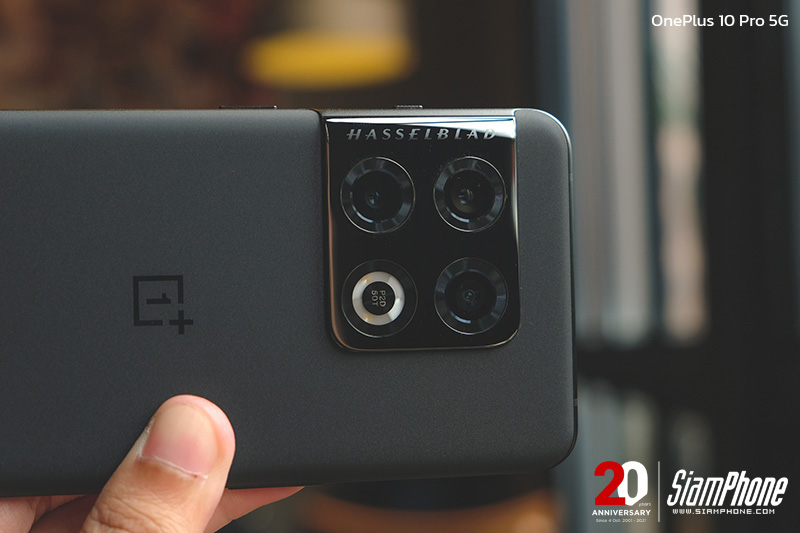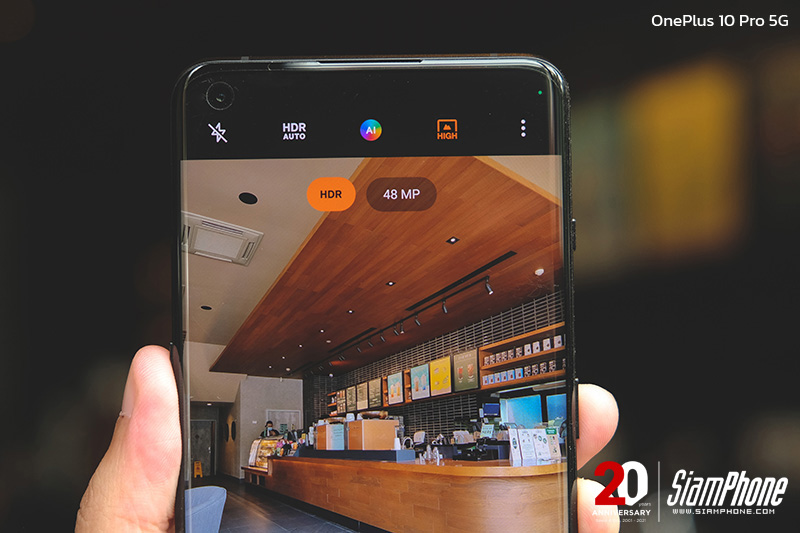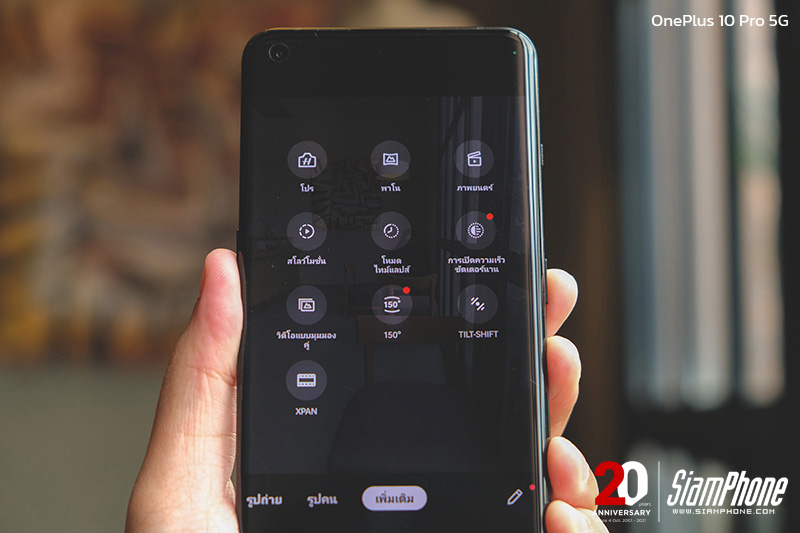 The attractiveness of the Hasselblad camera in the OnePlus 10 Pro 5G, in addition to having a high resolution and a large sensor. It also pleases followers of the legendary camera brand Hasselblad, who put both unique photographic filters. and a unique aspect ratio arrangement Whether it's XPAN mode from Hasselblad XPAN that adjusts the aspect ratio of the image to 65:24 and frames the photo as a street photo. Adjust the color tone of the picture to be normal or black and white according to Hasselblad's style. There are 3 master styles: Radiance, Serenity, and Emerald.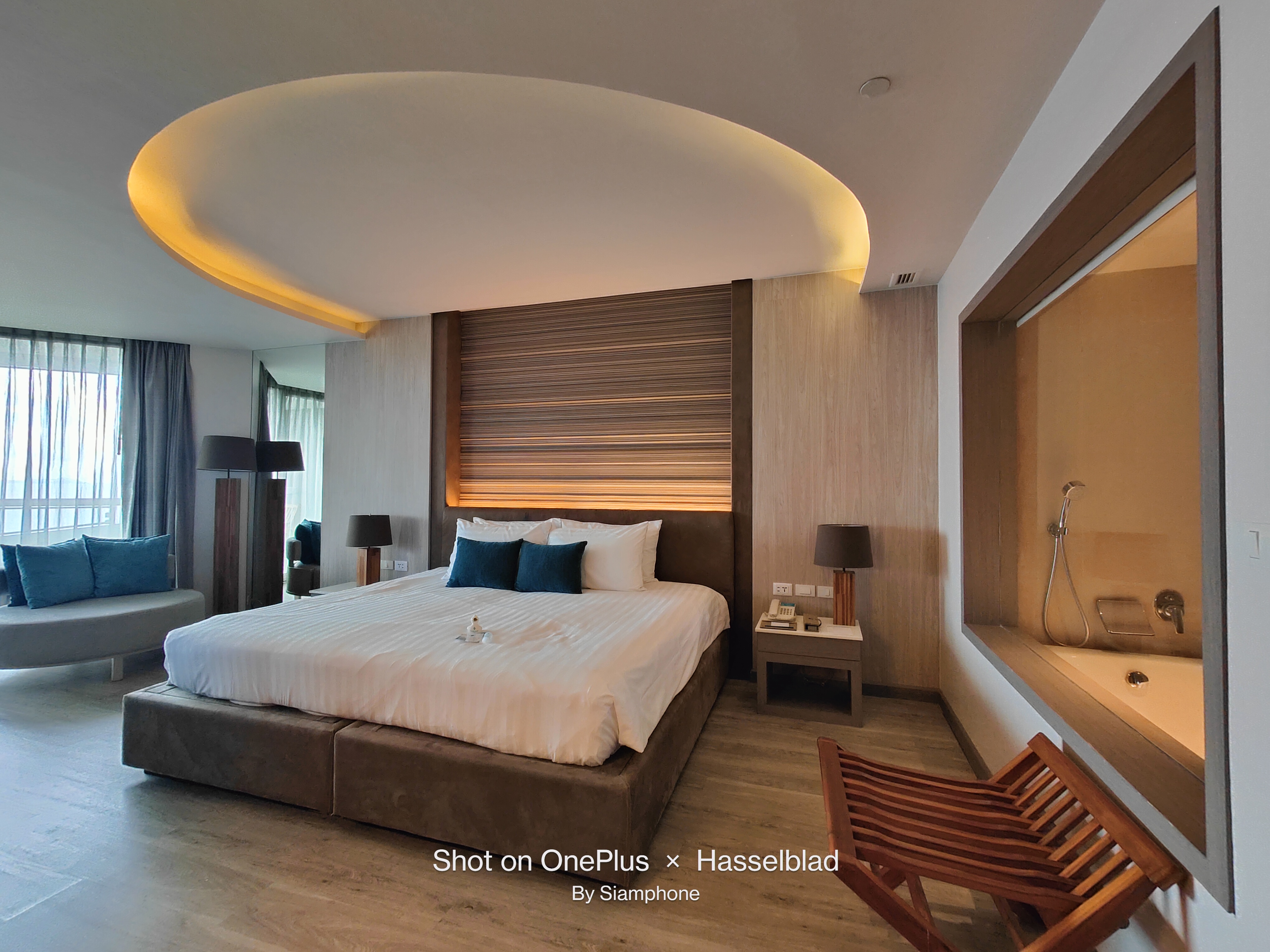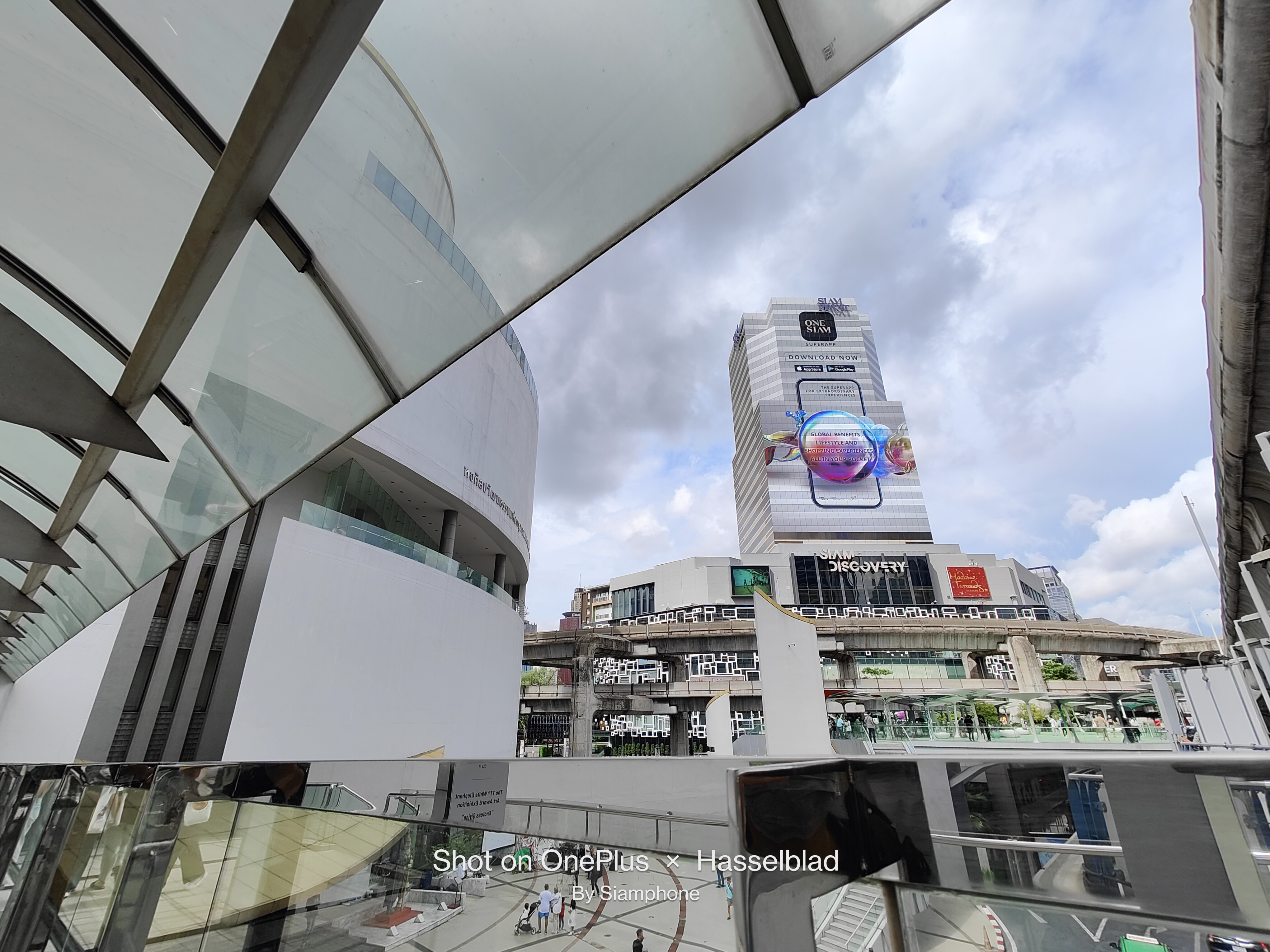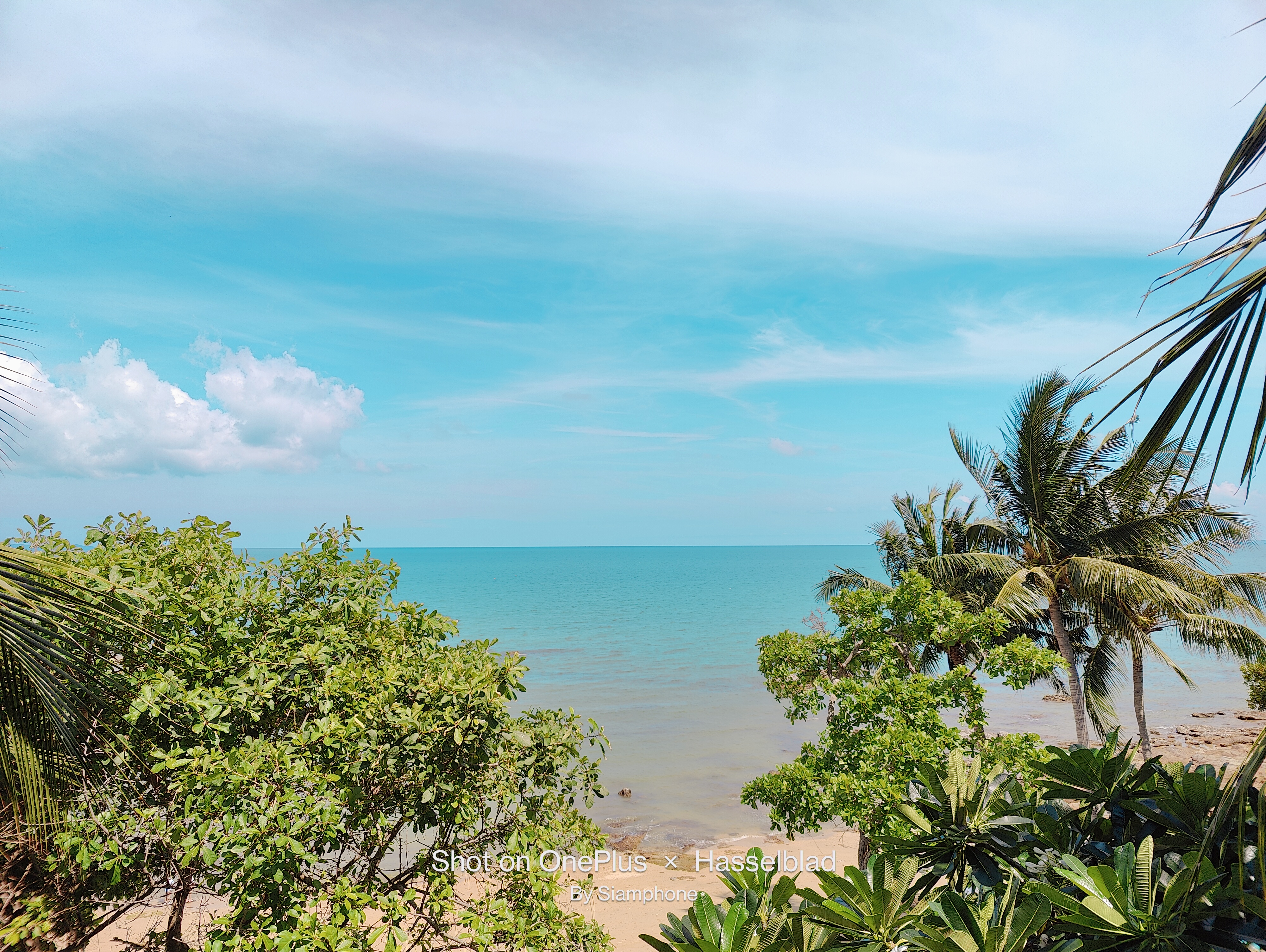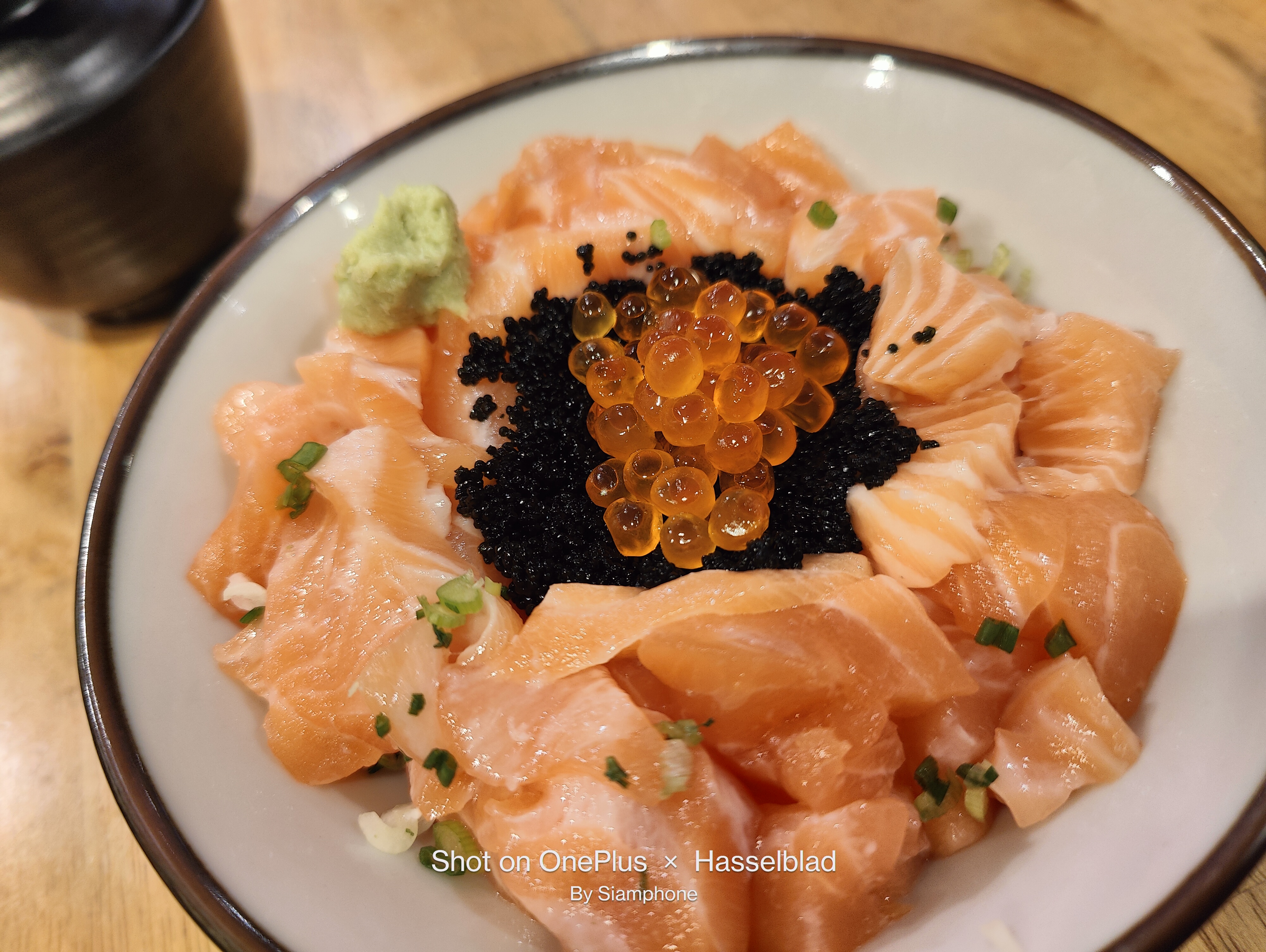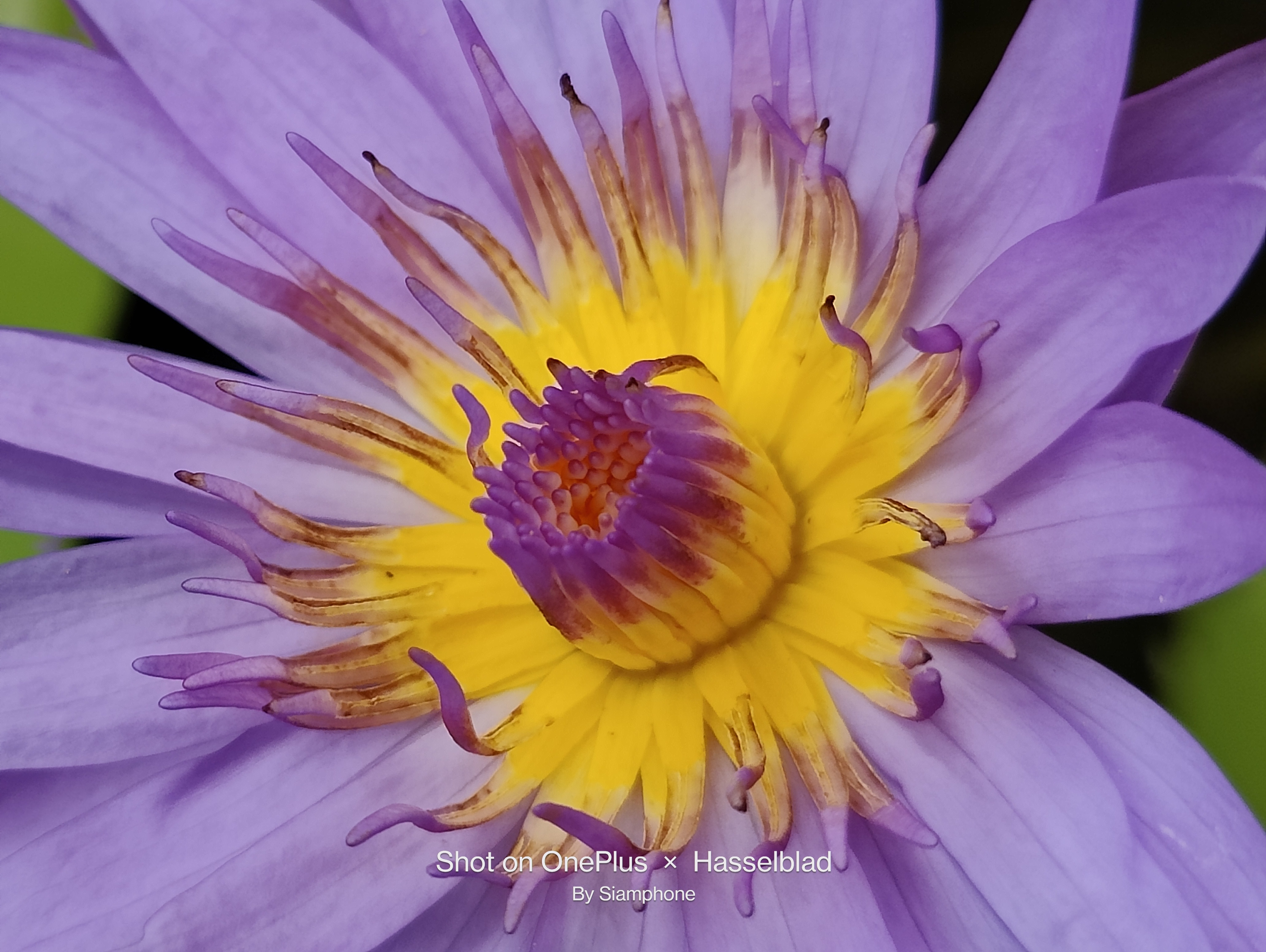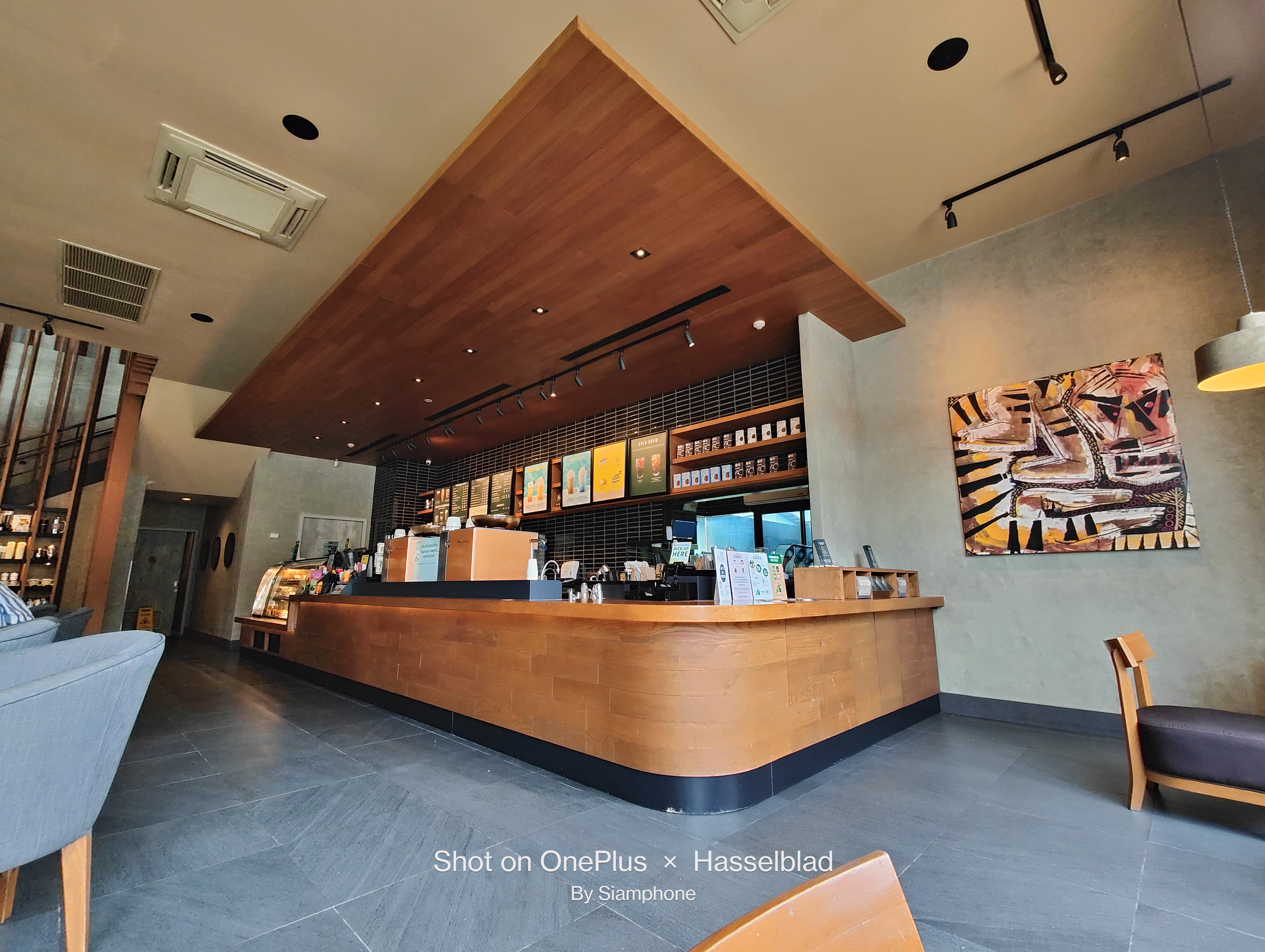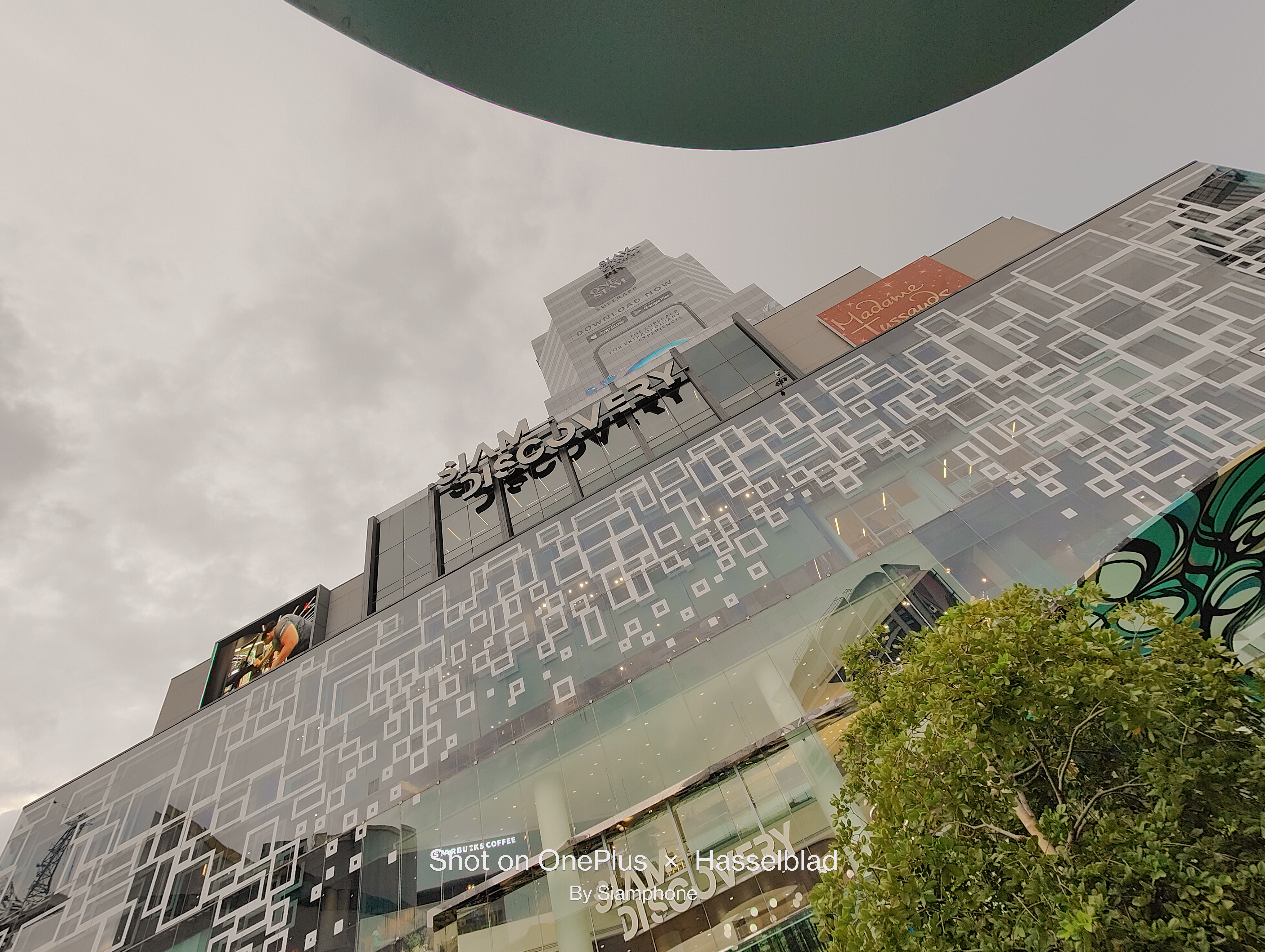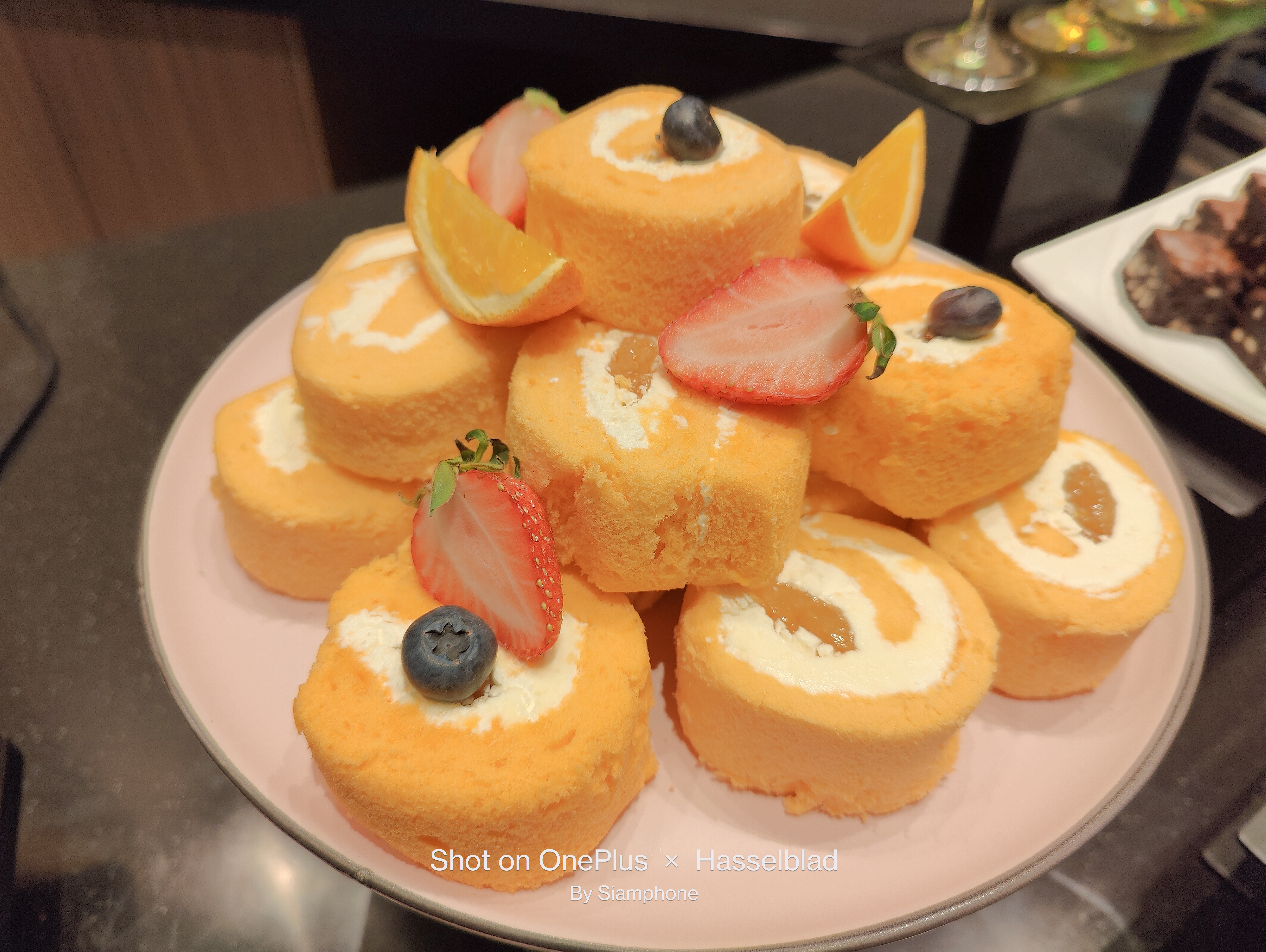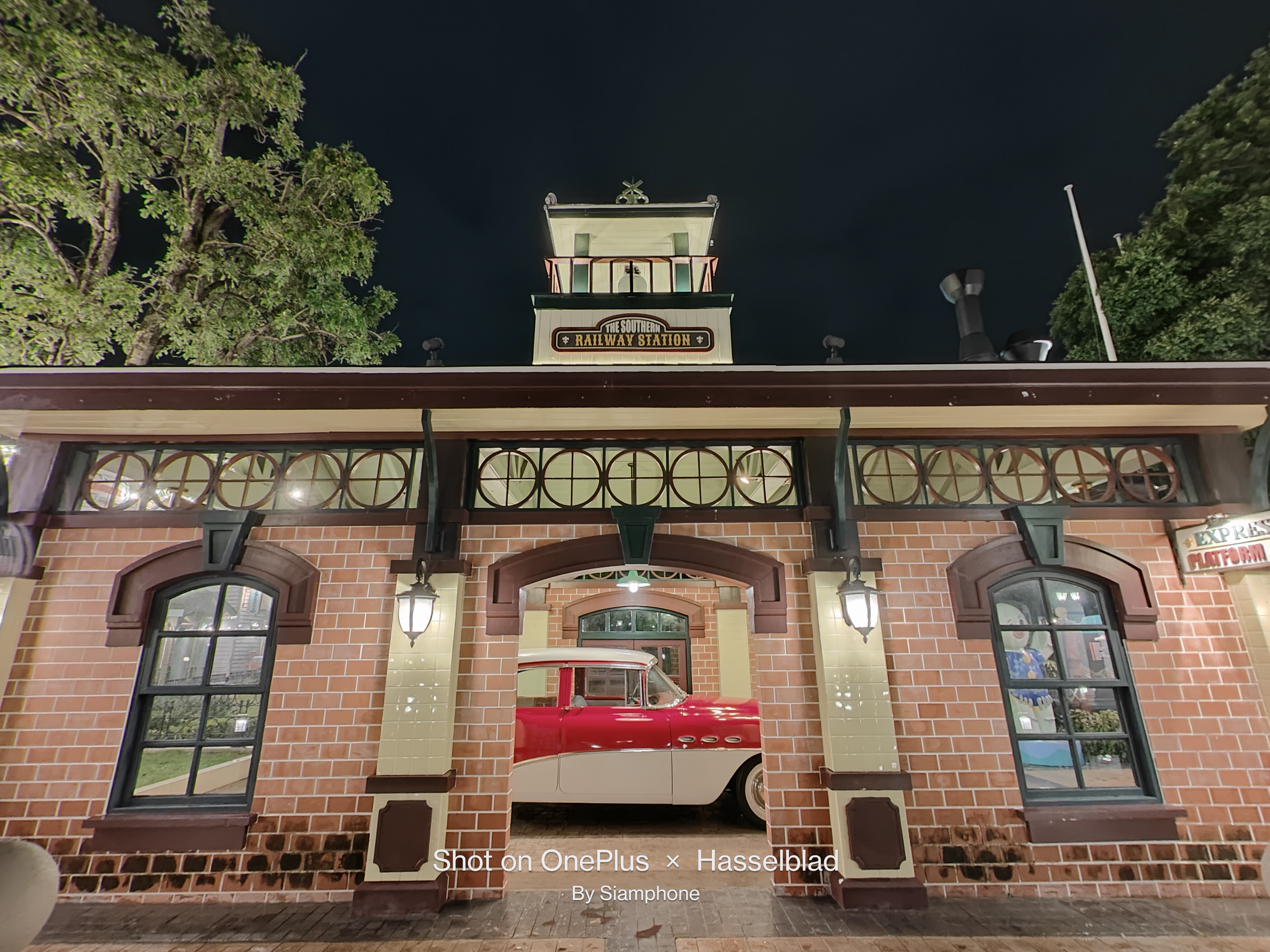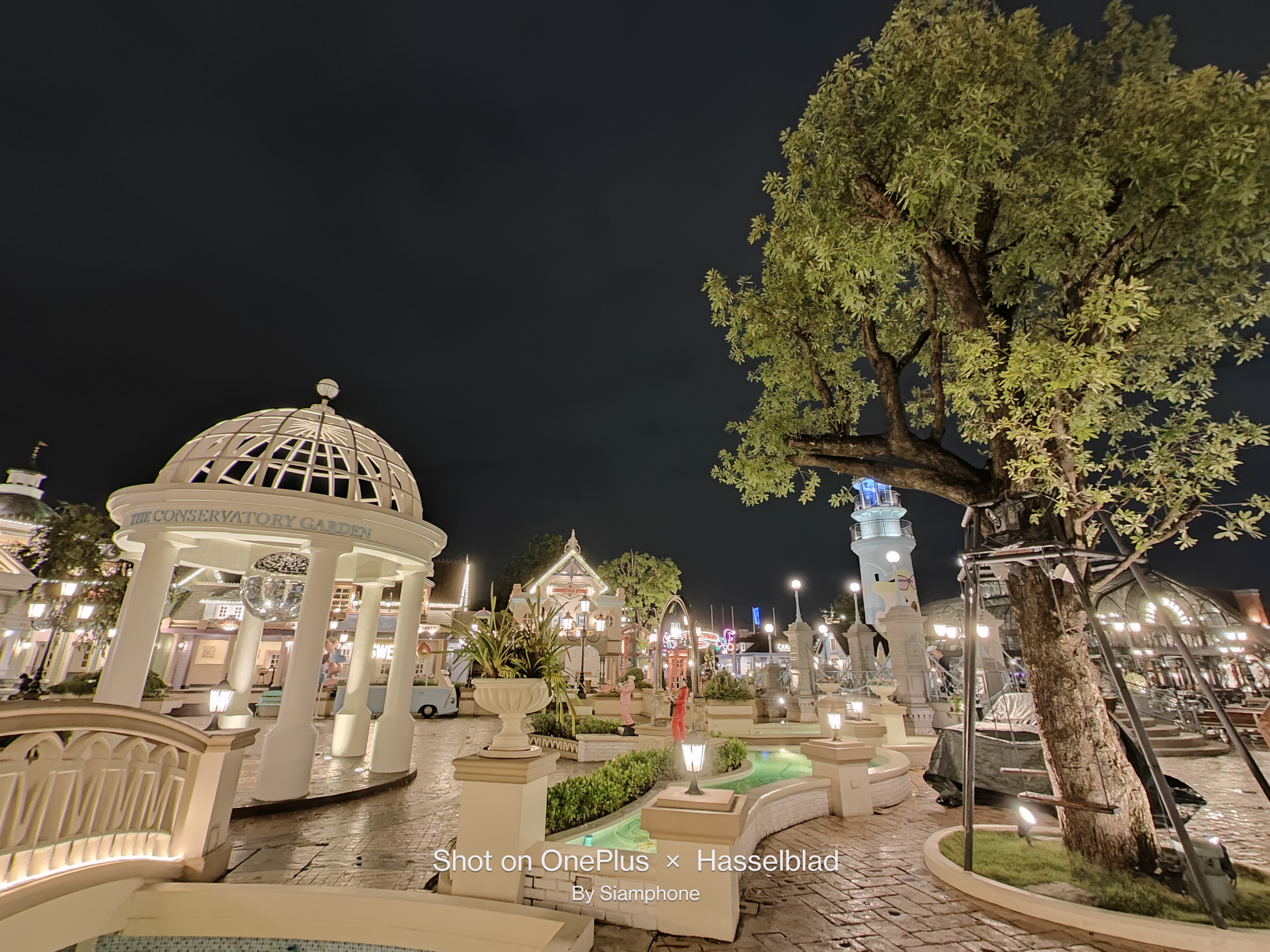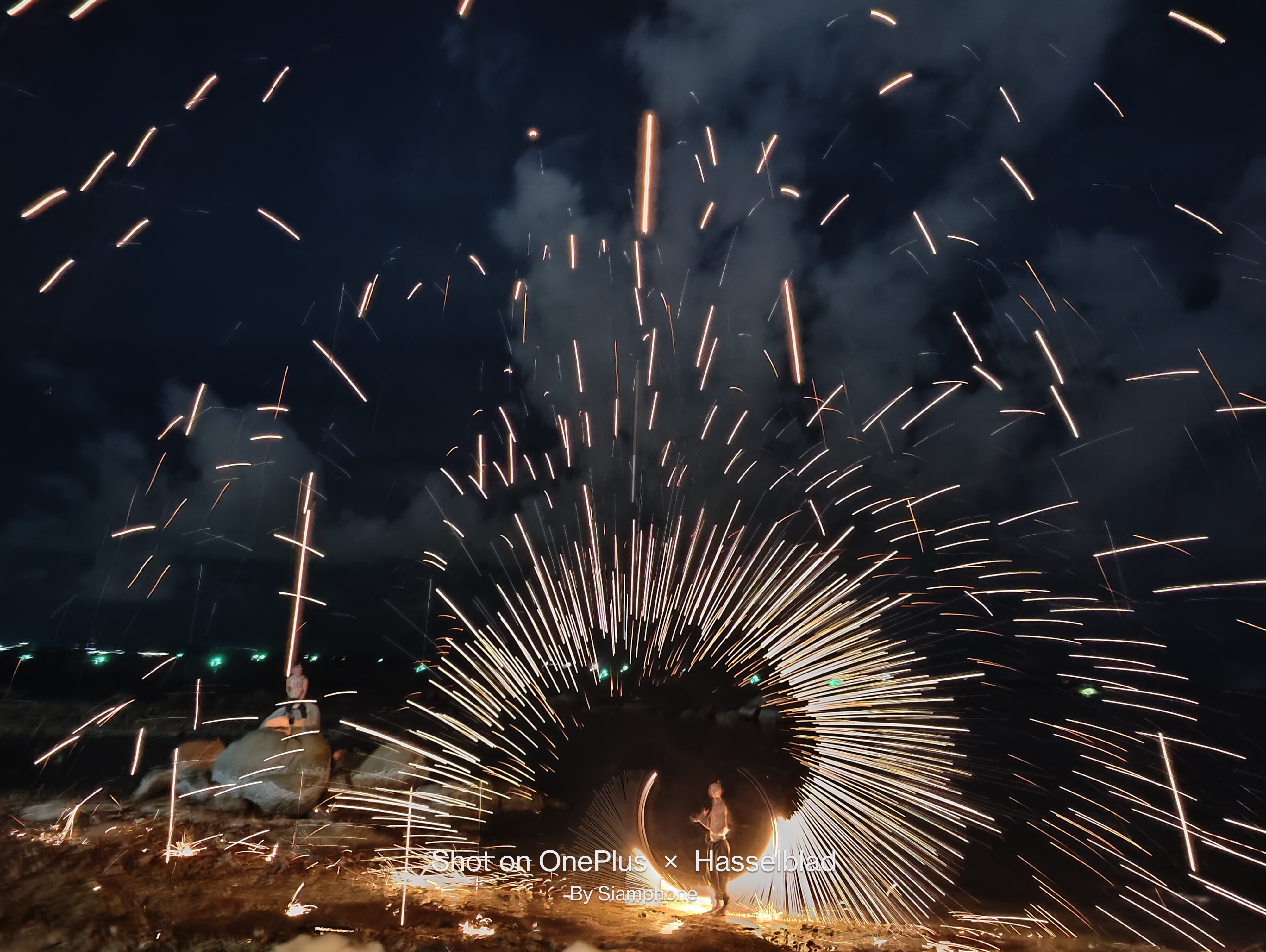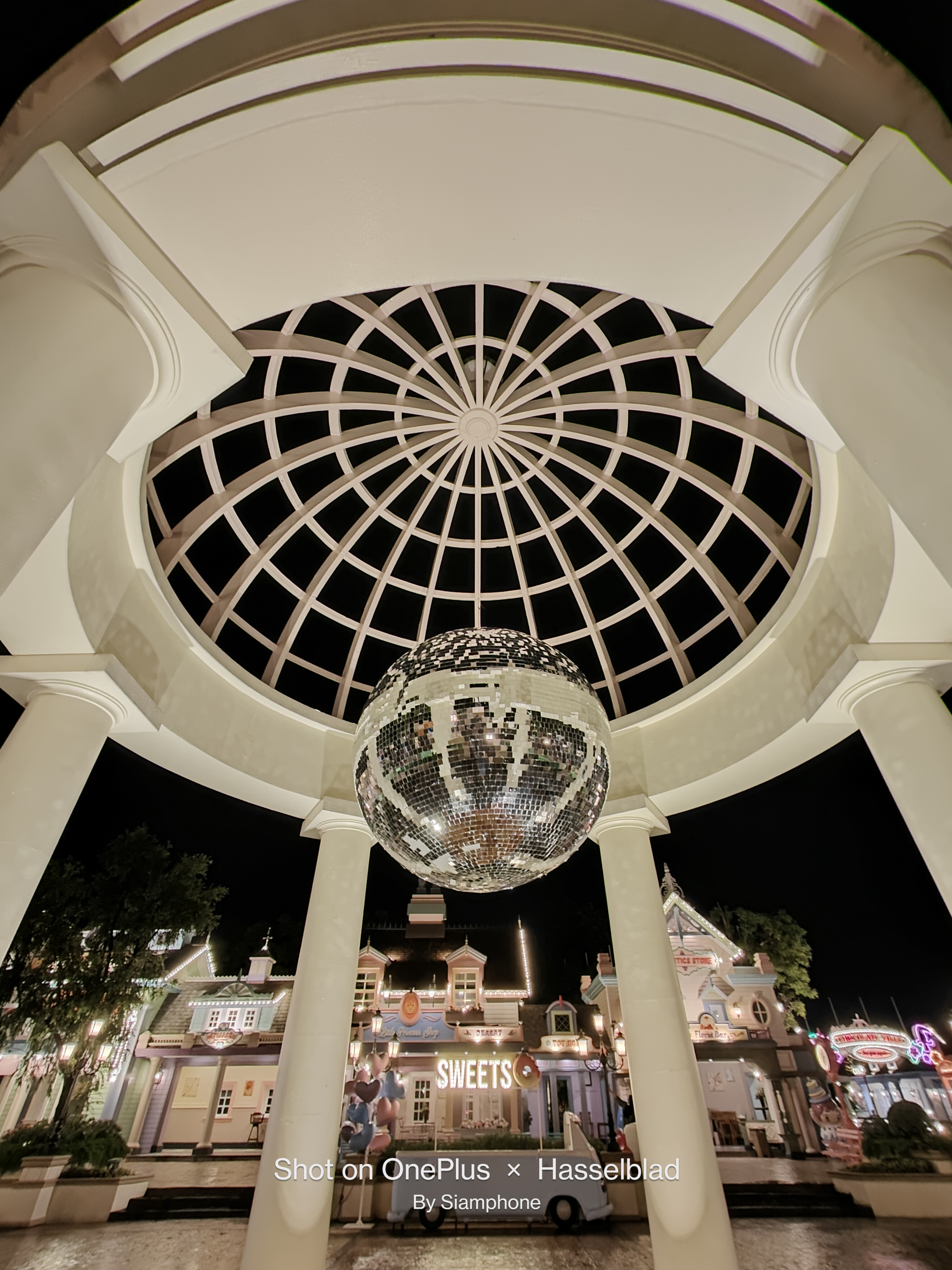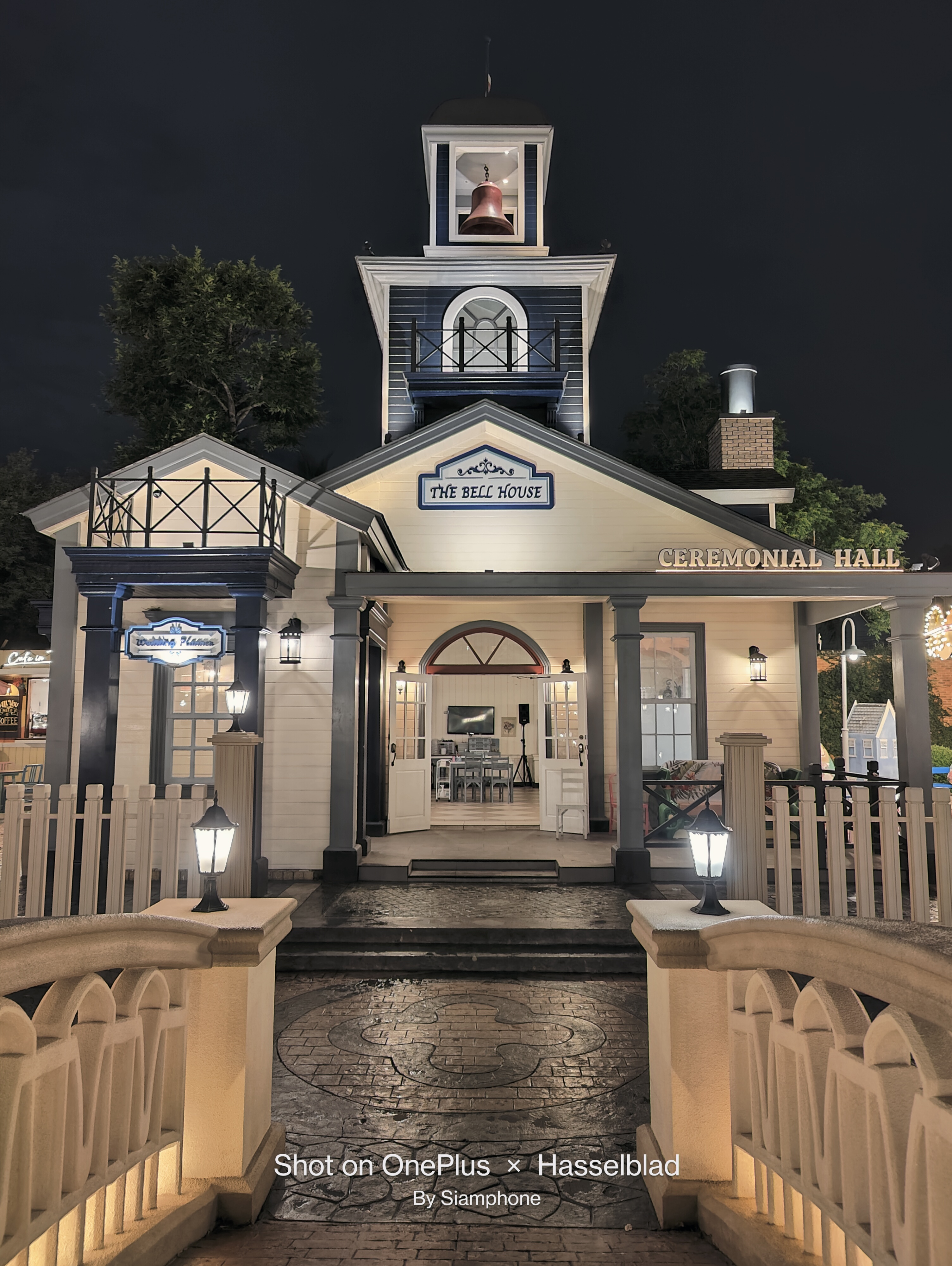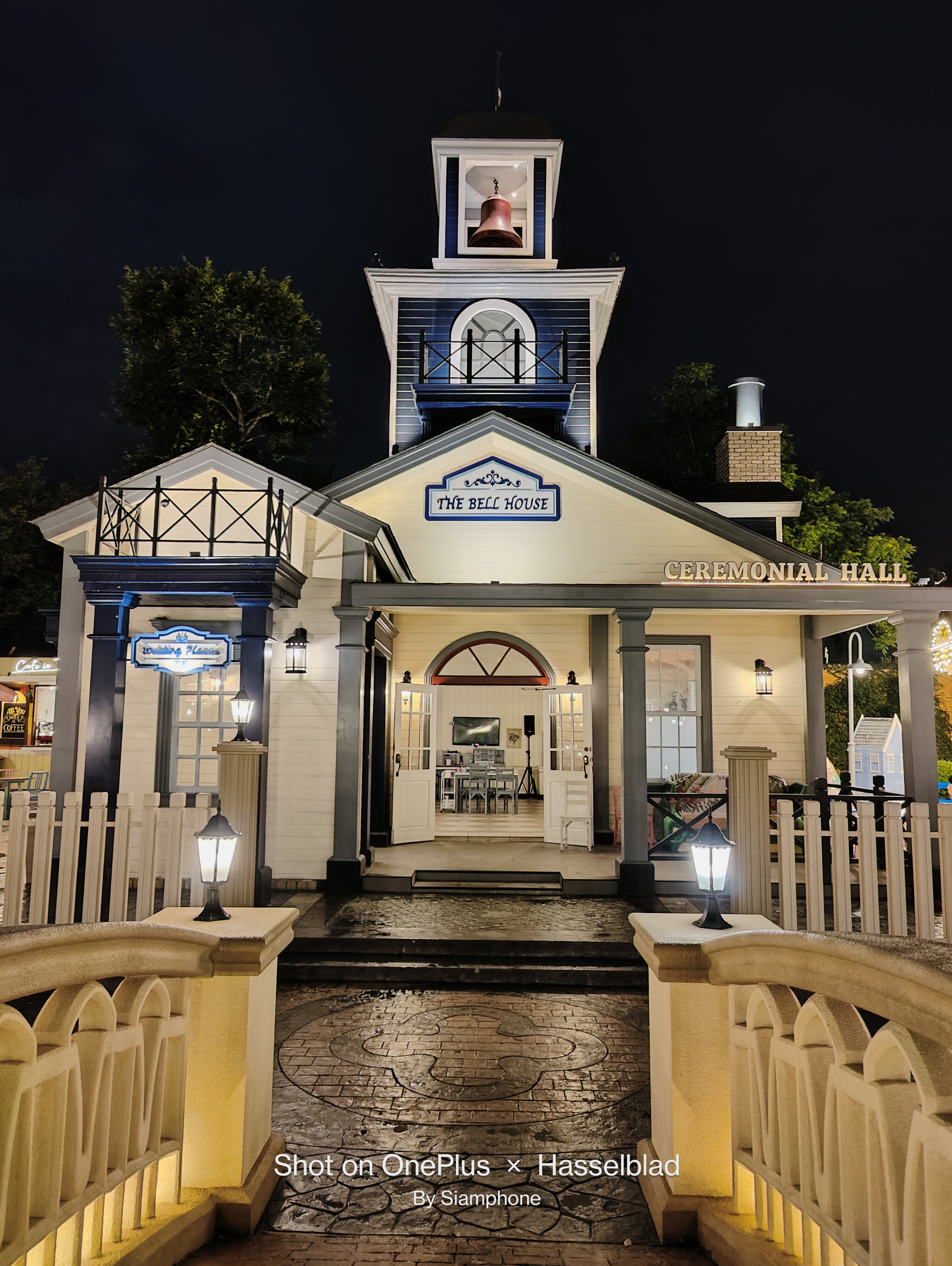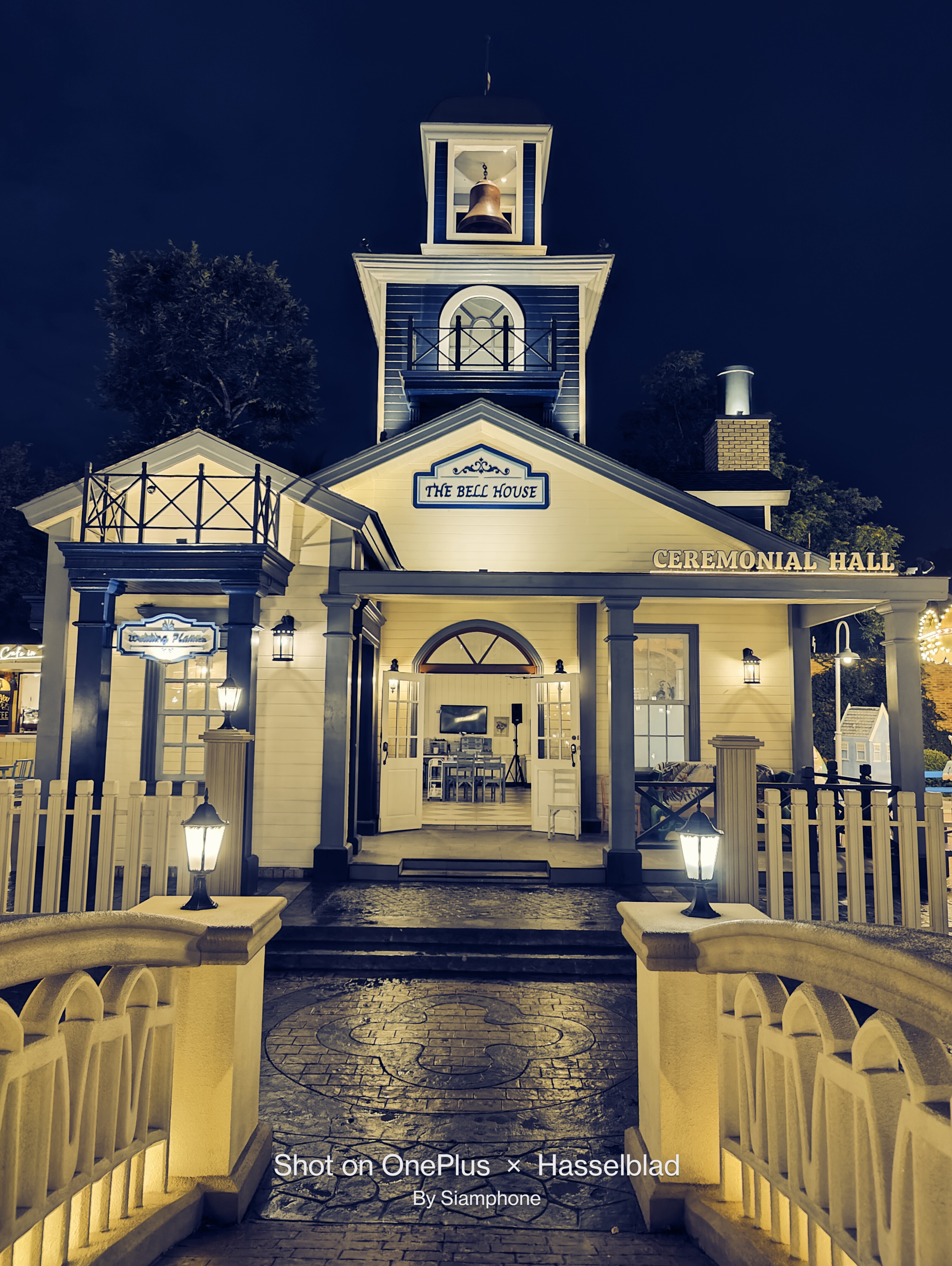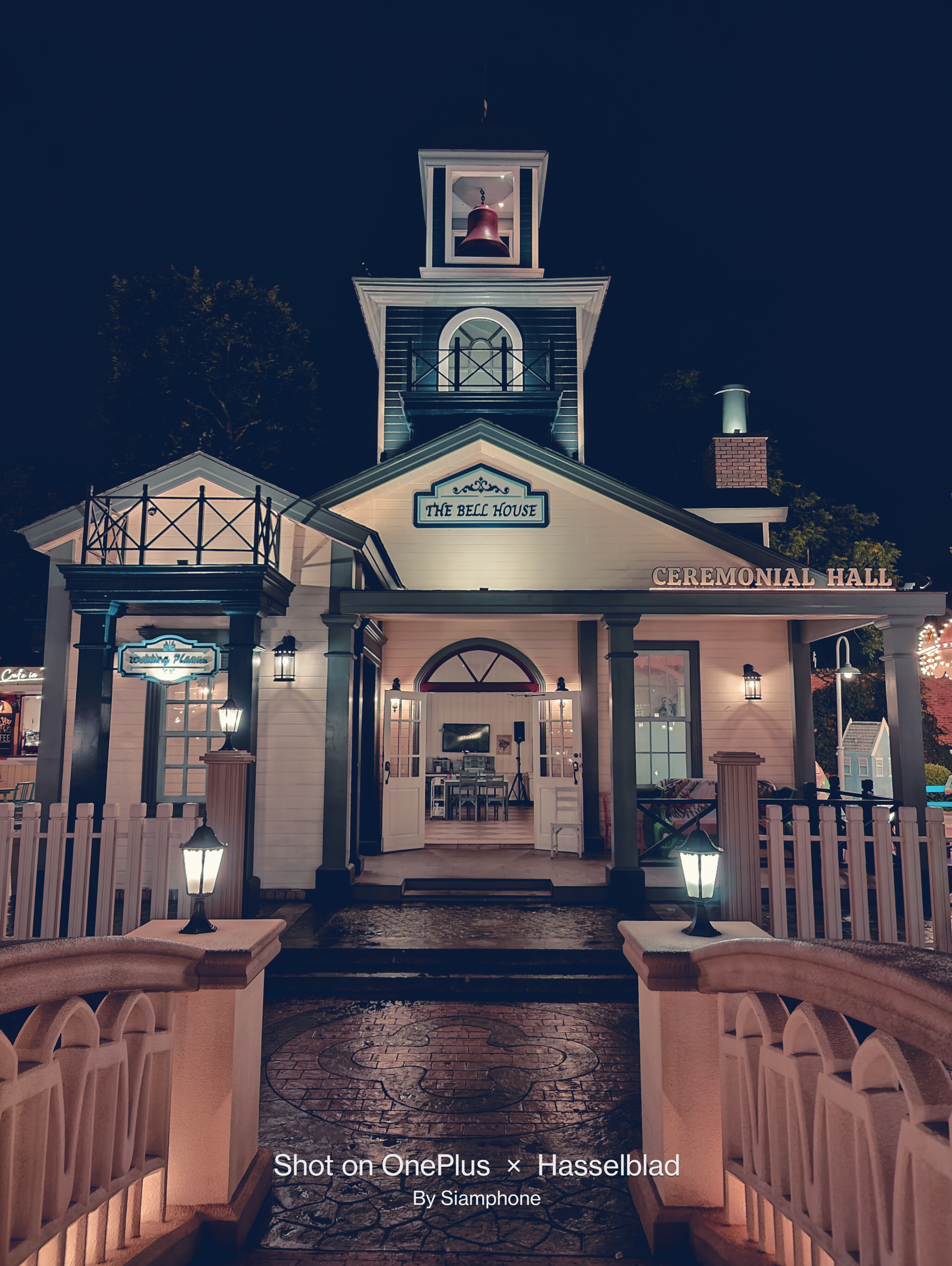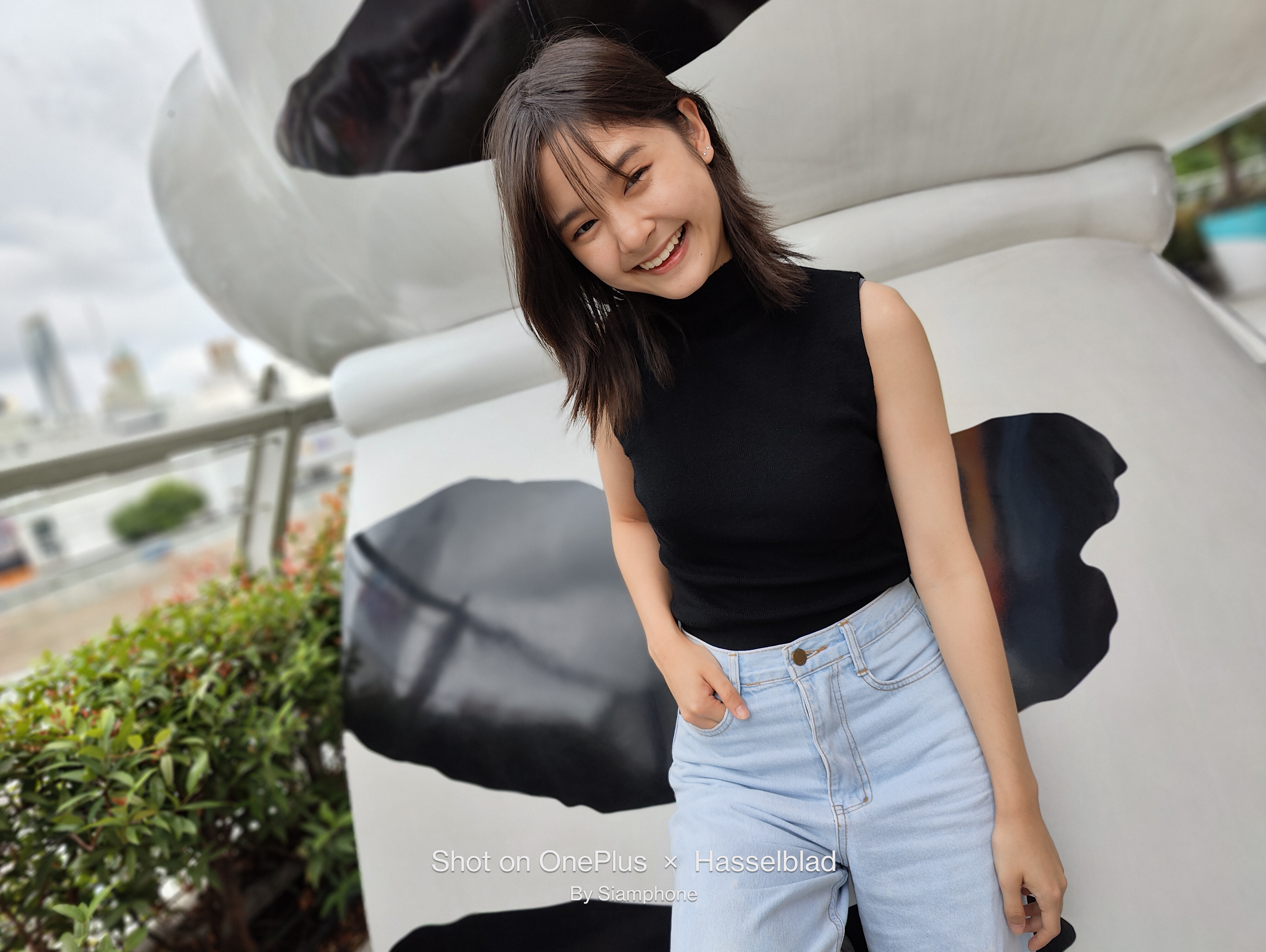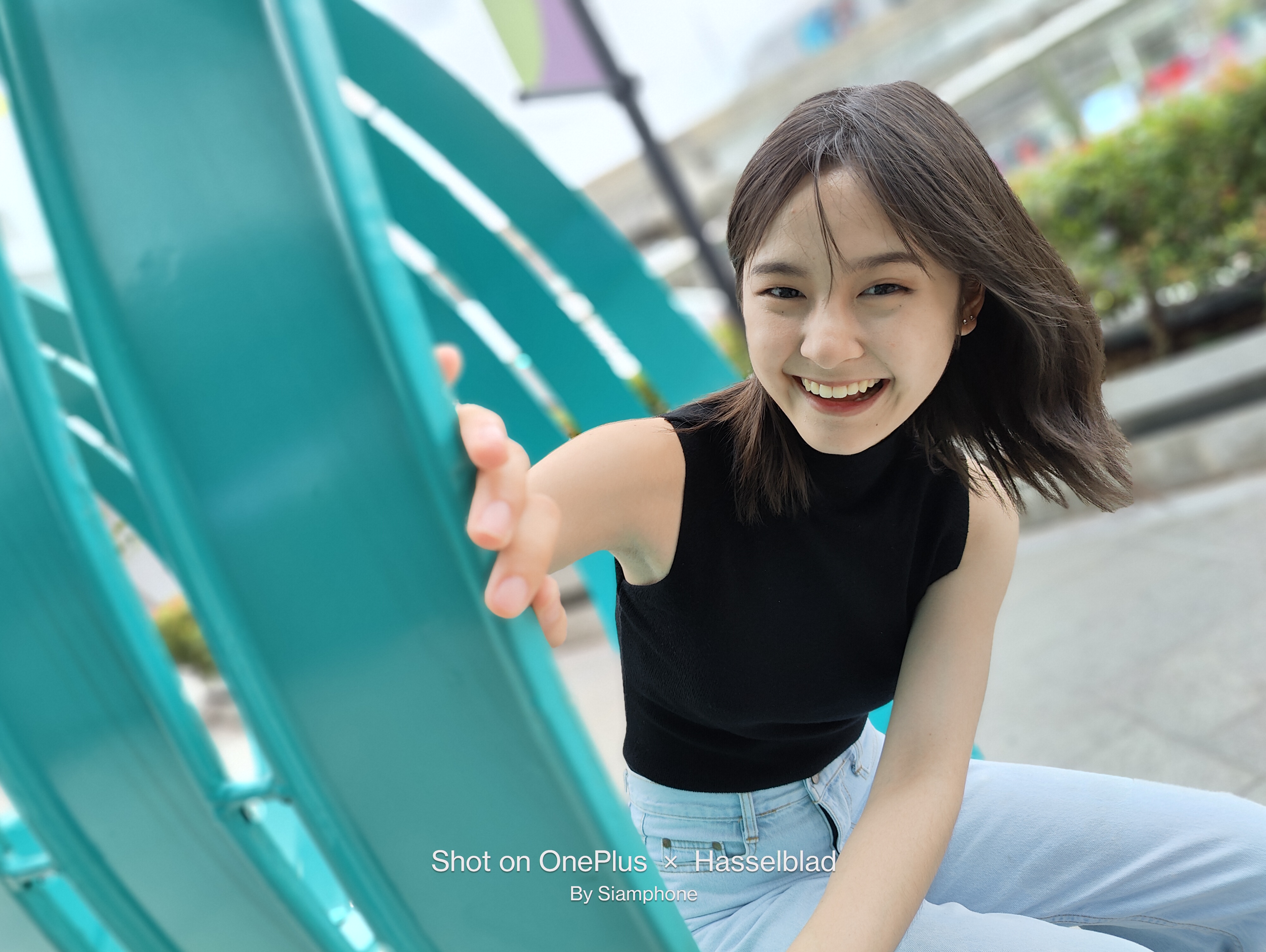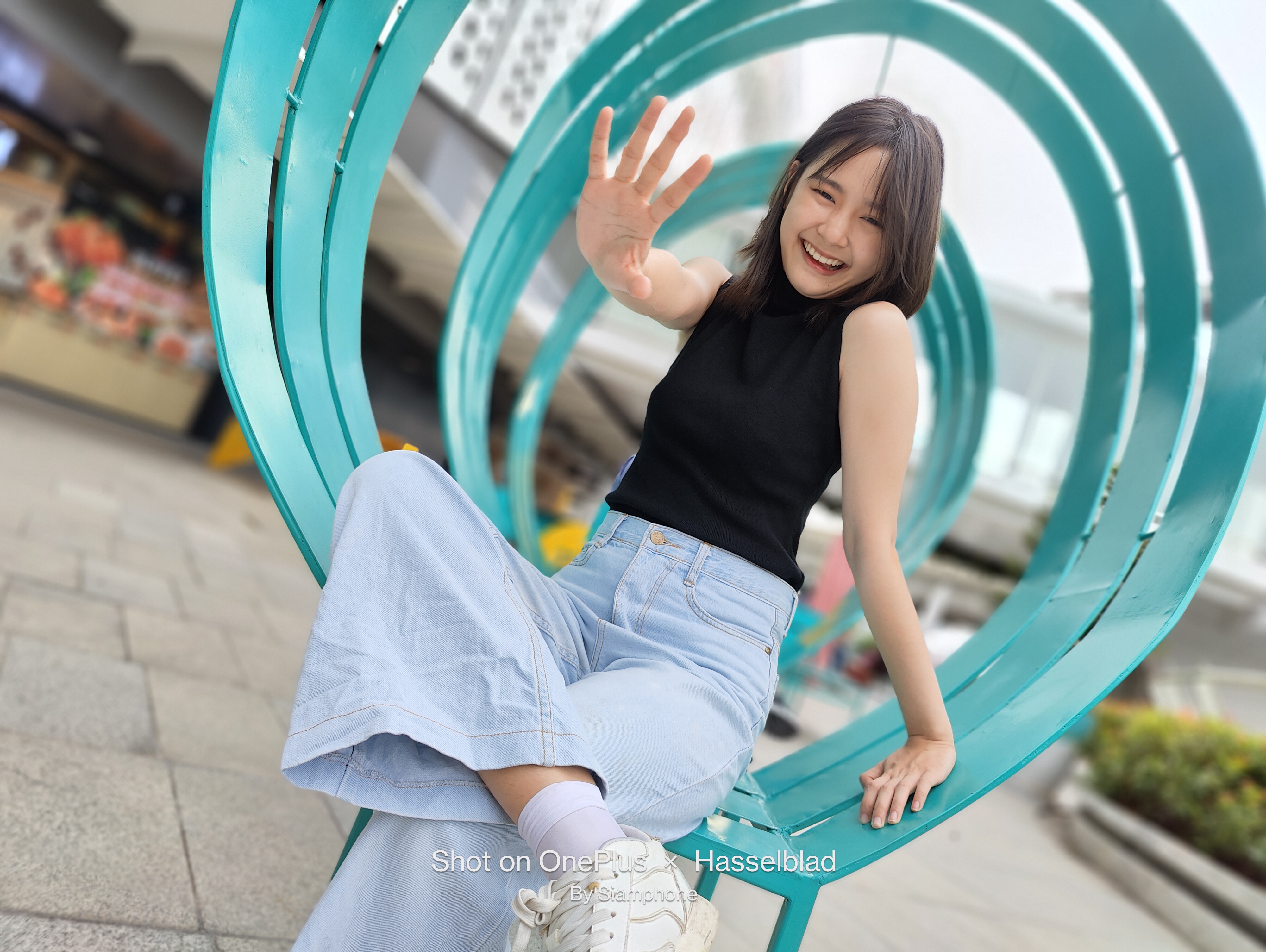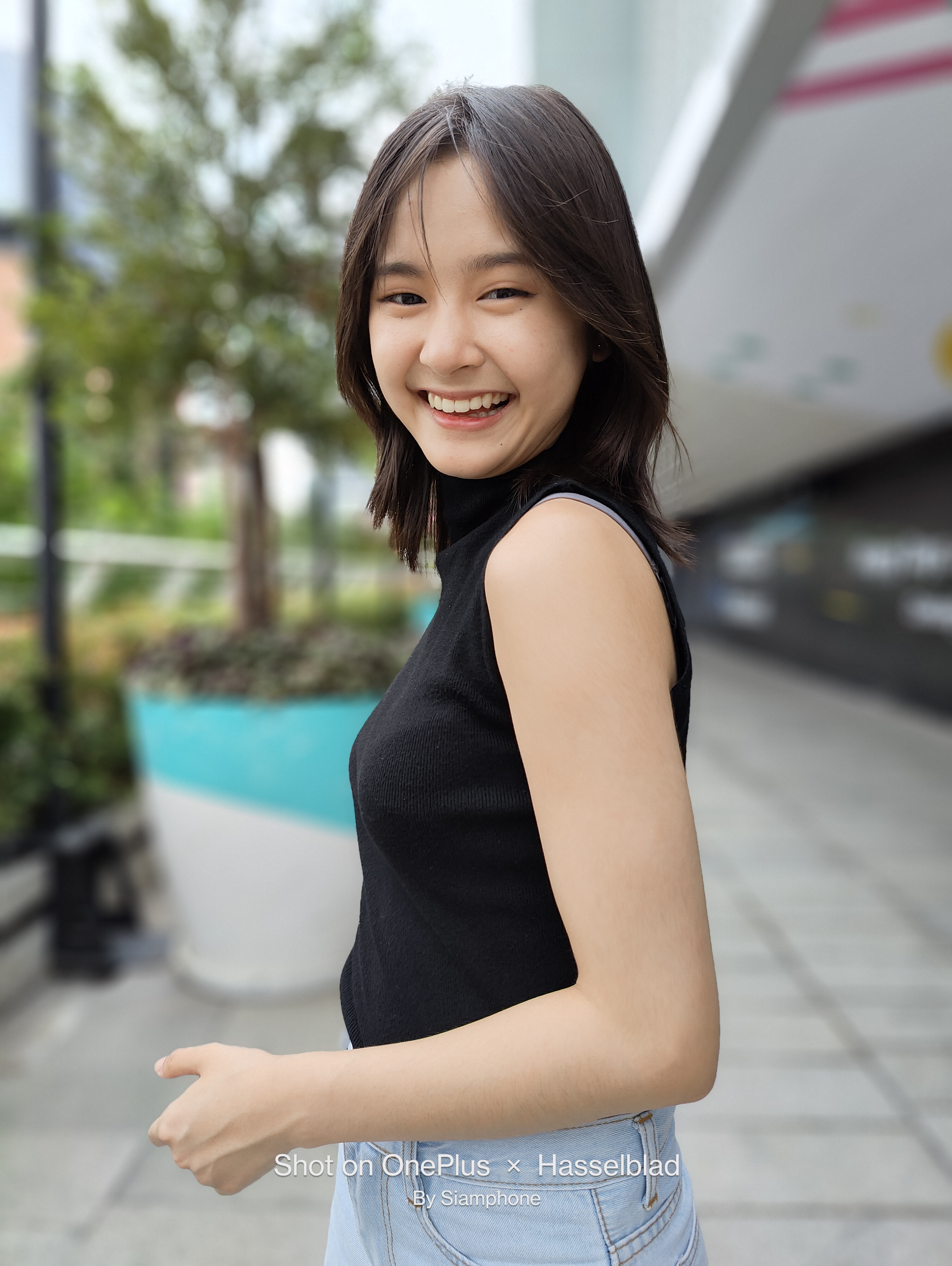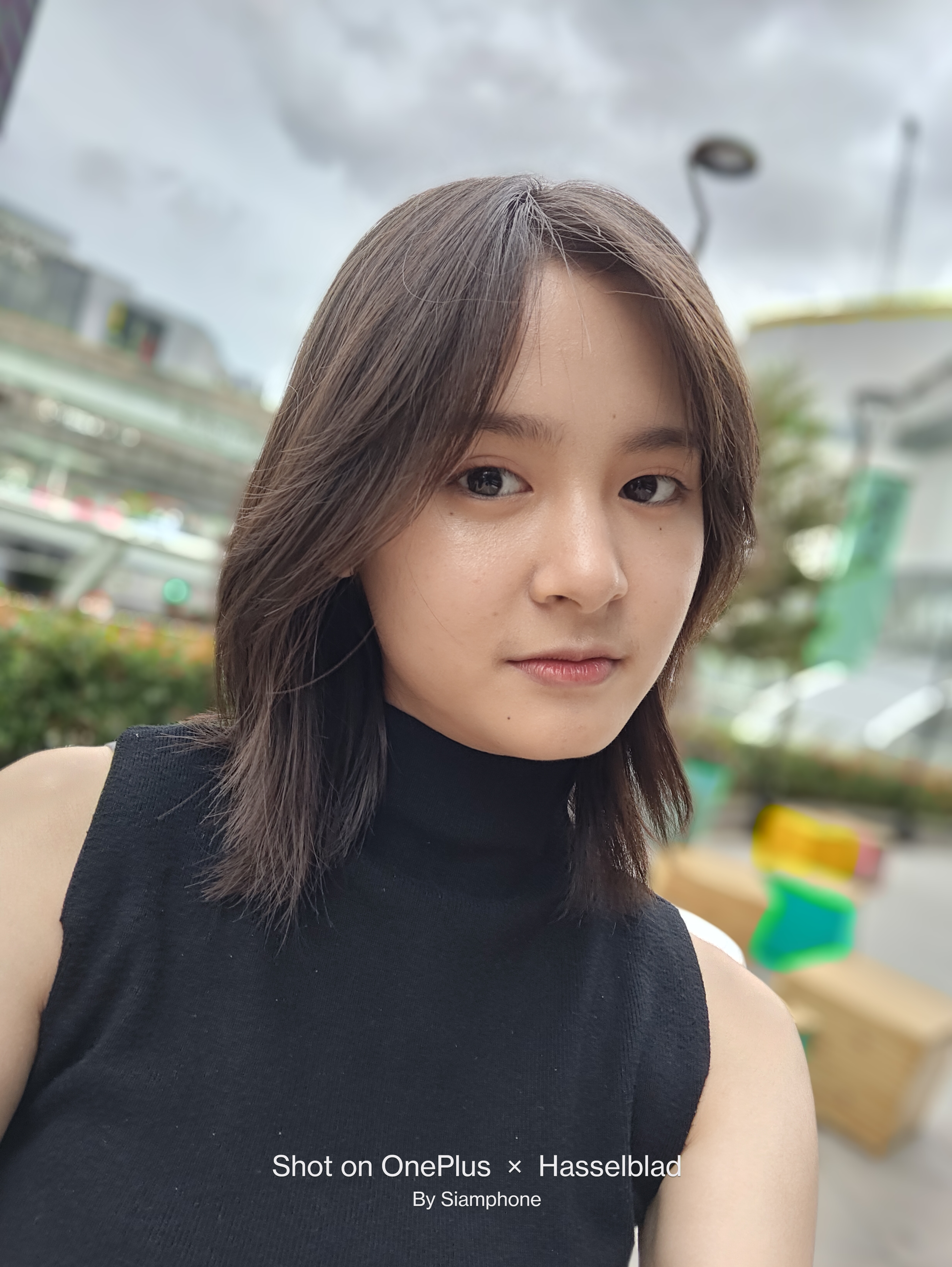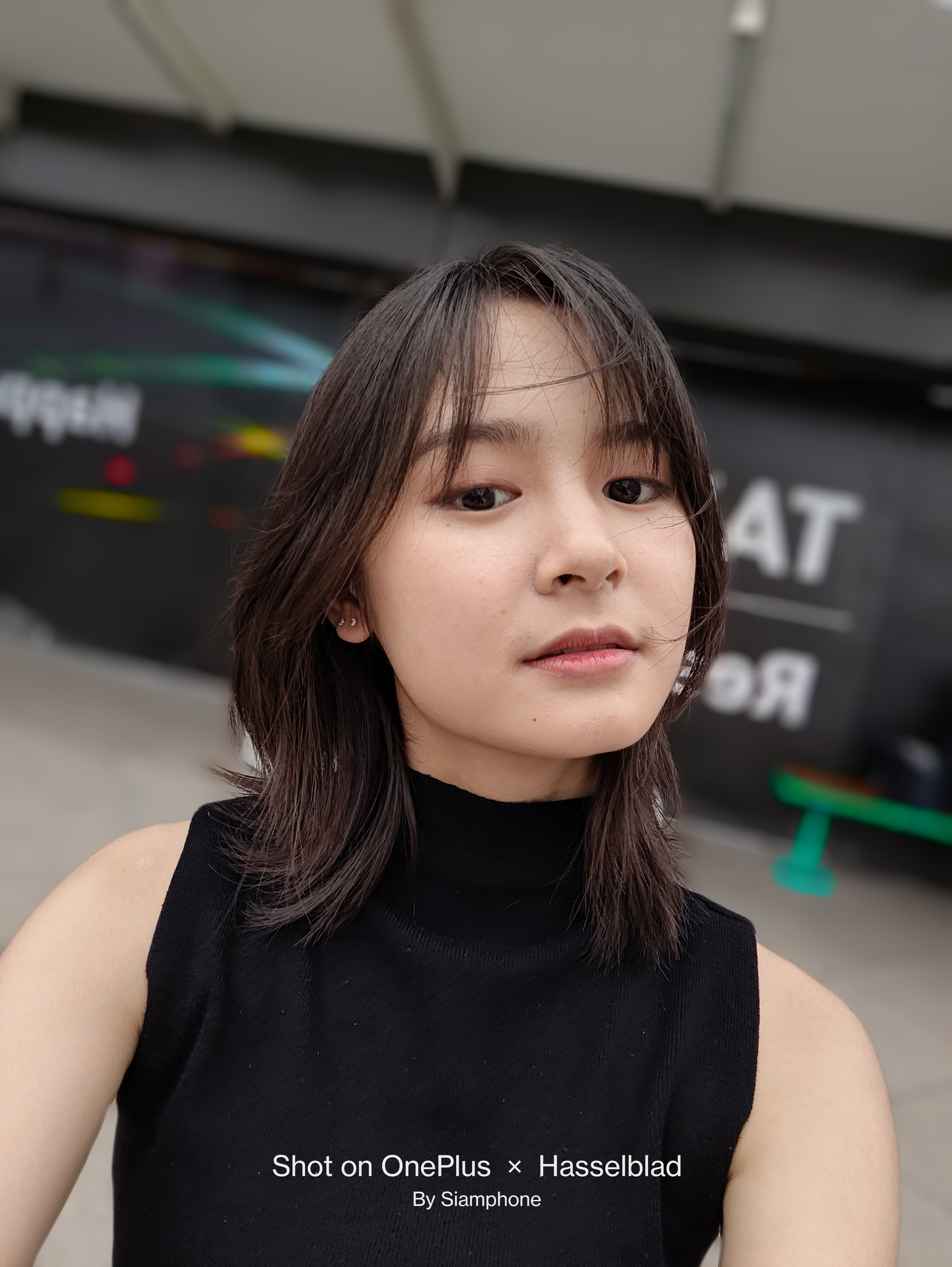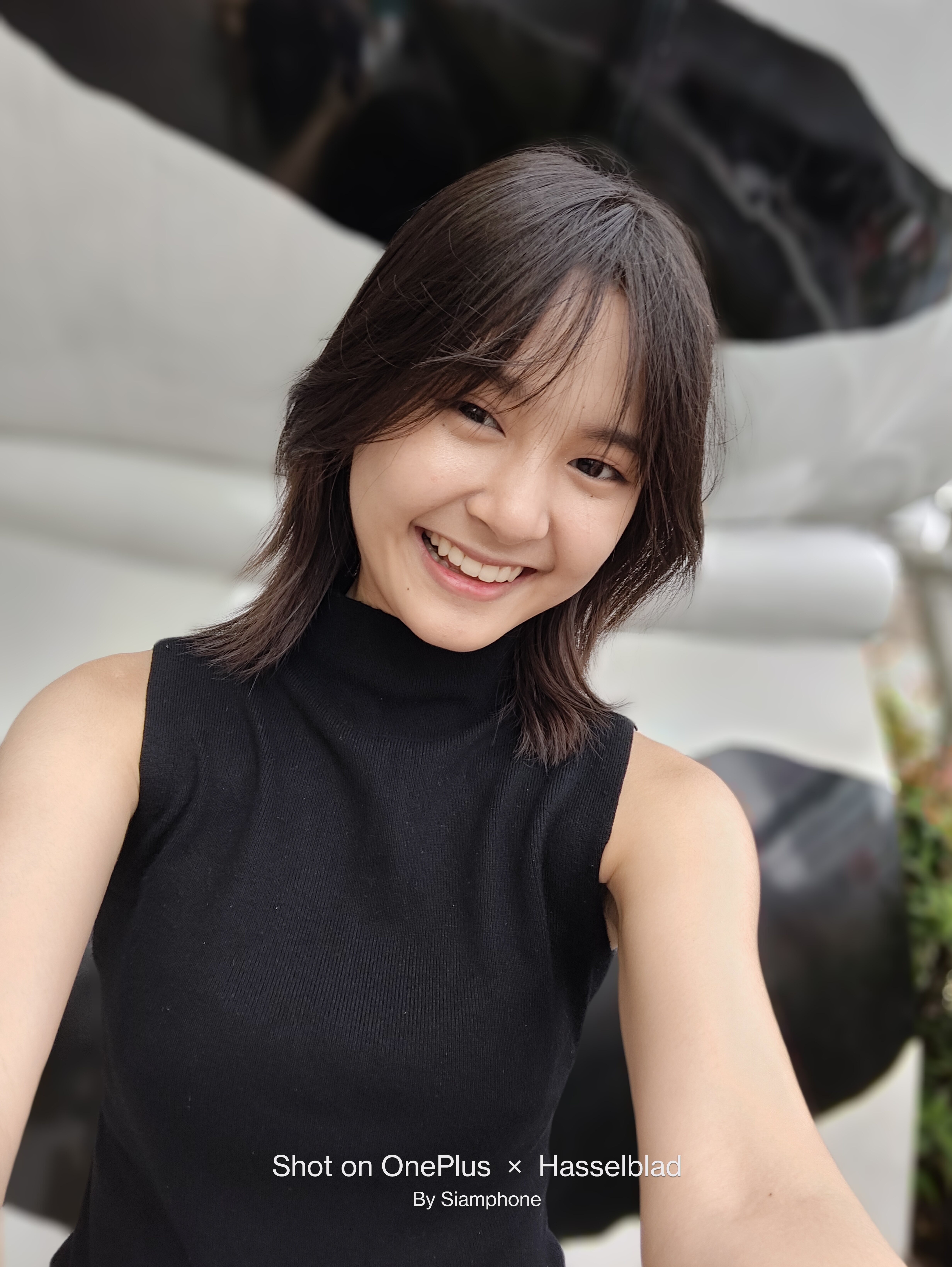 OnePlus 10 Pro 5G also supports OnePlus Billion Color Solution, a 10-bit photography in which the resulting images will have colors that meet the DCI-P3 standard, providing very realistic colors and sharpness. Can be used in normal photo mode. and night mode only
Release price
OnePlus 10 Pro 5G (RAM 12 + 256GB ROM) is available exclusively via AIS, starting at only 24,990 baht, as a promotion when ordering through a network provider channel like AIS with a monthly package Hot Deal. 5G Max Speed ​​Exclusive, the price is only for the empty device, not including the package It is priced at 35,990 baht, with a choice of only one color, Volcanic Black.

thank you : One Plus Communication Company Limited
Device catalog : https://www.siamphone.com/spec/oneplus/10_pro.htm