It had to be the case of a councilor from the Community of Madrid, Enrique Ossorio, who has brought light to the aid of the social energy bonus, so that the third vice president, Teresa Ribera, has announced a change in that aid that until now It benefits, among other groups, all large families regardless of their income. The Minister of Ecological Transition has anticipated that her department "will change the current regulation" of this aid "to introduce income criteria in large families."
The message, launched by Ribera through a social network, has brought to the table the complex reality of the social bonus, an aid that allows its recipients to save up to 80% of their electricity consumption -as well as access to a annual check of up to 125 euros, depending on the municipality where they reside. In addition to the bureaucratic problems to access this benefit, there are some requirements that the Ecological Transition had been trying to reform for months, but whose real change will not come until it is revealed that Ossorio is a recipient of the thermal bonus despite the fact that his annual income is high.
This is the same situation that other large families (households with more than three children) may be going through, with high incomes, but also benefiting from the application of the social and thermal bonus. Along with them are other groups benefited, although with monetary limitations: pensioners (as long as they have minimum benefits) or any individual (as long as their annual income does not exceed 1.5 times the IPREM indicator, about 12,600 euros per year for families of a member).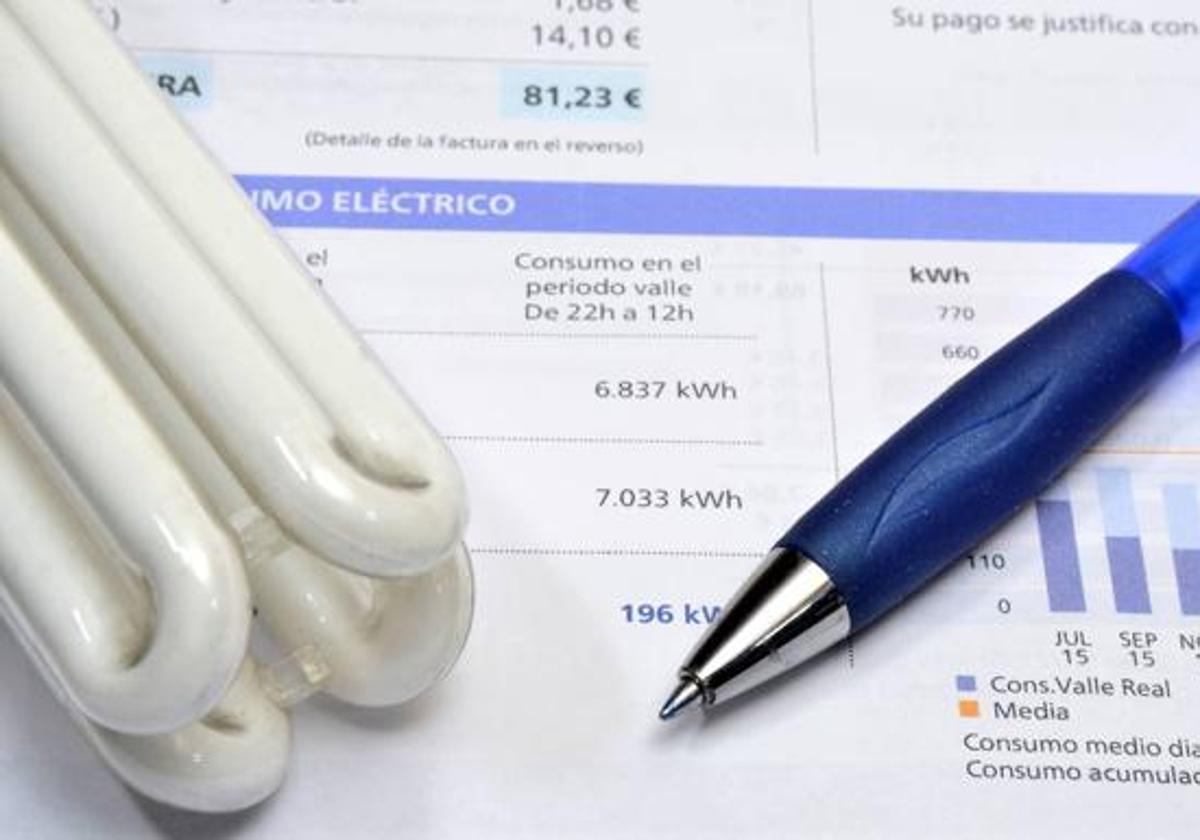 Ecological Transition will act "as soon as possible", although there is no set date to materialize the legal change. Sources from the Ministry point out to this newspaper that the technicians are already working on this reformulation of the aid. In fact, the change in the social bonus was foreseen by the Ministry among its plans to reform these aids, as well as that of the new regulated electricity tariff (PVPC), pending for months and committed to before the European Union.
The number of households receiving the social bonus is 1,253,538, according to the latest data from the National Commission for Markets and Competition (CNMC), relating to last July 2022. Of these, 346,000 are large families , both vulnerable (245,345) and severely vulnerable (101,226). Of the rest of recipients, some 120,000 are pensioners, and almost 800,000, low-income families.