Other contestants comfort Jasmine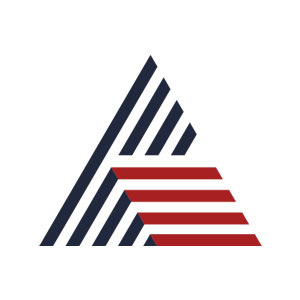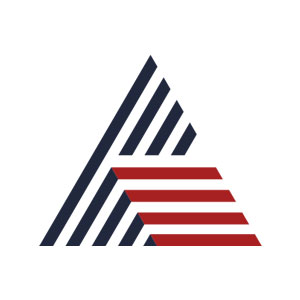 Thiruvananthapuram, First Published May 27, 2022, 12:17 AM IST
Today was the day of many dramatic scenes in Bigg Boss Malayalam Season 4. Disputes and problems arose during the weekly task of acquiring the coin. Jasmine was upset that Sooraj, who won the toss, chose to take half the points, as it says. Jasmine immediately expressed her resentment. But then Jasmine went to where Suraj was standing and dropped things as the coins were gone.
Seeing that Suraj was not responding, Akhil approached Jasmine and turned their table. Other contestants rushed to collect the scattered coins from Sooraj. Most of them openly expressed their displeasure at what Jasmine had done. Dhanya, Suchitra and Lakshmipriya also handed over their coins to Sooraj. Jasmine's voice stuttered as she began to respond to criticism from others. Jasmine started crying saying that Akhil and others did not understand her. With this, the other contestants came to comfort Jasmine. Jasmine has said that she did not get the chance to kick Sooraj out before and that she could not accept Sooraj's decision to own half of his coins that he played alone.
ALSO READ: Dramatic Scenes During the Weekly Task, Jasmine burst into tears
While consoling Jasmine, Dhanya told many others that you do not have to worry about playing dirty games and do not mind the game. After repeating this several times, Riyaz stepped in and asked if Dhanya did not mean it. Riyaz said it was not in Bigg Boss' law book that theft should not be allowed. Dhanya also said that Jasmine was very upset because of Riyaz. At the same time, Lakshmipriya came on the scene arguing that what Riyaz did was not right. Riyaz said that the problems between them can be solved by themselves and no one should try to lighten it. This provoked Dhanya and Lakshmipriya again. Riyaz told Dhanya that he was trying to comfort her but not to comfort her.
ALSO READ: Gopi Sunder and Amrita together; Viral on social media; Discussion
Meanwhile, Dilsha was the one who cried when she saw Jasmine crying. Dilsha cried when she was told that she was ruining her own health by taking unnecessary pressure for others. Today, Bigg Boss House witnessed scenes that are not normally seen in weekly tasks.
Last Updated May 27, 2022, 12:17 AM IST