Pfizer's Chennai Center for Global Pharmaceutical Development covers an area of ​​61,000 square feet and has 10 laboratories, workstations and conference rooms. The capabilities of this feature include complex, value-added formulas, controlled-release dose forms, device combination products,
Features active ingredients (API) and finished dosage form of different products such as lyophilized needles, powder fillers. Pfizer has invested $ 20 million (Rs 150 crore) in the center, which operates as part of a network of 12 global hubs.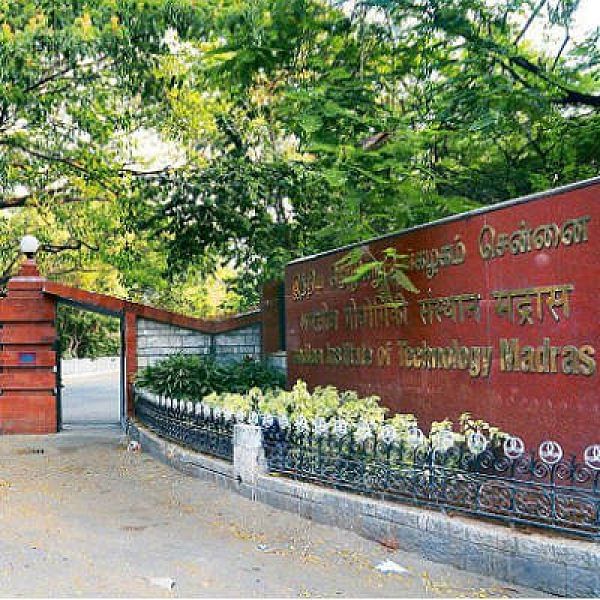 The center employs over 250 scientists and specialists from a variety of scientific disciplines, including formulation scientists and pharmacists, analytical scientists specializing in analytical and developmental medical sciences, life sciences, chemical engineers, data scientists and program managers.
"We are pleased to welcome Pfizer's Global Pharmaceutical Development Center to the IIT-Madras Research Park. We hope Pfizer's presence near IIT-M students, scientists and other leading industry start-ups will foster better collaboration between professionals and academics, "said Ashok Jhunjhunwala, Head of IIT-M Research Park.