2023-06-09 02:00:00
Real does not play, but the surroundings of Anoeta and the Old Town of San Sebastian will be bursting this Friday and Saturday. The semifinals of the French Top-14 will bring together around 80,000 fans – this Thursday they were already noticeable in the streets of San Sebastián – and the city's catering establishments expect two full days of work. Sagüés will be the meeting point for fans during the day with different activities, where there will be a beer fair organized by the Bera Bera club, but it is expected that the Old Town will also bring together fans.
In the Garagar bar on Boulevard, the waitress María Silva intuited yesterday that "two days await us as if they were the high season of August." To face them, she admitted that "we have had to double our supplies of beer and food." They have also had to "hire more staff. We believe that the hard part will start tomorrow –for today–", warns Silva.
The Plaza de la Constitución will be another attraction. The Ambrosio bar, another of the traditional establishments in the Old Town, has had to gather "the entire staff for the two days," says Albertina Masio, manager of the premises. "We are six waiters per shift, but we will be ten or twelve at a time," she adds. Like Garagar, "we have doubled our supplies, but seeing that there was not much movement on Wednesday, we delayed the order one day," she says. "The previous visit by the French was horrible, a lot of work," concludes Masio, referring to the Aviron Bayonnais-Pau on March 25, in which French fans were seen and felt through the different streets of the Gipuzkoan capital.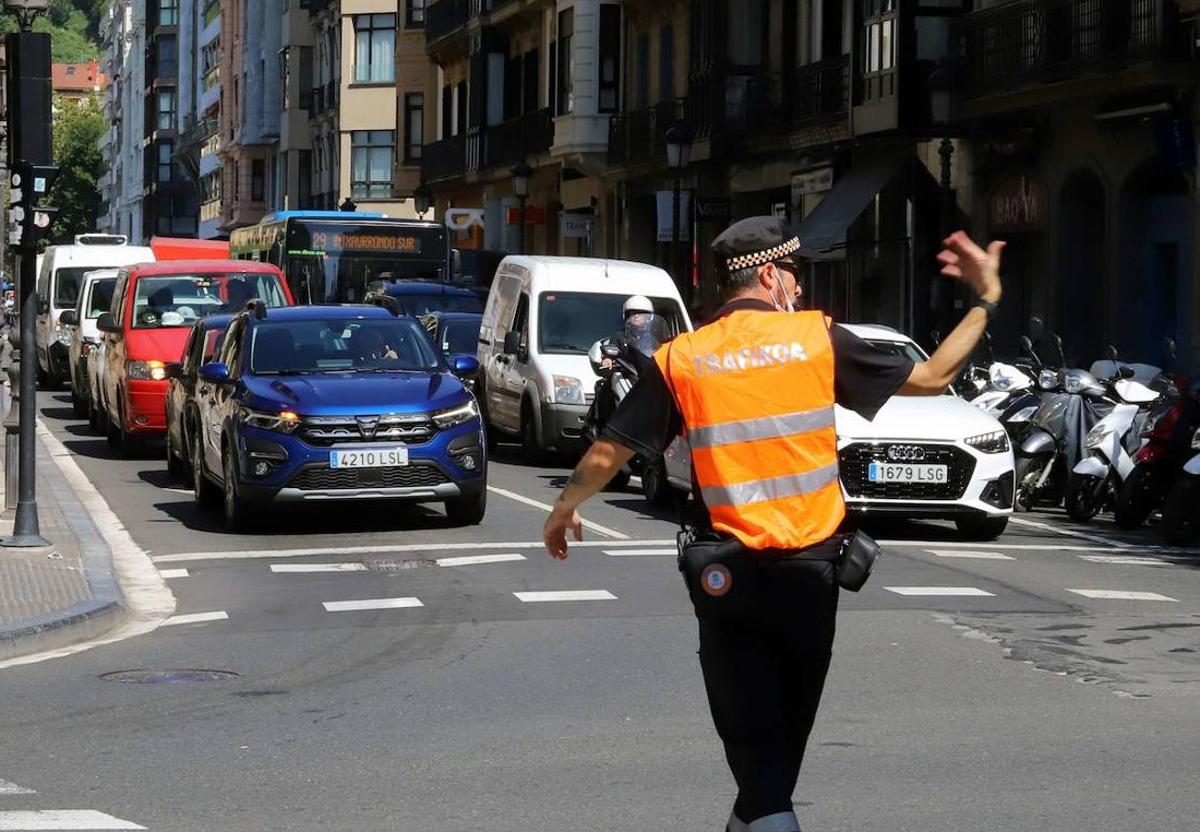 As the hours go by, the fans will move to Anoeta. The Victoria 10, formerly Venta del Curro, will increase "70% in everything", according to its manager, Humberto Benites. After the game, he hopes "the fans will gather" at his bar.
El Divinum, on Calle Isabel II in Amara, will be the one that will increase its offer the most. "We will need triple everything," says Baikor Iruretagoiena, the local waiter. "We will be the entire squad, we expect many more people than in a Real match," he says.
Among the scheduled activities, there will be a kalejira that will depart from Sagüés until it reaches the Anoeta stadium. It will take patience because jams and traffic are expected.
#Rugby #French #Top #French #fans #invade #San #Sebastián