Monday, November 28, 2022, 7:43 PM 54 PM, Indochina time

SNK announced that Samurai Shodown It has been tested for global playability. Rollback Netcode come and use
Rollback netcode for Samurai Shodown was first announced at the event. EVO This year, the premiere fighting game tournament. Although the game was first released in 2019, this game uses delay-based netcode for online competition For many fighting games, a stable online infrastructure is just as important as mechanics of the game, especially for the competitive side of the fan base.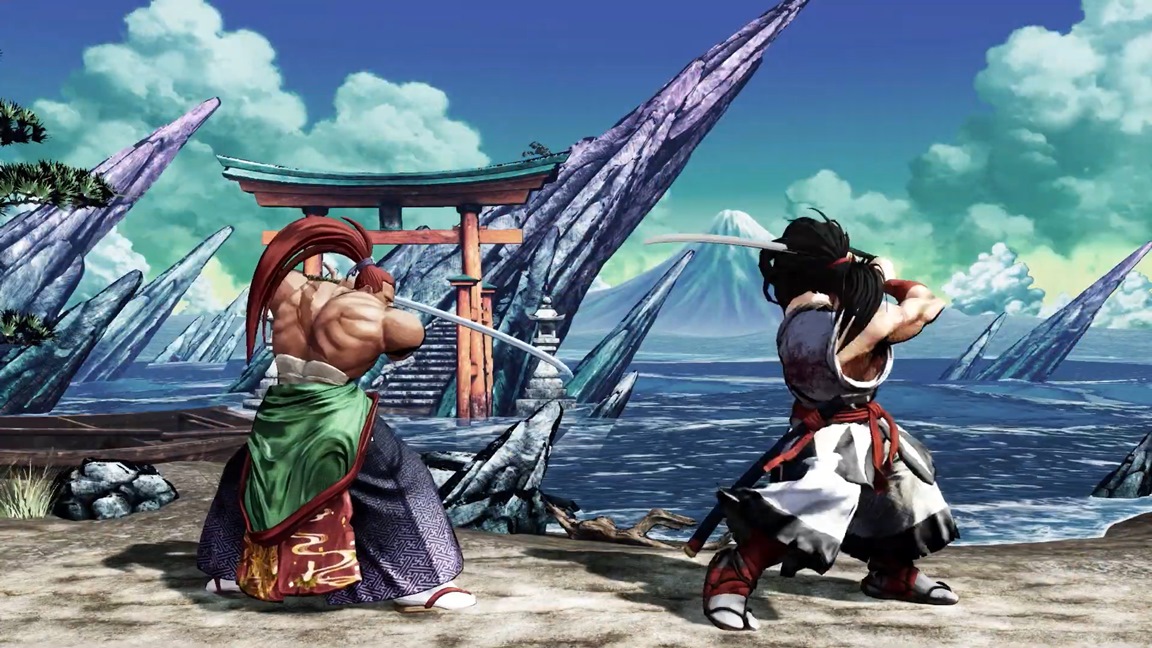 For those who do not know yet Rollback netcode It is a feature that stabilizes fighting games and improves online functions. netcode This reduces the amount of lag and latency quite significantly compared to what other games use. delay-based netcode by the first test for Rollback netcode of Samurai Shodown will be held early next year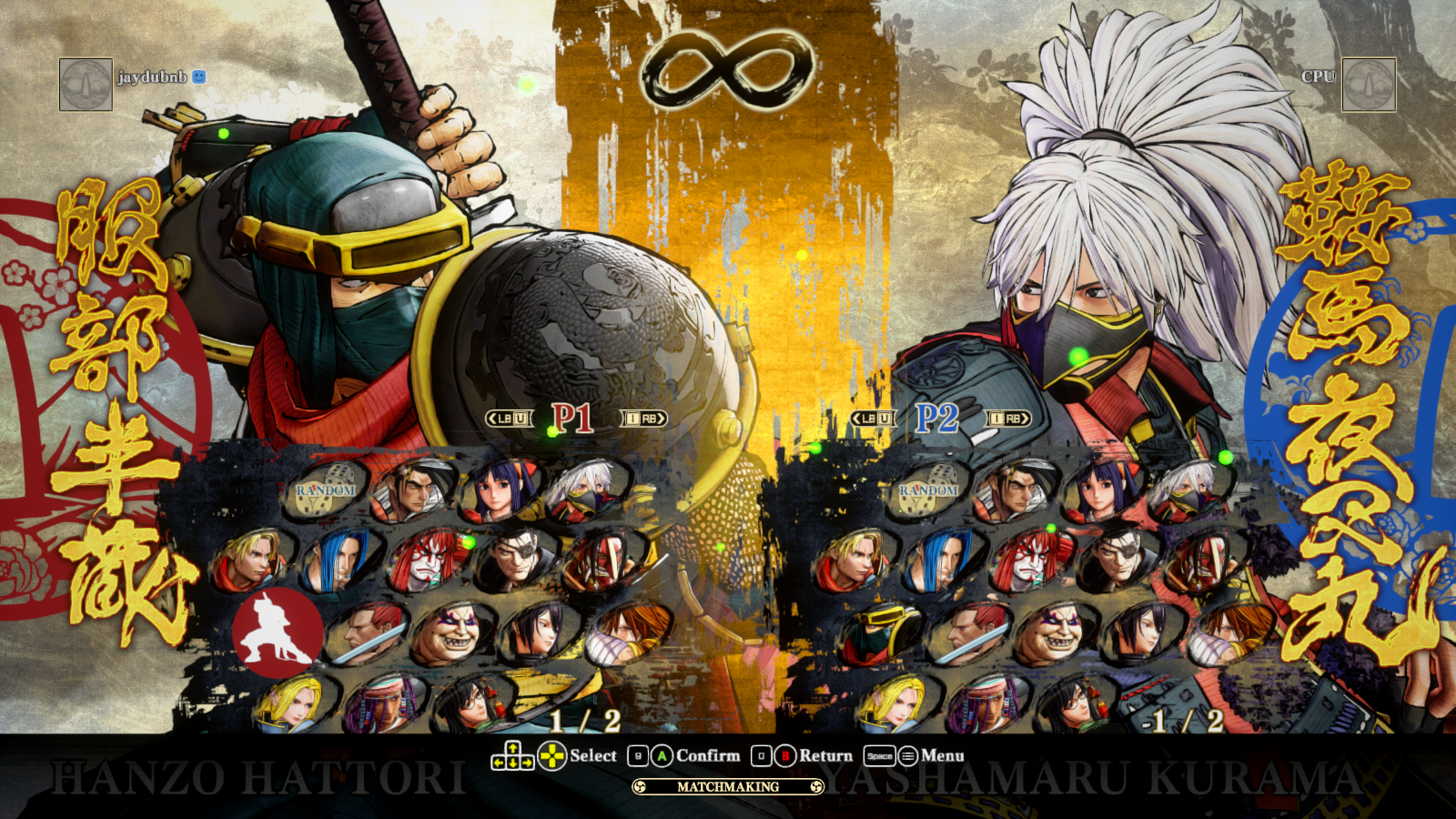 in tweets from the account Twitter the official SNK will have a test Open Beta to perform for Rollback netcode of Samurai Shodown This means that gamers will have the opportunity to try it for free. This test will take place on the platform. Steam The testing window is expected to be sometime in January 2023. The announcement states that Rollback netcode This is included with the game version. PS4, PC, Xbox One and Xbox Series
[SAMURAI SHODOWN]
Rollback netcode is coming to SAMURAI SHODOWN!
An Open Beta Test is planned for January 2023 on Steam.
Look forward to more information coming up in the future!#SNK #SamSho pic.twitter.com/aZjkLcD1V9

— SNK GLOBAL (@SNKPofficial) November 24, 2022
This announcement will not include Samurai Shodown Two other versions have been released: Nintendo Switch and Stadia
in version Stadia It is understandable because Google about to close Stadia and will officially enter offline mode in January next year But in part of the omissions in the version of Nintendo Switch While many fighting games on Nintendo Switch have supported Rollback netcode It is possible that the player Samurai Shodown There may not be many people who use such consoles to play games and compete.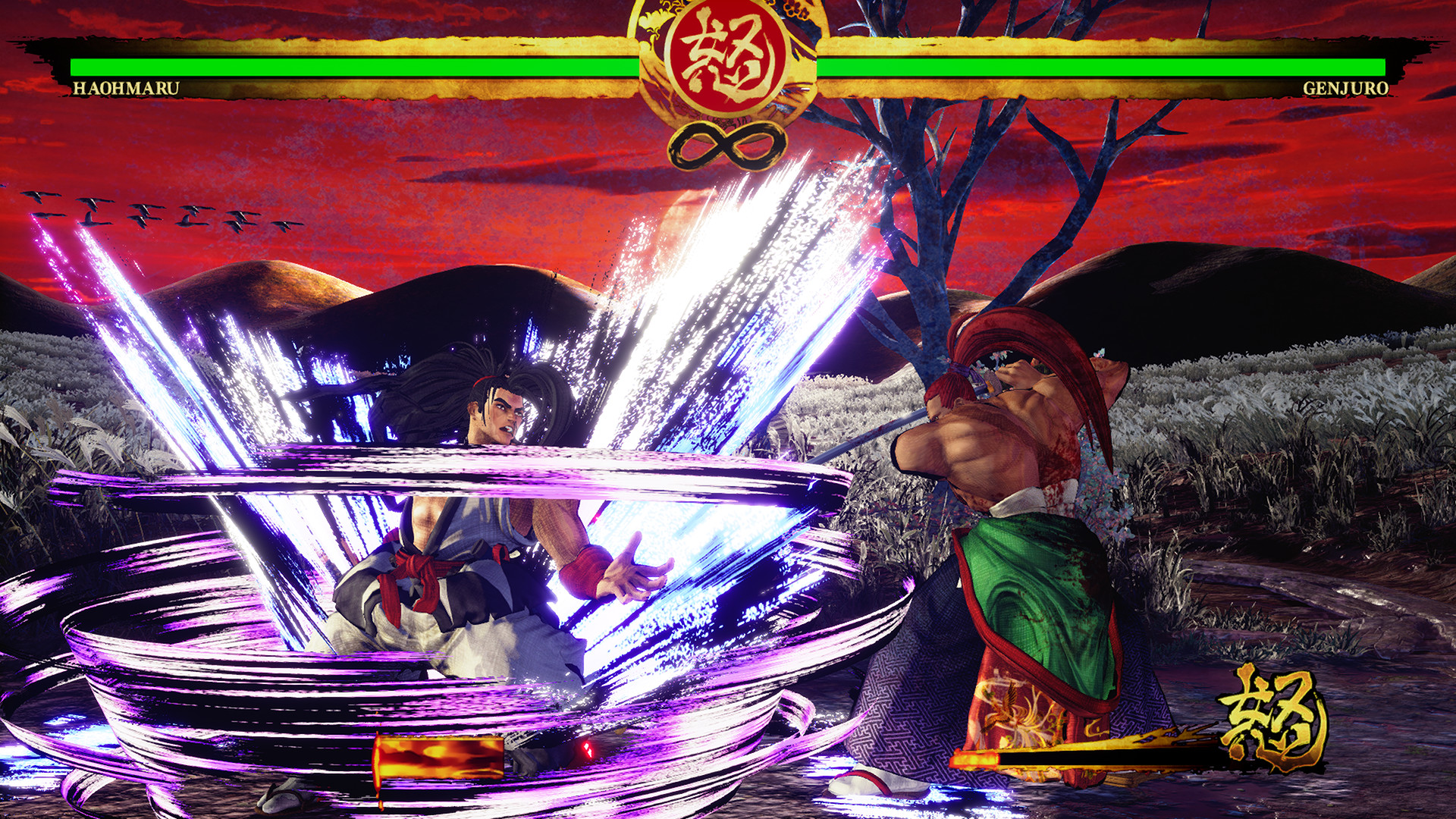 current Samurai Shodown is scheduled to receive Rollback netcode By spring 2023 (around mid-March), so there is enough time for developers to tweak the code after testing. Open Beta hope Rollback netcode will allow more fans to try out the simple fighting game of SNK and improving the online experience for followers since launch.
Samurai Shodown Available now on PC, PS4, Nintendo Switch, Xbox One and Xbox Series X/S