The complaint says that in 'XXX' season-2 series, soldiers' wives were abused.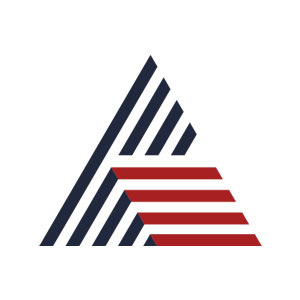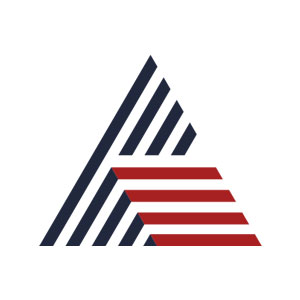 First Published Sep 28, 2022, 11:02 PM IST
Bagusarai: Court issues arrest warrant for director and mother on retired soldier's complaint for airing defamatory scenes in web series. The arrest warrant is for director and producer Ekta Kapoor and her mother Shobhana Kapoor. The warrant was issued by the Bihar Bagusarai court. The action was taken on a complaint filed by a retired soldier.
Shambhu Kumar, a retired soldier, has filed a complaint alleging that the web series 'XXX' season-2 abused soldiers and hurt the sentiments of family members. Bagusarai Court Judge Vikas Kumar after hearing the complaint issued a warrant against the director and her mother. The complaint says that in 'XXX' season-2 series, soldiers' wives were abused. The complaint also pointed out that there are many such objectionable scenes in the web series.
Italy's first female prime minister? Prime Minister Modi sent the first message to Georgia Melony, the reply came immediately!
The web series aired on Alt Balaji, an OTT platform owned by Ekta Kapoor's Balaji Telefilms Limited. Ekta Kapoor's Ammana Shobha Kapoor is also a part of Balaji Telefilms. That is why the mother also faces an arrest warrant, the lawyer said. The lawyer added that as soon as the complaint was received, summons were sent to the court director and others and they were asked to appear. But they informed the court that some scenes of the web series were removed. But he clarified that he had not done so and that is why he had to face an arrest warrant now.
On Onam, a streetwise villain dies in an accident; A Plus Two student with a fractured head begs Kaniv
Last Updated Sep 28, 2022, 11:02 PM IST