2023-05-26 20:02:00
Singer Jane Birkin had already had to cancel several concerts following health problems.
By MR with AFP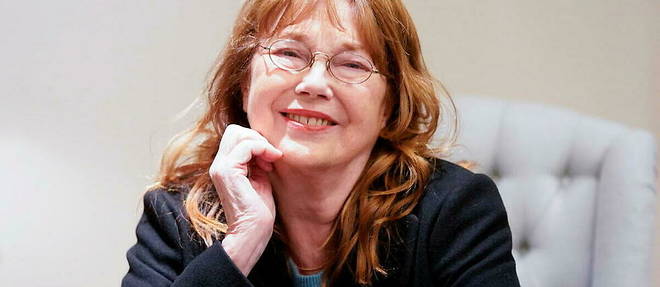 Jane Birkin will not sing this summer, at least at festivals and concerts. The singer has announced the cancellation of her Parisian dates, at the Olympia and at La Cigale, which were to be held in June. In addition, Jane Birkin will not perform at the next summer festivals, her press service said on Friday, May 26.
"I've always been a great optimist, and I realize that I still need a little time to be able to be on stage again and with you. I love being with you so much. I miss you. See you soon, see you this fall. With all my love…" said Jane Birkin in a message attached to this press release.
Several festivals canceled
In March, the singer had already canceled concerts following a fracture. The Paris Olympia concert had been postponed to June 17 and that of La Cigale to June 22.
Jane Birkin was also to perform on May 26 in Bourges, on May 30 in Montreux (Switzerland), on June 18 in Brussels, on July 7 at the Nuits des Guitares de Beaulieu-sur-Mer (Var), on 1is September at the Rêve à sons festival in La Pommeraye (Maine-et-Loire).
No postponement date has been indicated.
READ ALSOCharlotte Gainsbourg: "My father would not have his place today"
#fall #Jane #Birkin #cancels #concerts