First Published Jan 27, 2023, 9:47 AM IST
The last trading day of the week started today with a heavy fall in Mumbai and national stock markets.
Sensex went below 60 thousand points and Nifty below 17 thousand points. Adani Group's shares fell 17 percent after the Hindenburg report.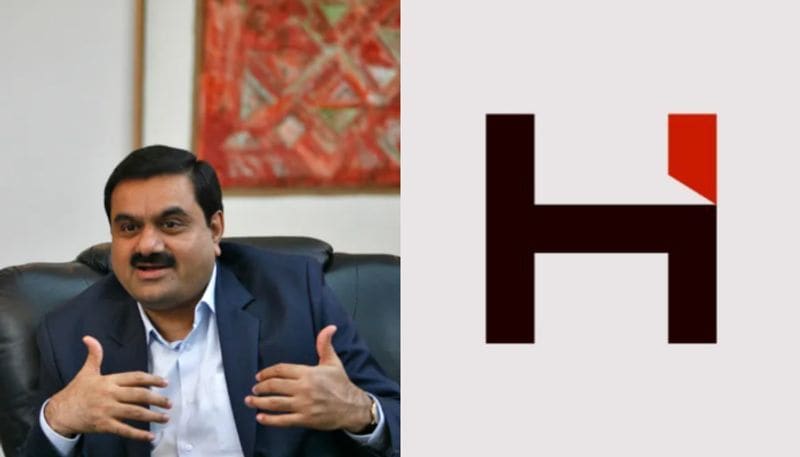 In this context, the Adani Group is looking forward to raising Rs.20,000 crore by selling shares in the open market today.
International factors remain favorable. Investors see a positive outlook for the US in the fourth quarter of 2022 as consumer spending increased and unemployment fell.
In the Indian market, Bajaj and Tata Motors' Q3 results were also positive, giving investors confidence.
In this, due to the Hindenburg report, Adani Group's shares are under heavy pressure.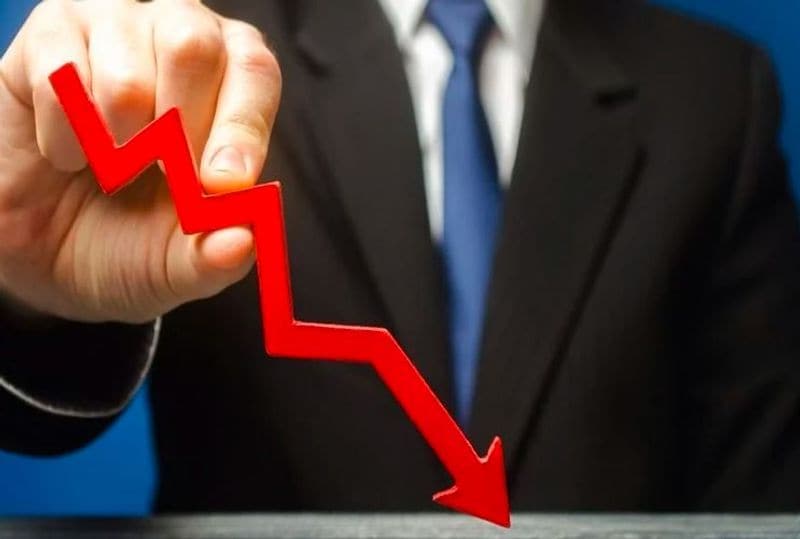 Adani Group's shares have fallen nearly 17 percent so far. Meanwhile, Adani Group is issuing FPO to raise additional funds of Rs.20 thousand crore. It is highly anticipated that it will be well received.
The morning trade started with a decline of 250 points and this decline increased as time progressed. On the BSE, Sensex fell 484 points to trade at 59,720 points. The Nifty was down 126 points to trade at 17,765 points on the national bourse.
Out of 30 major companies in BSE, 15 companies are gainers and 15 companies are losers. Tata Motors, ITC, Mahindra & Mahindra, Nestlé India, Maruti, Tata Steel, HCL, Wipro, Infosys, Larsendupro among others gained.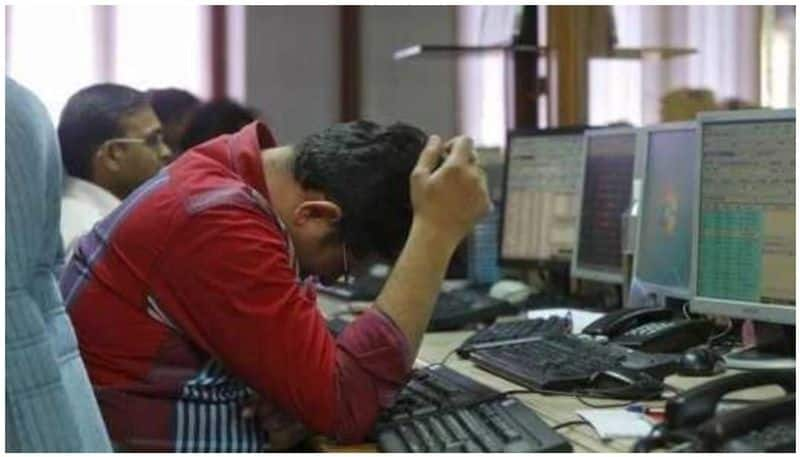 Shares of Adani Enterprises, Adani Ports, HDFC, ICICI Bank declined on Nifty. Stocks like Bajaj Auto, Tata Motors, Dr. Reddy's Lab, Cipla, SBI Life Insurance rose.
FMCG, IT, Media, Pharmaceuticals, Real Estate and Automobile sectors are gaining in Nifty. Metals, public sector banking stocks are down
Last Updated Jan 27, 2023, 10:02 AM IST