First Published Jan 24, 2023, 9:45 AM IST
Share Market Live Today: Mumbai and national stock markets rose for the 2nd consecutive day today. Sensex and Nifty are moving higher.
The impact of the higher trend in the US stock market, which ended with the stock market rally, is also reverberating in the Indian market. As the 3rd quarter report of IT companies in India is profitable, the US stock market is also moving positively.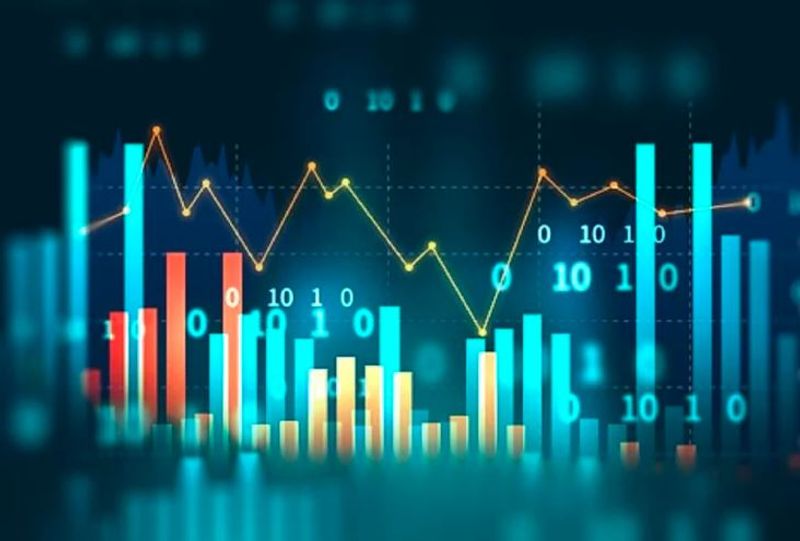 The stock market is booming! Sensex rises 340 points, IT shares gain
A bullish trend in Indian stock markets will help it remain bullish ahead of the budget. If the trend continues, the Nifty is likely to rise above 18,200 points. 3rd quarter results have been positive for many major companies. As a result, investors are buying automobile, banking and IT stocks with increasing enthusiasm, and the market continues to rise.
Due to this, the 2nd consecutive day of Indian stock markets has started with a boom. At the start of the morning trade, the Sensex rose 285 points to trade at 61,222 points in the Mumbai stock market. The Nifty rose 74 points to trade at 18,192 points in the national stock market.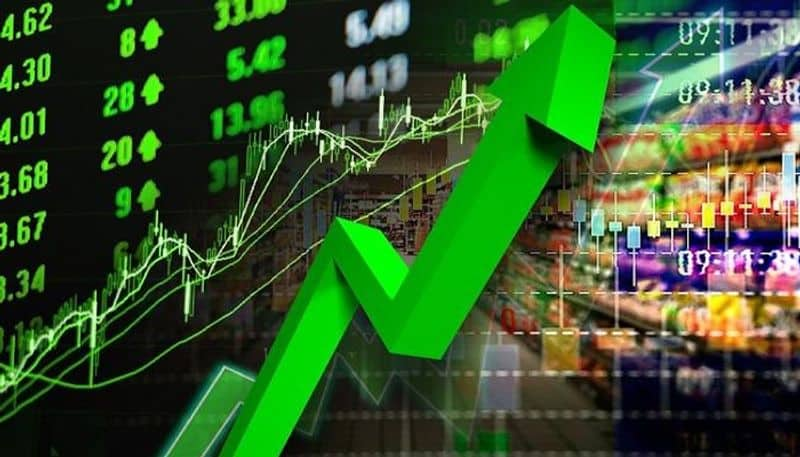 Stock market upbeat: Sensex, Nifty up: What's the reason?
Out of the top 30 stocks in BSE, 24 companies are in gain and only 6 companies are in decline. Sunpharma, Nestlé India, Powergrid, Hindustan Unilever, Axis Bank and Bharti Airtel have fallen in particular.
Tata Motors, IndusInd Bank, ICICI Bank, Larsen & Toubro, Infosys shares gain on Nifty. Axis Bank, Bharti Airtel, Bajaj Auto, Coal India, HUL were all down.
Stock market in the bear net! Sensex, Nifty drop points: FMCG major decline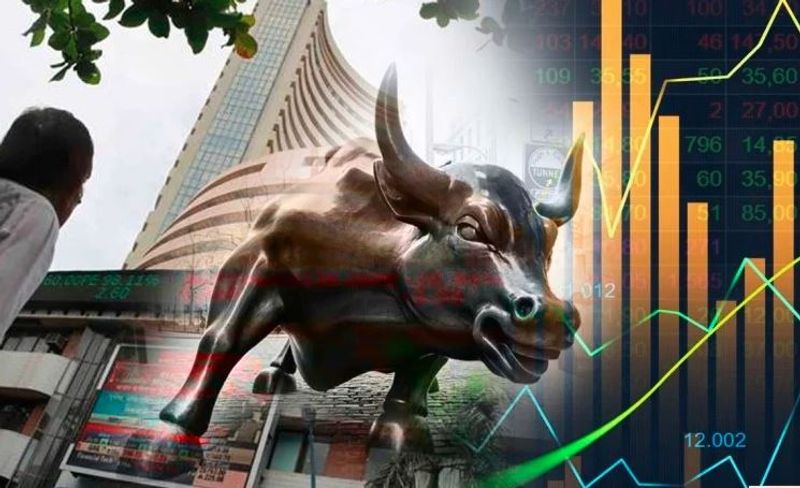 In the Nifty, only pharmaceuticals and real estate stocks are down. IT sector shares gained 0.85%, public sector banking 0.62%, automobile, private banking, metals etc.
Last Updated Jan 24, 2023, 10:05 AM IST