First Published Jan 24, 2023, 3:54 PM IST
Share Market Today: The trading in the Indian stock market today saw ups and downs. A bullish trade in the morning ended with a sharp swing later in the afternoon.
While the Sensex ended higher, the Nifty ended the trade slightly lower.
The impact of the higher trend in the US stock market, which ended with the stock market rally, is also reverberating in the Indian market. As the 3rd quarter report of IT companies in India is profitable, the US stock market is also moving positively.
Stocks on the rise: Sensex, Nifty gain points: IT, banks stocks gain
A bullish trend in Indian stock markets will help it remain bullish ahead of the budget. If the trend continues, the Nifty is likely to rise above 18,200 points. 3rd quarter results have been positive for many major companies. As a result, the market continued to rise as investors eagerly bought automobile, banking and IT stocks.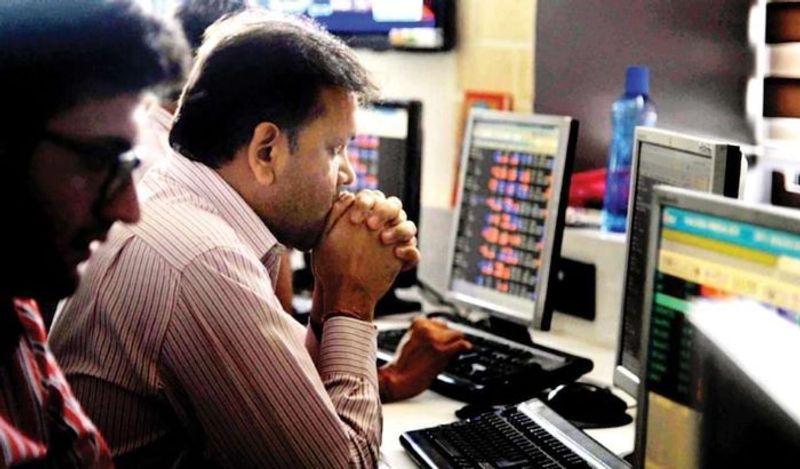 Due to this, the 2nd day in a row Indian stock markets also started with a boom in the morning. But later in the afternoon, the market witnessed heavy swings as Nifty and Sensex started losing points.
At the end of the evening trade, Sensex rose by 37 points to close at 60,978 points in Mumbai, while Nifty closed down by one point at 18,118 points in the national market.
Stock market upbeat: Sensex, Nifty up: What's the reason?
Among the top 30 stocks on the BSE, 14 stocks ended in gains and 16 stocks ended in decline. In particular, Tata Motors, Maruti, HCL Tech, HDFC Bank, HDFC, IndusInt Bank, TCS, ITC, Techmachindra, Bharti Airtel, Titan and other stocks rose in price.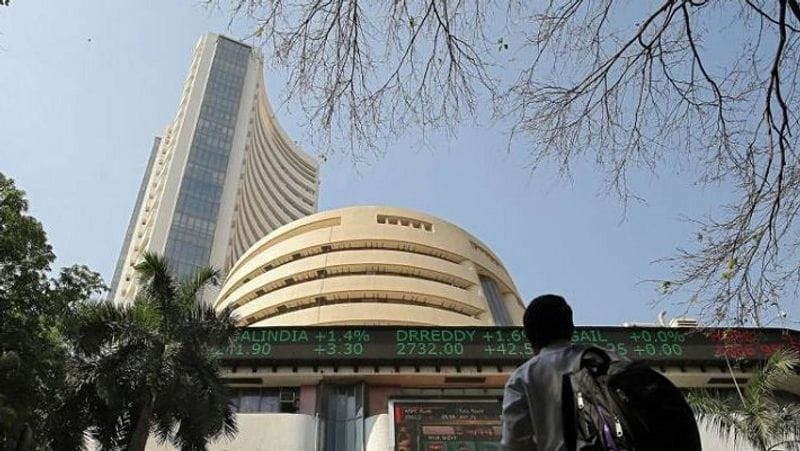 Tata Motors, Bajaj Auto, Maruti Suzuki, HCL Techna, HDFC Bank were the top gainers on Nifty. Axis Bank, Dr. Reddy's Lab, Hindalco Industries, Crossim Industries, Powergrid declined.
Among the Nifty sectors, metals, pharmaceuticals, public sector banking, private banking and real estate sectors fell. Automobile, IT, FMCG stocks rose
Last Updated Jan 24, 2023, 3:54 PM IST