Mumbai and national bourses closed lower today on the last day of weekly trading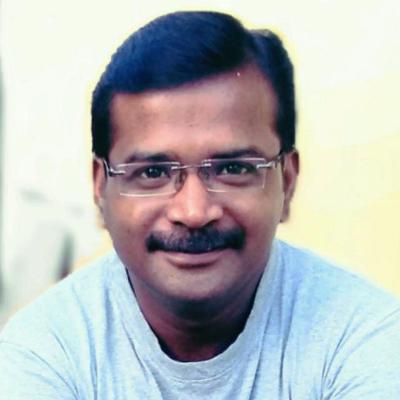 First Published Jan 20, 2023, 3:51 PM IST
Mumbai and national bourses closed lower today on the last day of weekly trading.
Indian stocks closed lower for the 3rd day in a row.
The US stock market closed down yesterday for the 2nd day in a row. The prospect of a recession in the US and the prospect of the Federal Reserve raising interest rates to curb inflation have spooked investors.
The stock market in European countries ended yesterday with decline. European Union Bank President Christian Lagarde said a sharp interest rate hike was inevitable to control inflation.
However, the rise in the Japanese market gave some boost to the Asian market. Apart from that, a one percent rise in crude oil prices and an increase in crude oil demand in China kept the market buoyant.
However, trading in the Indian market remained subdued since morning. Other sectors were also sluggish due to decline in FMCG sector. HUL shares fell 4% as parent company Hindustan Unilever asked for higher royalty payments.
This wreaked havoc on the market and led to a fall in the evening. At the end of the evening trade, the Sensex on the Mumbai Stock Exchange fell 236 points to close at 60,621 points. The Nifty closed at 18,027 points down 80 points on the national bourse.
Last Updated Jan 20, 2023, 3:51 PM IST