Shai Medical (TAS), of which former Minister Haim Ramon is chairman, has accumulated debts of about NIS 32 million. The debt also includes a shareholder loan in the amount of NIS 7.7 million, according to a request filed today by the company The company requested, through attorneys Amir Bartov and Shimrit Melman, to appoint Adv. Danit Rimon as director of the settlement.
The request states that the company operates a private medical center for performing medium and small surgery activities and is located adjacent to Sheba Hospital. The application states that the company has a debt of NIS 14 million to Bank Hapoalim, represented by Adv. Amir Palmer. It also has a debt to employees in the amount of NIS 1.2 million, and a debt of NIS 5.8 million to suppliers and service providers, a debt for Non-bank loans in the amount of NIS 1.5 million and a debt in respect of a shareholder loan in the amount of NIS 7.7 million, as well as a debt of NIS 1.6 million to Medtechnica and a debt of NIS half a million to the authorities and institutions.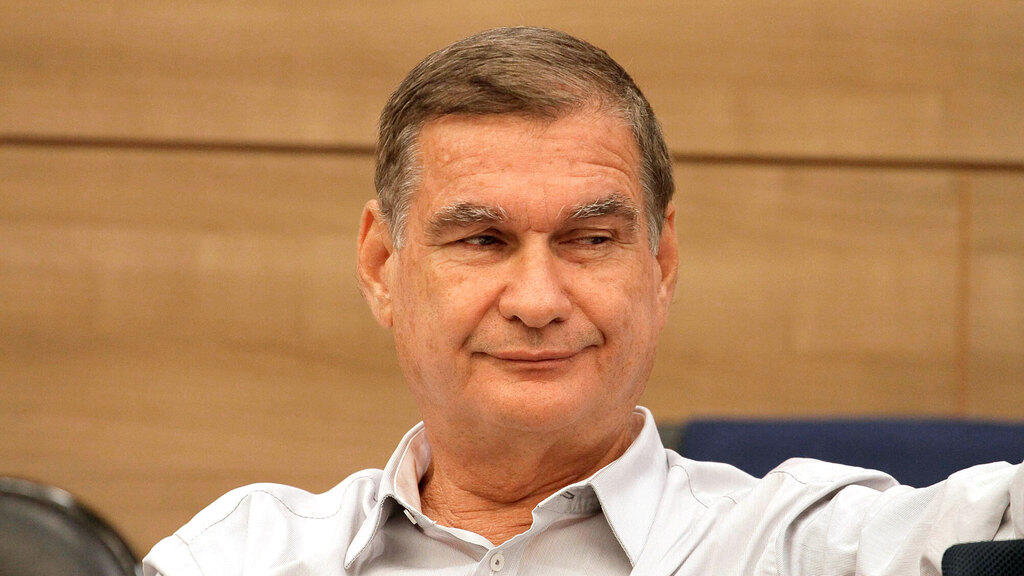 The application was accompanied by an affidavit from Chairman Ramon, according to which the corona crisis affected the company. It appears that a few days ago the company signed an agreement for the sale of the center's operating rooms, including reputation, customer portfolio, the company's equipment and more to the Medical Center for NIS 18.5 million. However, due to a court order preventing the company from signing transactions at this stage, this agreement has not yet been signed.
A hearing is expected tomorrow at Tel Aviv District Court Judge Hagai Brenner on the company's request as well as a request for liquidation
Filed on Tuesday by 15 doctors
, Claiming through attorneys Hayut Greenberg and Oron a debt fund in the amount of NIS 1.9 million towards them.
.