India's Suryakumar Yadav has reached a new milestone in T20 matches with the first T20 match against South Africa.
The South African cricket team, which has come to India, has participated in a three-match T20I series with the Indian team.
The first match of this series was held in Kerala. Indian captain Rohit Sharma won the toss and chose to bowl first.
Apart from Kesav Maharaj (41), Burnel (25) and Markaram (24), the South African team, who batted first, were unable to cope with the bowling of the Indian team and did not even cross a single digit run. took
Ardeep Singh bowled tremendously on behalf of the Indian team and captured 3 wickets. Harsal Patel and Deepak Sahar took 2 wickets each.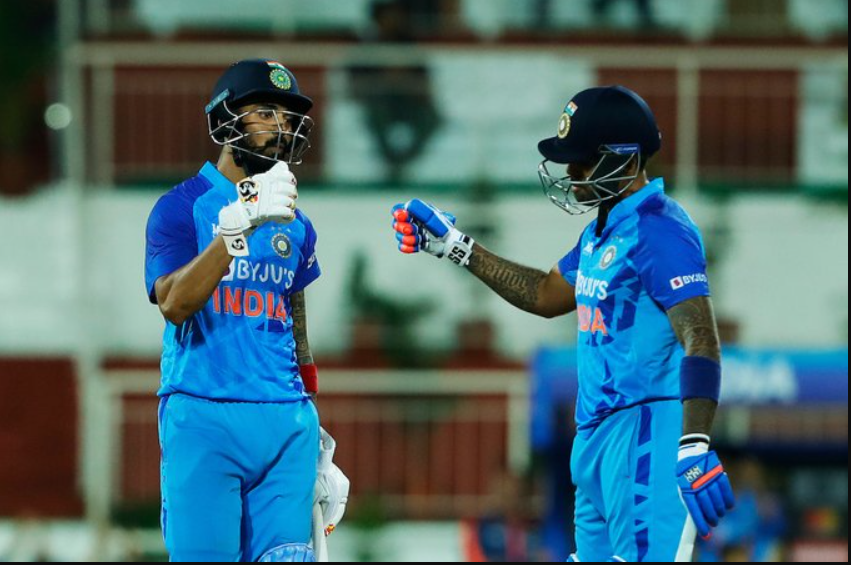 Although Rohit Sharma (0) and Virat Kohli (3) disappointed the Indian team chasing the target of 107 runs, but with the responsible batting of KL Rahul (51) and Suryakumar Yadav (50), the Indian team reached the target in 16.4 overs. Won by a wicket.
In this situation, Suryakumar Yadav of Indian team has reached a new milestone in T20 matches through this match.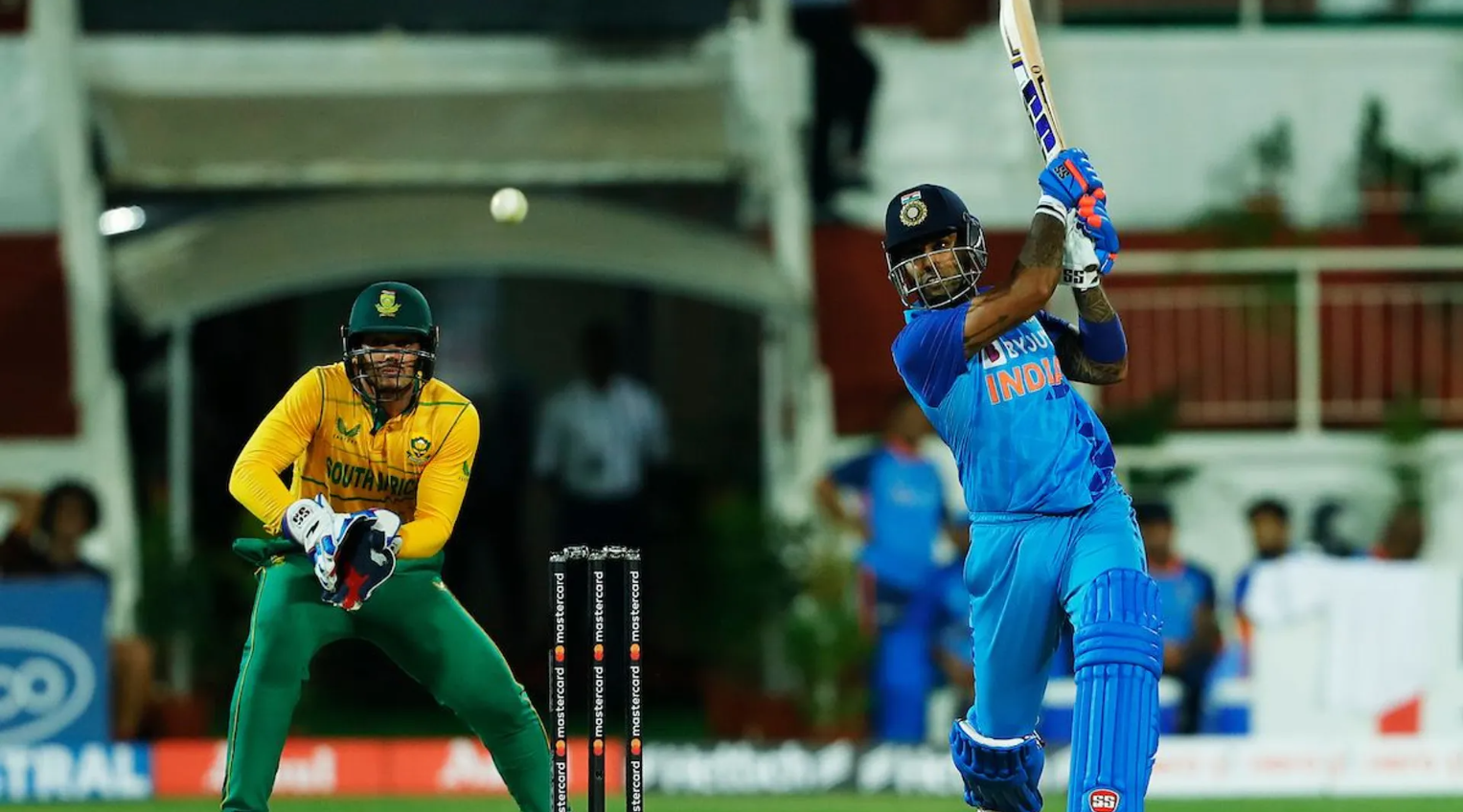 Suryakumar Yadav, who scored 732 runs in T20 matches in the current year (2022) by scoring a half-century in this match, has overtaken Shikhar Dhawan to become the first Indian player to score the most runs in a single year. Shikhar Dhawan topped the list with 689 runs in T20 matches held in 2018, which has now been surpassed by Suryakumar Yadav. Virat Kohli and Rohit Sharma have not even scored 700+ runs in a single year.
List of Indian players who scored most runs in T20 matches in a single year;
Suryakumar Yadav – 732 runs – Year 2022
Shikhar Dhawan – 689 runs – 2018
Virat Kohli – 641 runs – 2016
Rohit Sharma – 590 runs – 2018
Rohit Sharma – 497 runs – 2016