Shooting attack in Jerusalem: A terrorist armed with a Carlo-type weapon carried out a shooting attack this morning (Sunday) at the Chain Gate in the Old City. As a result of the shooting, a 30-year-old was killed and three other wounded were evacuated to hospitals. Jerusalem District and Border Police forces returned fire at the terrorist, in his 40s, from East Jerusalem, and neutralized him – his death was determined on the spot.
MDA medics and paramedics who arrived at the scene provided medical treatment to the four wounded and evacuated them to Hadassah Ein Kerem and Hadassah Mount Scopus hospitals, where one of them was in a critical condition and suffered a severe head injury. His death.
The other three wounded are being treated in the trauma unit at Hadassah Ein Kerem, including a 46-year-old in moderate condition and conscious, and two others in their 30s in a mild condition.
A senior paramedic on an MDA bicycle stationed in the Old City, Baruch Weissman, said: "One of the wounded was unconscious and the other in a vague consciousness. We provided them with life-saving medical care in the field and immediately put them on an ATV and evacuated them to an intensive care unit that was waiting near the Jewish Quarter and from there was evacuated to the hospitals. One's condition is defined as human and the other is serious. We evacuated them to Shaare Zedek Hospital and Hadassah Mount Scopus. "3 other wounded in a light condition were evacuated in a police ambulance."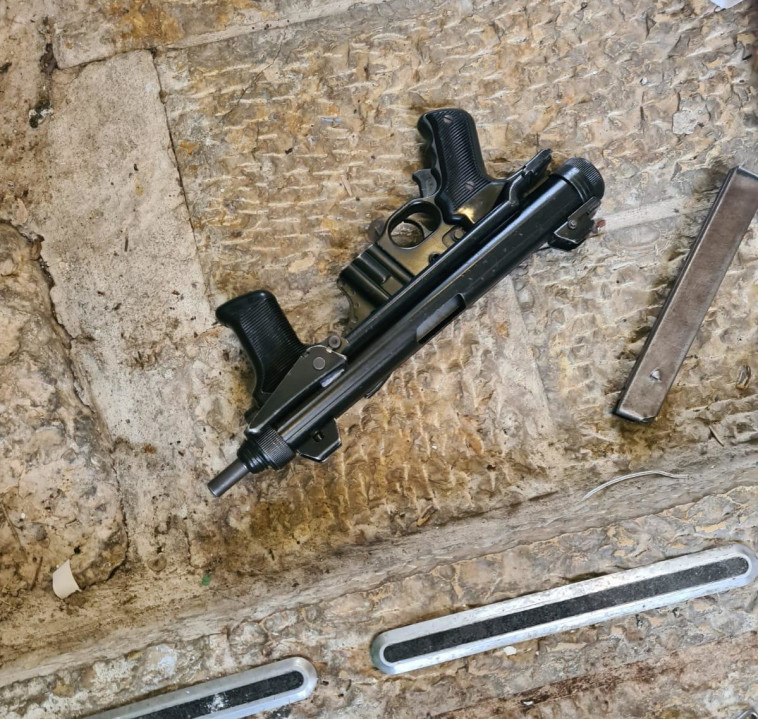 Large forces of police, Border Police and special units were called to scan the entire area. Police began collecting security cameras in the Temple Mount area in order to track the terrorist's movements, and checked whether he received assistance. assessment.
In addition, the Prime Minister, Naftali Bennett, spoke with the Minister of Internal Security, Amar Bar-Lev, and with the Commissioner of Police, Chief of Staff Yaakov Shabtai, and was updated on the details of the attack.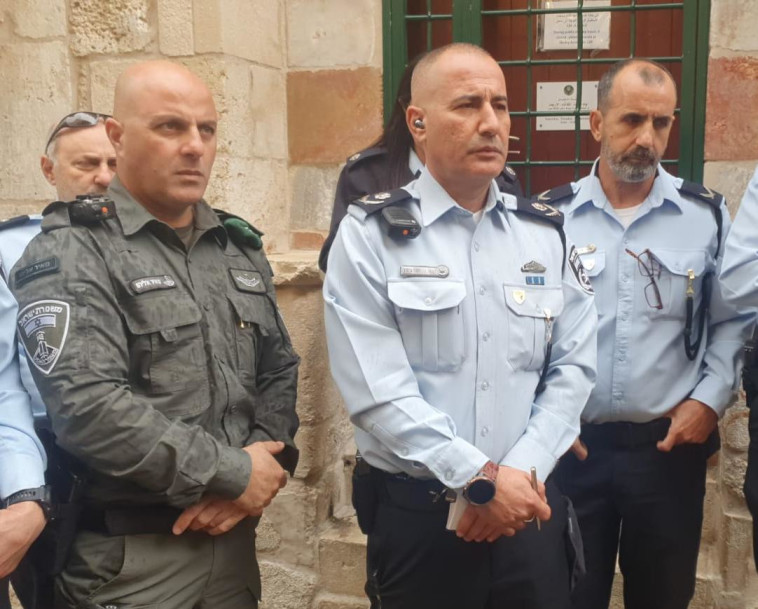 Documentation of the scene of the attack in Jerusalem: Use according to section 27A
The video of the attack in Jerusalem in this article was taken in accordance with section 27A of the Copyright Law. The site system respects copyright and invests efforts in locating copyright holders for the purpose of using the materials appearing on the site. If in your opinion your copyright as a copyright holder has been violated in the material appearing on this website / newspaper, please contact us by e-mail at:
[email protected]

.
.