Extend the lock class to entertainment industry It can breathe a lot for entrepreneurs. entertainment business wide effect to working people Many departments that are related to full breath Severely repetitive because of problems covid epidemic Starting next month, the lock has been released. late night People raising their hands over their heads in circles. singer-musician The next one will have time to eat. have more….more income….
Relaunch service with Baan Tamnak Song nearby Hang Dong Power Plant which has been managed for a long time by "Nong" Thirathan Hirantharanon Starting from May 24, focusing on quality City food – general food open to you Seat reservation-number of people because it will be prepared with Fresh food…..not disappointing eaters……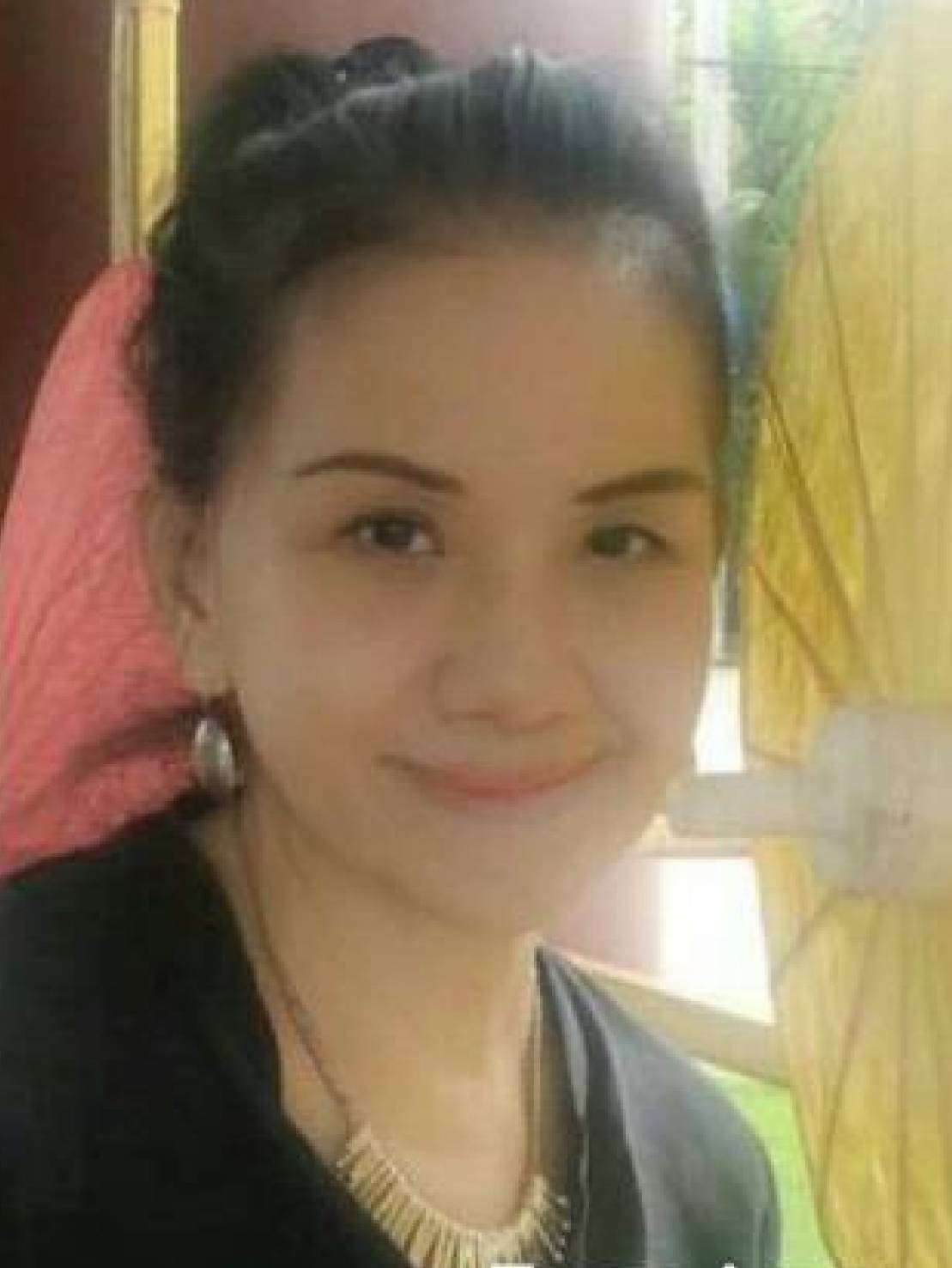 still under the control of public health epidemic Even if it's gone down, don't trust raise the card high abide by the official rules ask for cooperation Therefore, the original plan of "Jo Jasmine" Nattaphum Sawetsittisak contest organizer Mister Star 5 Northern Provinces The original plan was to be held at Chiang Mai set a plan in the middle June for many reasons Therefore, it must be Postponed to…..in October this year…..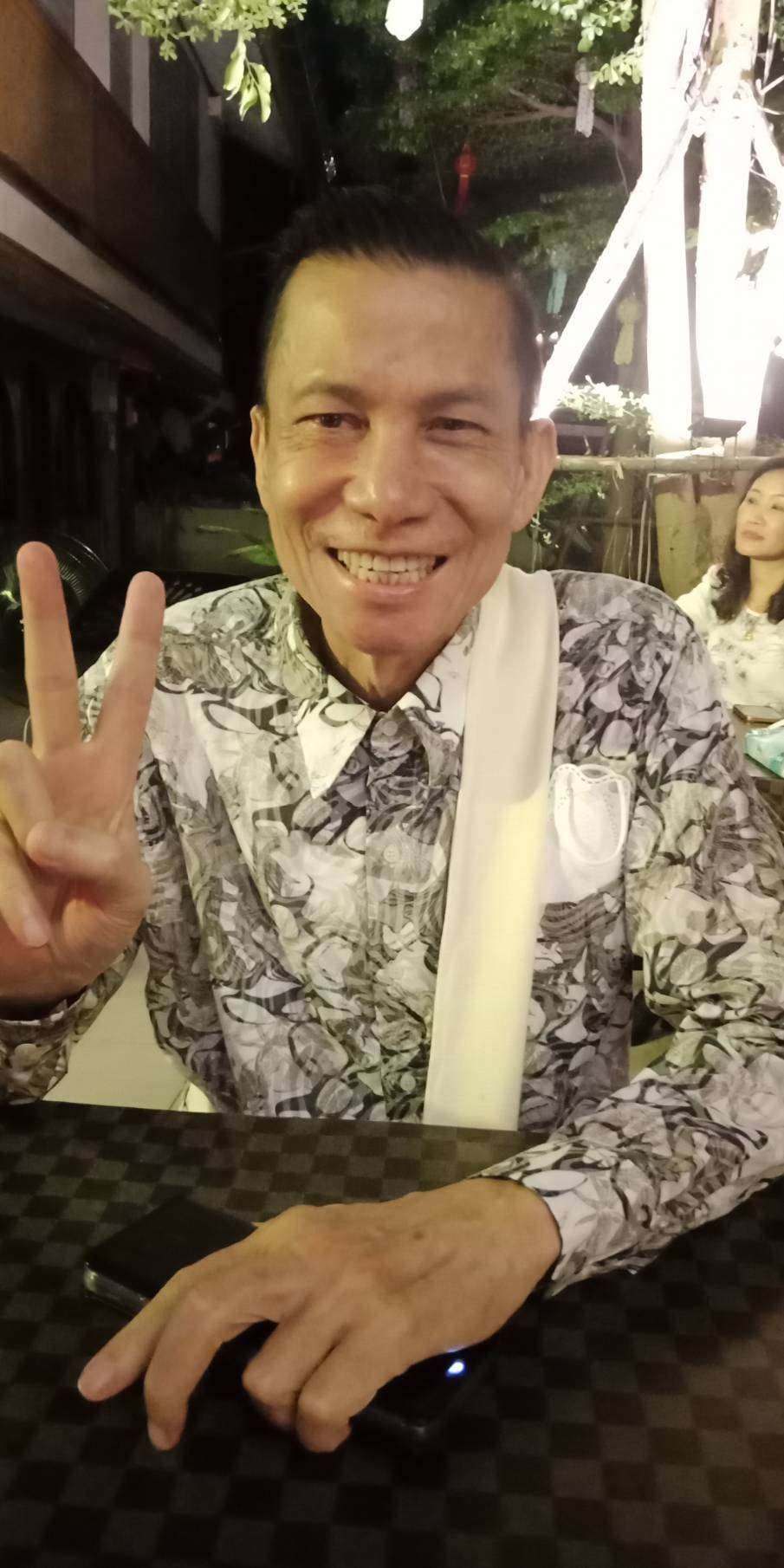 During this time, the line is in the metropolitan area. "Pang VIP" Niwat Kongkaew to visit friends who used to join the band Laem Morrison-Chor.on Na Bangchang accept friends Chiang Mai address Friends concert to help friends to flutter in evening of May 28 to be held in the back yard DK. Park will come back to join the stage with Musicians friends…..heavy style…..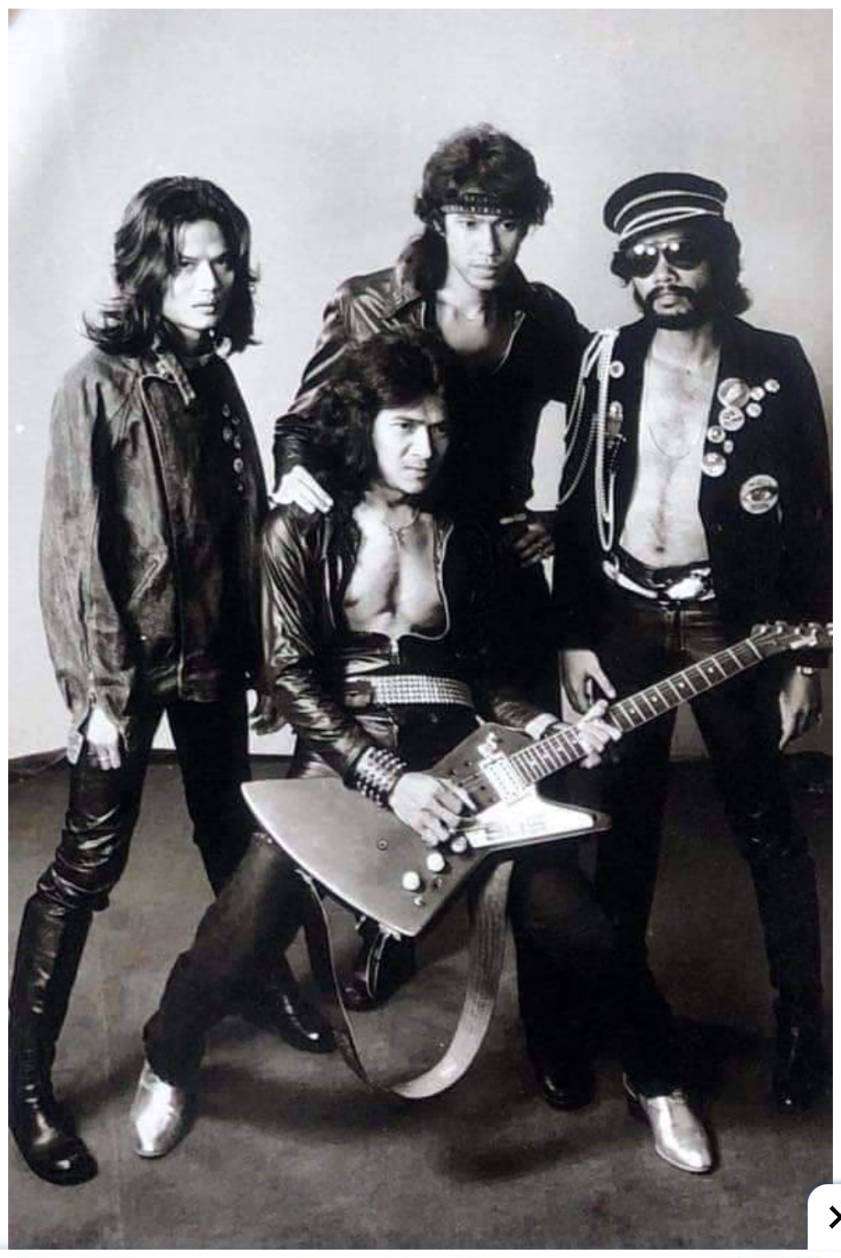 come around birthday "Bow" Phavinee Inthasit business woman who works all the time for local society will hold a birthday party in May 30 Invite friends to join the atmosphere test wine You can sip a variety of brands at the lobby restaurant. Hillside Condo (Suthep Road), but there is a condition. Friends must come to this event. bow to match the name Nickname Khun Bow An old man who doesn't have to think too much Father Paradorn Montrikul Na Ayuthaya Secretly stole my daughter's bow and had the idea that I will collect my bun behind my back…..and tie a beautiful bow to the eyes…….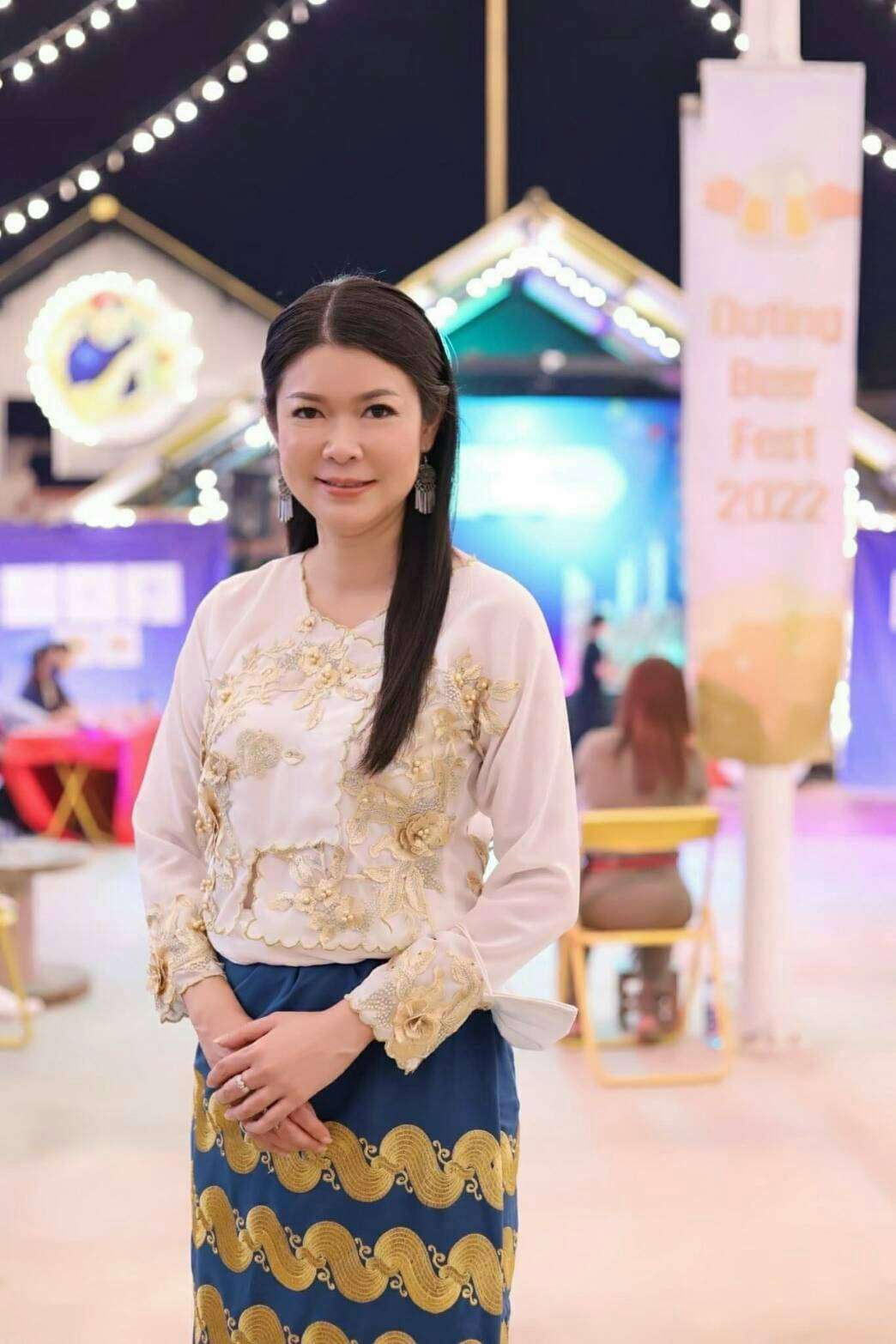 Make an appointment to meet and talk a bit. "Pop" Wittaya Pongsiri, President Police Commissioner apocalyptic Invite all committees and advisors together at Rice Bran Fragrant Garden at the time of rice May 25 important things to discuss shooting training At the meeting, there will be Police Colonel Sarawut Chan director San Sai Police Station …..will join……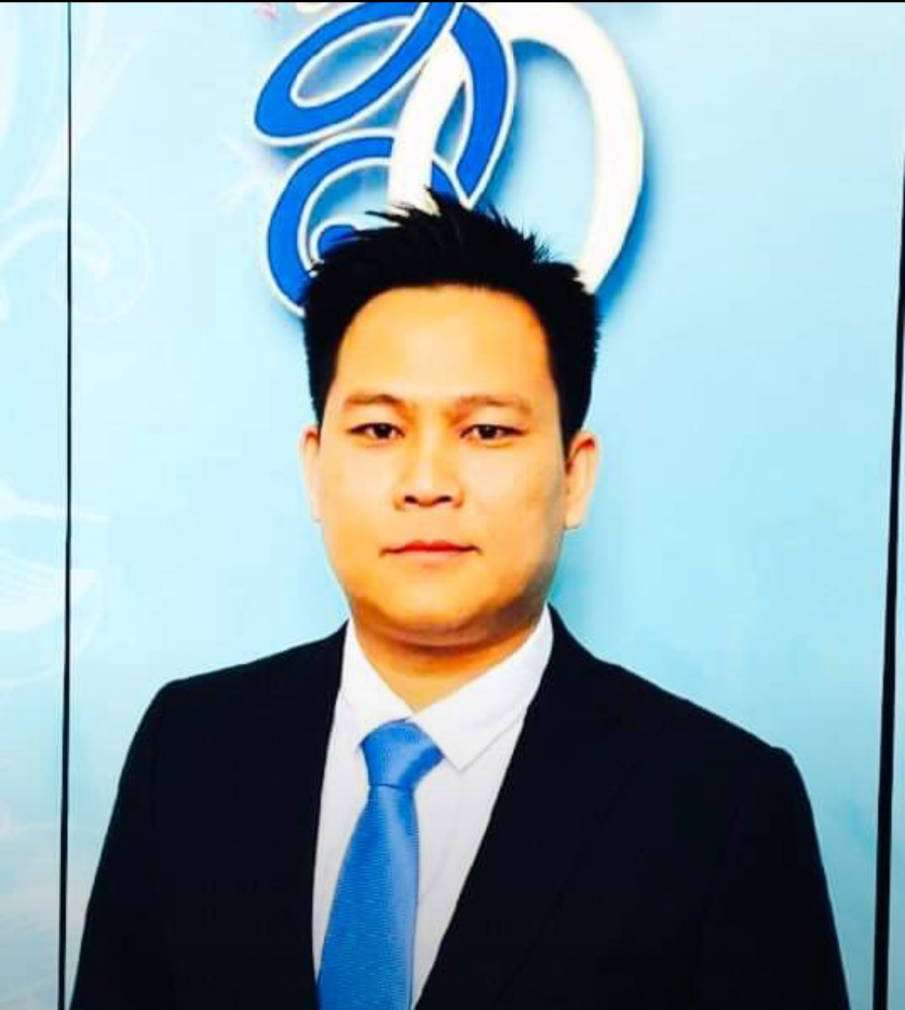 Duangtawan Fitness for health……..
Duangtawan Fitness, lose more than 50%, exercise to strengthen your immune system
Duangtawan Fitness Center invite you and your loved ones come to exercise Build a strong immune system to fight various germs. at Duangtawan Fitness Center on the 4th floor of Duangtawan Hotel Chiang Mai. Night Bazaar Suitable for those who truly love health. all needs Managed according to SHA Extra Plus standards, systematically screened. strictly You can be confident about cleanliness, safety, staff cleaning with disinfectant. There is a ventilation system, convenient ventilation. All of our staff have been vaccinated and passed all covid tests. Ready to open for service, gymnasium with various types of exercise equipment for you to choose to fit as you like. and a large outdoor swimming pool with classes, Zumba and Body Weights by professional certified instructors. All these needs are met. Just sign up with us special during relaxation
Organize a special promotion, Punfit, Punsuk, more than 50% discount
Daily members, normally 500 baht per person, reduced to only 250 baht.
Monthly membership, normally 2,500 baht per person, reduced to only 1,250 baht.
Old members per year from 12,000 baht, reduced to only 10,500 baht.
New members annually from 12,000 baht, reduced to 10,800 baht.
Ask for more details and apply for membership at At the fitness center on the 4th floor of Duangtawan Hotel, Chiang Mai, call 0 5390 5000 ext. 3400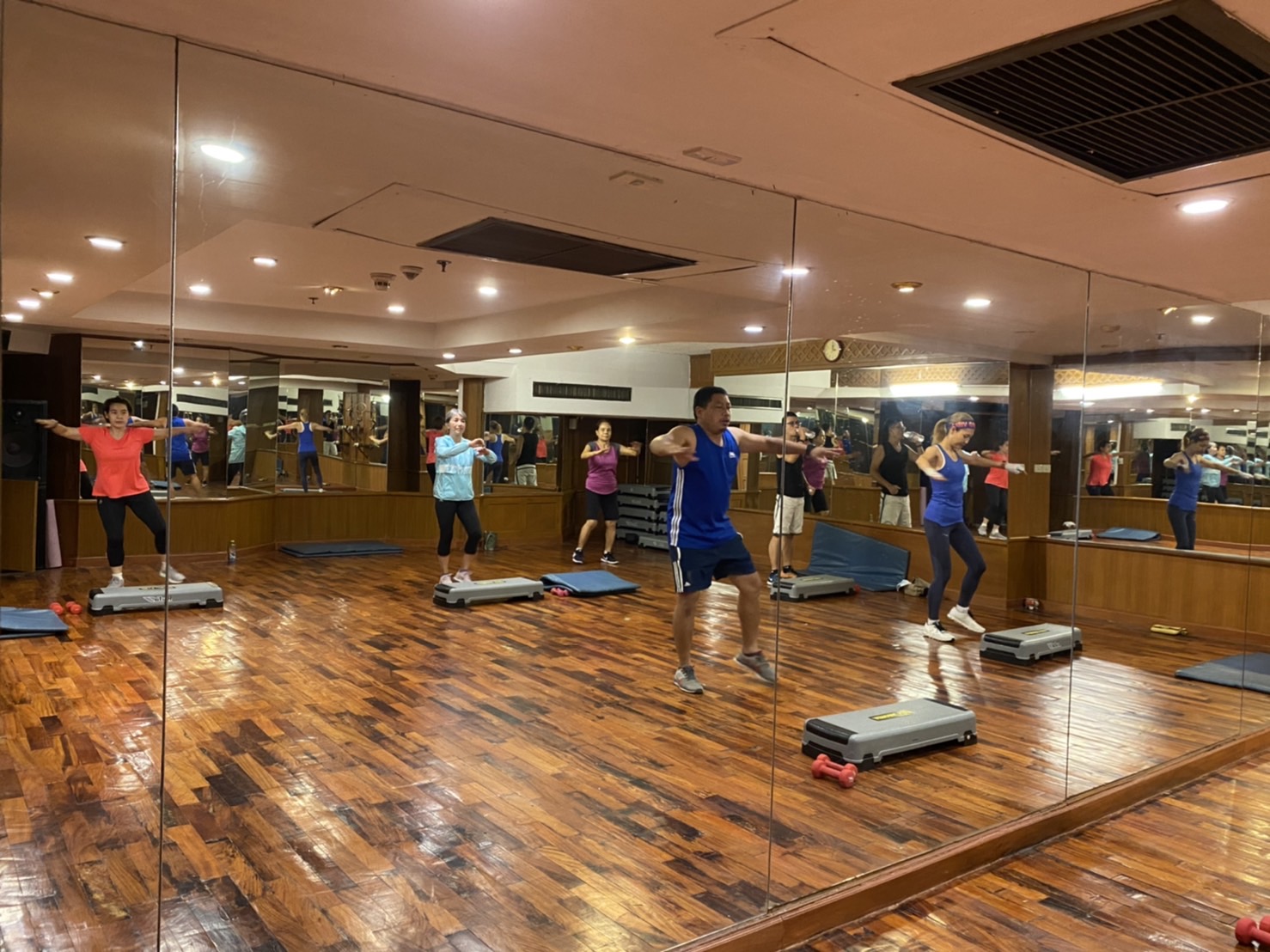 That Dao