Taxes are being paid properly, yet we are not getting what we need here: Jayasurya
Jayasuriya is an actor who conquered the hearts of the audience through comedy roles in the early days. Jayasurya, who later switched to serious roles, is an actor playing many different roles in Malayalam today.
Like being an actor, the actor also intervenes in social issues. Jayasuriya had called the Public Works Minister to inform him about the condition of the roads. The minister found a solution immediately.
Jayasurya is now telling Media One that people are reacting not against the party but against the system because everyone knows the filmmakers and they are reacting to the news.
" No one notices how ordinary people respond because no one knows them. As everyone knows the film actor, his response becomes news.
How many people are digging potholes on the road? I would say that if common people are going out to dig potholes on the road, it is because of the government of this country. Why there are good roads and facilities when traveling from Kerala.
Then the problem is that our system is not good. By the time he reacts, he doesn't need to get into his chest. Here we are not reacting to the party.
We are responding to the system here. Many people do not provide even basic facilities here. We are doing everything. Taxes are paid correctly. Still we don't get what we want here. That's not how it should be.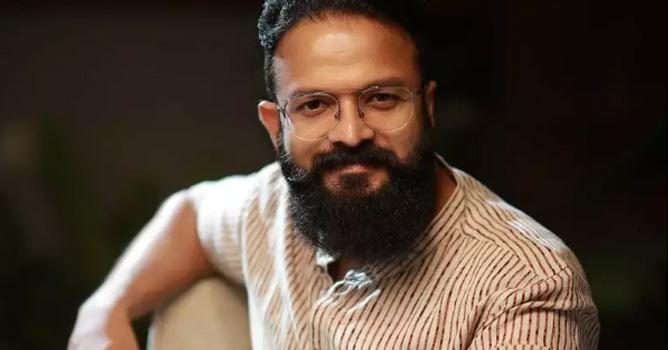 Many are responding by posting about individuals. Why are there no other reactions? Let the people grow up to say it, let the government also grow up not to tell it. Let's try not to let any government say it," Jayasuriya said.
Jayasuriya's new movie is Eesho directed by Nadirsha. The trailer of the film, which was released in the beginning of April, got a lot of attention. The story and screenplay of the movie is written by Suneesh Waranad.
Content Highlight: Actor Jayasurya said taxes are being paid properly, yet we are not getting what we need here