On Thursday, October 7, in the regional library named after Gorky, the 10th interregional festival of the national book "The Reading World" opened.
The ceremony was received by the Deputy Minister of Culture and Tourism of the region Marina Kaurkina, Deputy of the Regional Duma Tatyana Panfilova, Head of the Ryazan Culture Department Yevgenia Vlasova, President of the Association of Russian Book Publishers Konstantin Chechenev and other honored guests.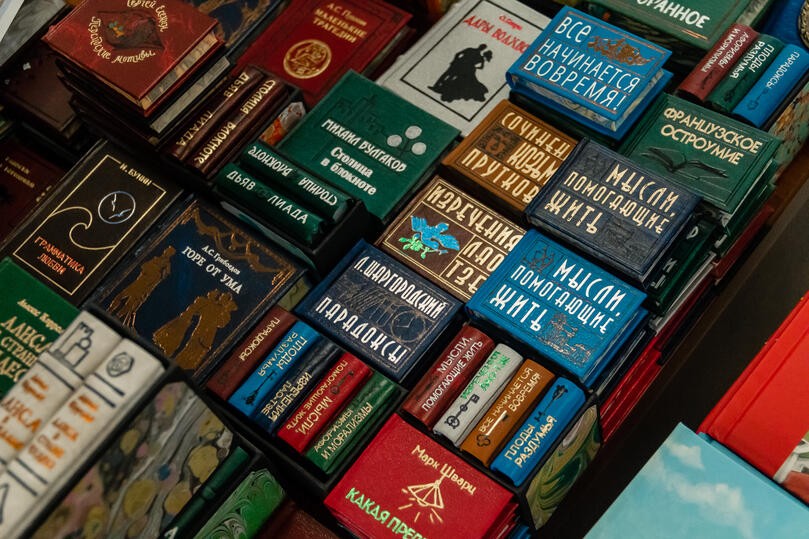 Kaurkina noted that the festival has been bringing together talented publishers, authors, librarians, teachers and readers for 10 years.
The Reading World Festival is supported by the government of the Ryazan Region within the framework of the State Program for the Development of Local Self-Government and Civil Society.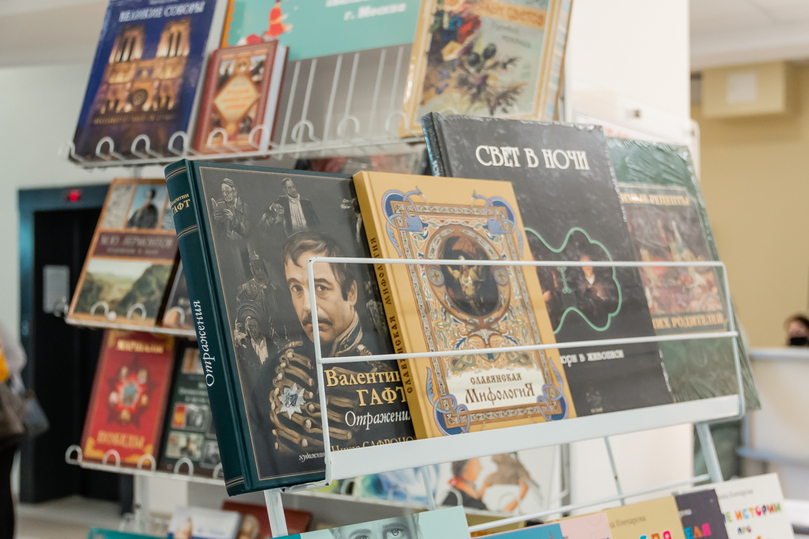 At the opening, musical numbers were performed and the "Book of the Year – 2021" awards were presented. The festival will run until October 9th.
.