Tegucigalpa, Honduras.- We are a few days away from the arrival of one of the holidays most anticipated and attractive by Hondurans, Holy Week. The warm weather of these dates is ideal for taking a dip. That is why we bring you a guide with the best spas located near the capital.
The authorities expect at least two million Hondurans to carry out internal tourism during this Holy Week 2023.
For those residents of the capital who prefer not to leave the city, they have the option of visiting the spas to enjoy this summer.
It may interest you: Perfect places to visit at Easter near TGU
Aqua Splash
Aqua Splash is one of the water parks preferred by many Hondurans. This place has different pools and slides that make it an ideal place to visit in the summer.
It is located on the highway to the north, kilometer 7, in front of the San Matías detour, and its cost is no more than 200 lempiras.
San Francisco Spa
The San Francisco spa is another of the favorite meeting points for the inhabitants of the capital this summer season.
It is located 21 kilometers from Amarateca Valley, and offers a day of guaranteed fun for the whole family. Inside there are more than 5 poolsit has recreational trails and more than 20 champas, among other attractions.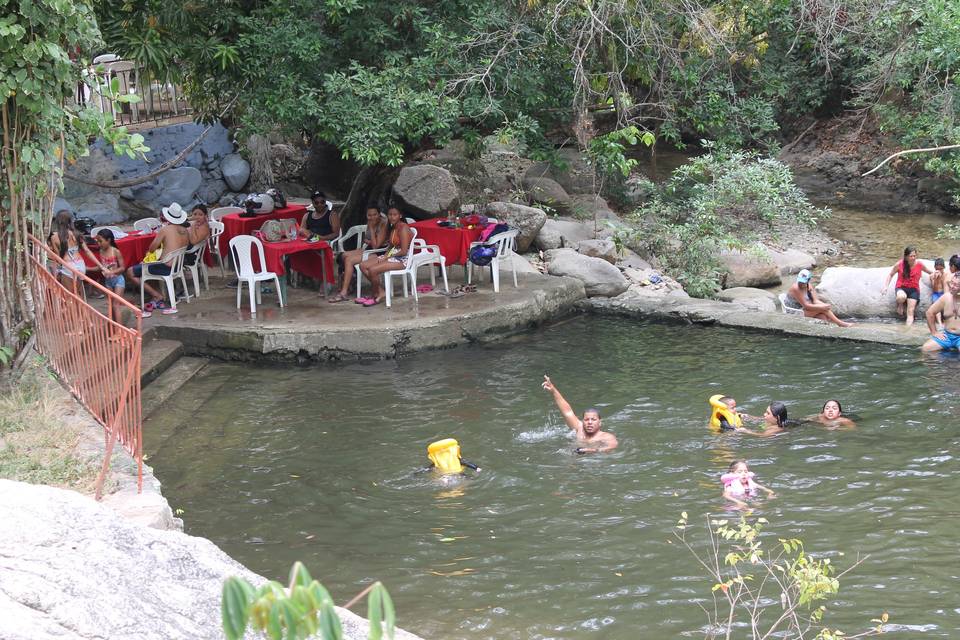 Worker's Park
The Valle de Ángeles National Tourist Park, also known as Parque Obrero, is a favorite place for the residents of the capital, due to its various internal attractions.
From Monday to Sunday, this tourist center offers its visitors beautiful swimming pools, in which they can cool off. In addition, it has cabins, where Honduran families can celebrate and do all kinds of activities.
Also read: Five beaches you must visit this Holy Week in Honduras
La Roca Spa
La Roca Spa is another of the water parks where the residents of the capital can spend unique moments with their loved ones.
It is located in cantarranas and, in addition to having striking pools, it also has private security, to guarantee the peace of mind of its visitors.