2023-05-10 09:27:33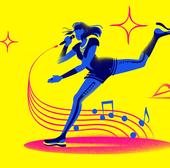 Under the motto 'United by music', it is the first time in the history of the contest that two countries are the hosts. Although the United Kingdom is in charge of organizing and hosting the event, Ukraine has a leading role. This is how it was seen from the beginning of a first semifinal, which the Norwegian Alessandra opened with her theme 'Queen of Kings', at a gala hosted by actress Hannah Waddingham and singers Alesha Dixon and Julia Sanina.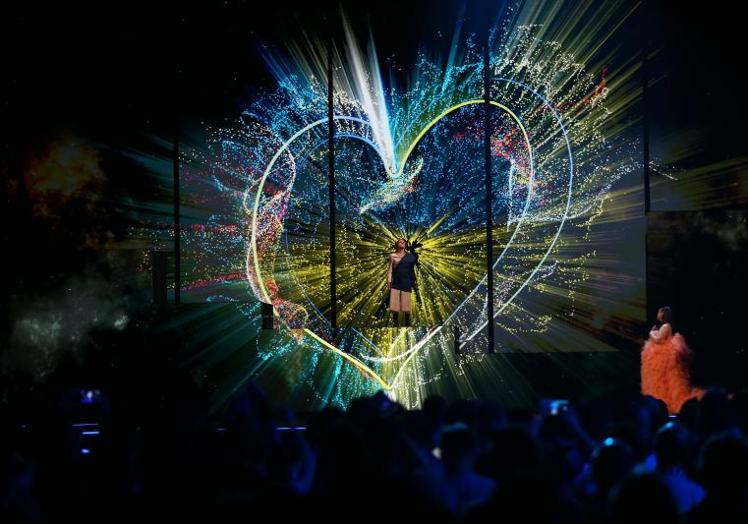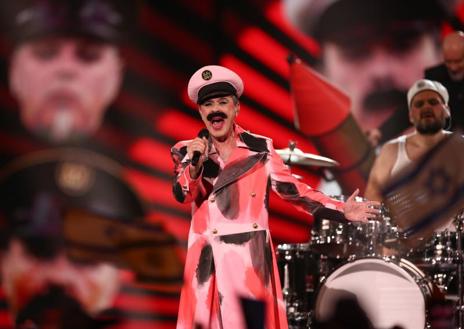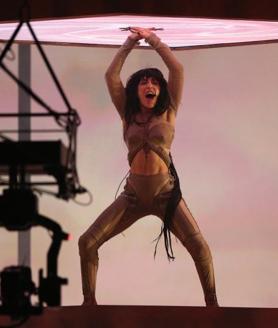 It was a colorful night in Liverpool in which Noa Kirel, with 'Unicorn' got the pass for Israel in a performance with a "phenomenal" nod to Spain. And although she is now among her favorites, the truth is that Noa was thinking for a few weeks if she accepted the challenge of representing her country. They selected her eight months before the application period for candidacies closed and on top of her from her country they announced her as her representative without informing her. Now, once in Liverpool, she looks to win the festival with a 'break dance' and powerful choreography to accompany her eclectic theme.
Malta, Latvia, Ireland, Azerbaijan and the Netherlands will, however, have to pack their bags and think about the 2024 edition. And it is that their performances did not convince the popular vote of the participating countries, the only ones, adding France, Germany and Italy, who decided the passes in the semifinal. Spain has not been able to vote, something that will happen in the second semifinal, which will be held on Thursday and in which another 15 countries will fight for their great pass to the final next Saturday.
The Spanish Blanca Paloma goes directly to the final on Saturday as she belongs to what is known as the 'Big Five', along with Germany, France, the United Kingdom and Italy, and which also includes Ukraine, the winner last year with Kalush Orchestra.
#big #favorites #win #Eurovision #surpass #semifinal