Kristina Bogdanova

(Photo: sudpress53 / VK)

The court arrested the mother of a two-year-old girl who disappeared in the Novgorod region on charges of her murder, the joint press service of the region's courts reports. Her partner was also arrested.
"According to court rulings, Bogdanova Kristina and Bushuev Spartak were chosen as a measure of restraint in the form of detention until March 21, 2022, inclusive," the report says.
The press service of the courts noted that the decision has not entered into force and can be appealed.
In the house of the mother of the missing girl near Novgorod, bones were found in the oven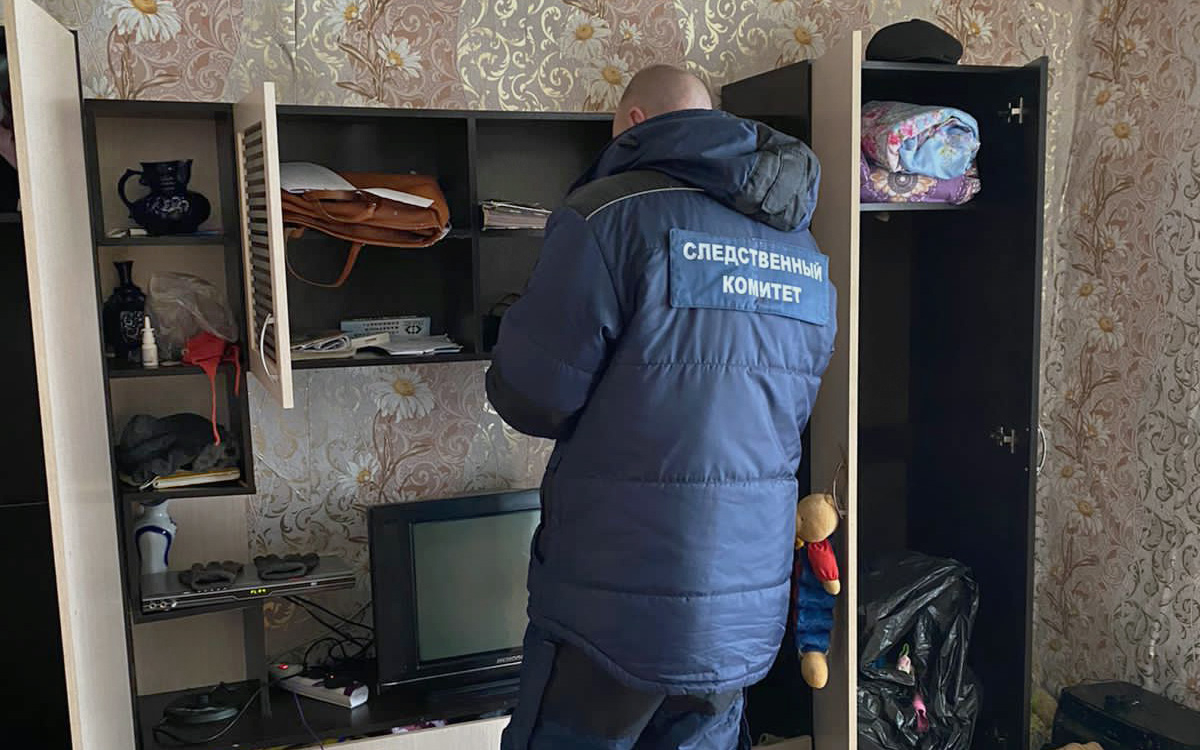 The disappearance of a girl born in 2020 in the city of Kholm, Novgorod Region, became known late in the evening on January 25. During a search in the home of the mother of the missing child, "combustion products, including those similar to bone fragments," were found in the oven, after which the woman and her roommate were detained. Later, the UK clarified that the bones found were, preliminary, not human.