Pyotr Grishin

(Photo: Andrey Nikerichev / AGN "Moscow")

The Moscow City Court commuted the sentence to the former head of the forensic center and former Interior Ministry lieutenant general Pyotr Grishin in the case of the embezzlement of 62 million rubles. The joint press service of the capital's courts reported this on Telegram.
Grishin was sentenced at the end of December last year to eight years in prison and ordered to pay a fine of 1.5 million rubles. In addition, he was stripped of his rank.
Today the court ruled to reduce the sentence to seven and a half years in prison, leaving the amount of the fine the same. The press service noted that the court made this decision after receiving appeals. They came from Grishin and other defendants in the case – Grishin's deputy Oleg Mazur and businessman Sergei Narutov.
For Narutov, the court reduced the term of imprisonment from seven years to 5 years and 2 months, and Mazur – to 5 years and 3 months. At the same time, the court upheld Mazur's obligation to pay 1.3 million rubles, but reduced the amount of the fine for Narutov to 600 thousand rubles.
Former chief crime officer of the Interior Ministry sentenced to eight years for fraud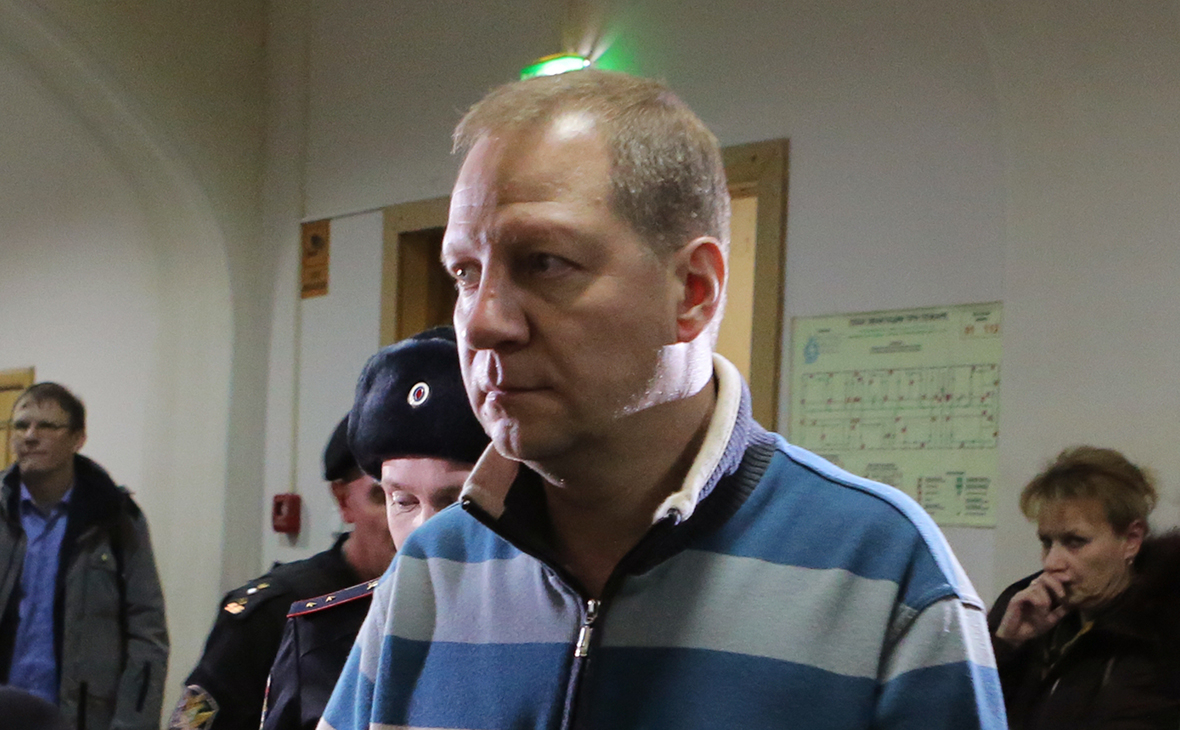 .