The mega auction of players for the 15th IPL series to be held next year will take place soon. Prior to that, each team was currently scheduled to release a list of players they will retain on their team on November 30th. Accordingly, at nine-thirty on the night of the 30th, all the teams released the list of players they would retain on their team. Accordingly, the Chennai Super Kings have officially released the list of players retained in their squad.
Jadeja was retained as the first person and MS Dhoni as the second person. They were followed by Moin Ali and the last player to be retained was Rudraj Kejriwal. All but four of these key players have been dropped from the squad and have gone on to mega auctions. In particular, the star players of the Chennai team like Duplessis, Bravo, Chinna Thala Suresh Raina have gone to the mega auction.
– Advertisement –
In this situation, Chennai team player Robin Uthappa has given an interview about who will be the first to be bought in the mega auction after the 4 players retained by Chennai team. He said: All the players currently retained by the Chennai team are excellent players. For me Raina will be the first choice of the CSK team when it comes to mega bidding.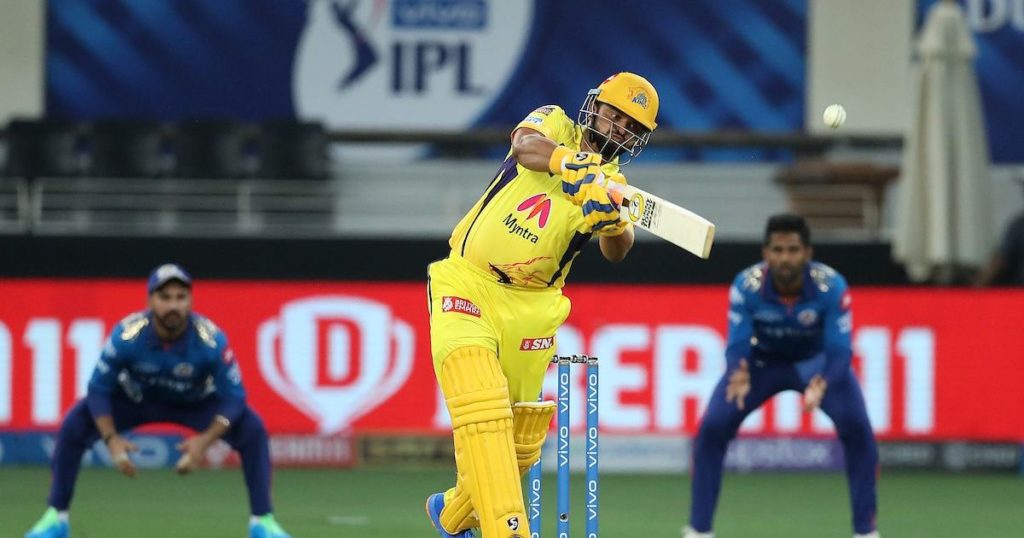 Because Raina has been a key asset to the CSK team for 10 to 12 years. His contribution to the CSK team has been all year. In that sense, Raina will be the first CSK team to score in this auction. Not only that but there is a chance that many more CSK players will be bid on the team again.
– Advertisement –
Also read: Indo-South African series adjournment. After the consultation meeting – official information
The reason for Duplessis' omission from the team is that Yaden Moin Ali has been retained with confidence as he has shown satisfactory play in both batting and bowling. But of course Duplessis CSK has told me I have a chance to return. It has been reported that the mega auction of the IPL series will take place at the end of December or the beginning of January.
Advertisement