More than 3,600 people have died from the succession of earthquakes registered this Monday in the south of Turkey, near the border with Syria, according to data provided by the authorities of both countries and the 'white helmets' that serve in Syrian opposition areas, if it is feared that the number could increase in the next few hours because thousands of people have been injured and many are still trapped in the rubble.
Only in Turkey, the authorities have evidence of at least 2,316 fatalities and more than 13,200 injuries, according to the Minister of Health, Fahrettin Koca, who appeared in the afternoon before the media to update data, reports the Anatolia agency. The balance corresponds to the ten affected provinces, although it could increase in the next few hours due to the high number of people trapped in the rubble.
The Disaster and Emergency Management Authority (AFAD) estimates that more than 6,200 buildings have been completely destroyed, mainly as a result of the 7.4 earthquake that shook the country at dawn and a subsequent earthquake, already at noon, which reached magnitude 7.6 on the Richter scale.
The earthquake has also left 656 dead and at least 1,400 injured in areas controlled by the Syrian government, according to data from the Ministry of Health collected by the SANA agency. Thus, it has detailed that the data corresponds to the provinces of Aleppo, Latakia, Hama and Tartus, while it has stressed that the data is not definitive.
"The emergency management room of the Ministry of Health is analyzing the situation in real time and proactively. The ongoing response is being coordinated with the provinces," the department said in a statement, before adding that "all facilities public and private doctors are on alert in all provinces".
The following images They show the extent of the material damage together with the rescue work that is already being carried out.
Damaged temple in Turkey – Depo Photos / Zuma Press / ContactoPhoto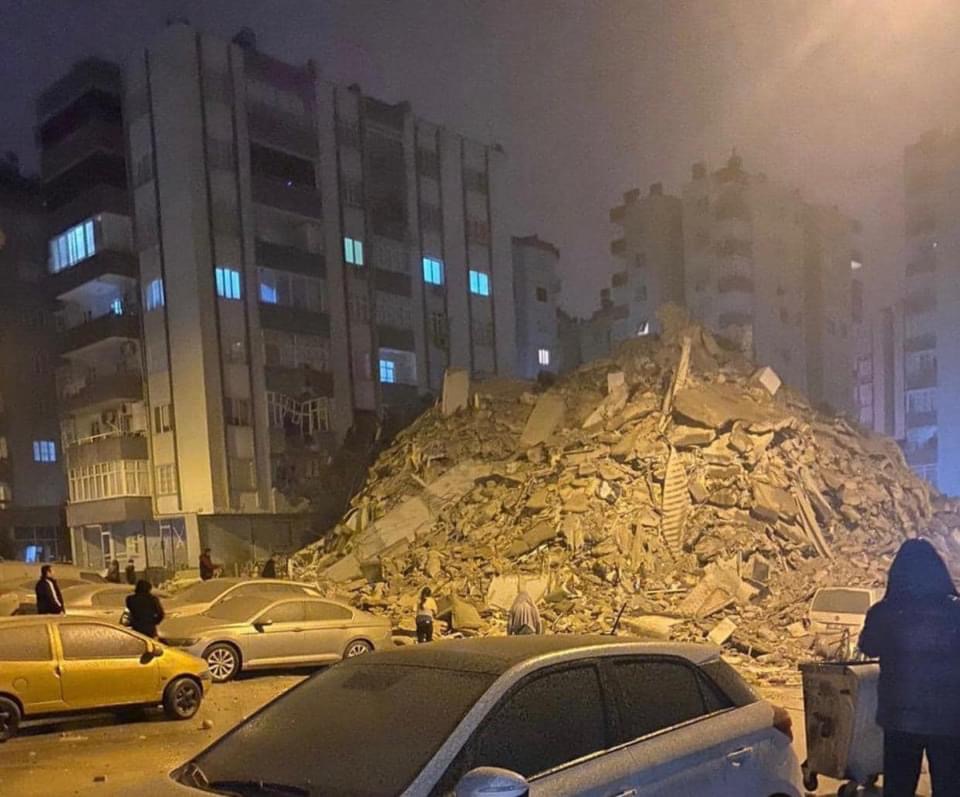 Destroyed building in Malatya, Turkey – Depo Photos / Zuma Press / ContactoPhoto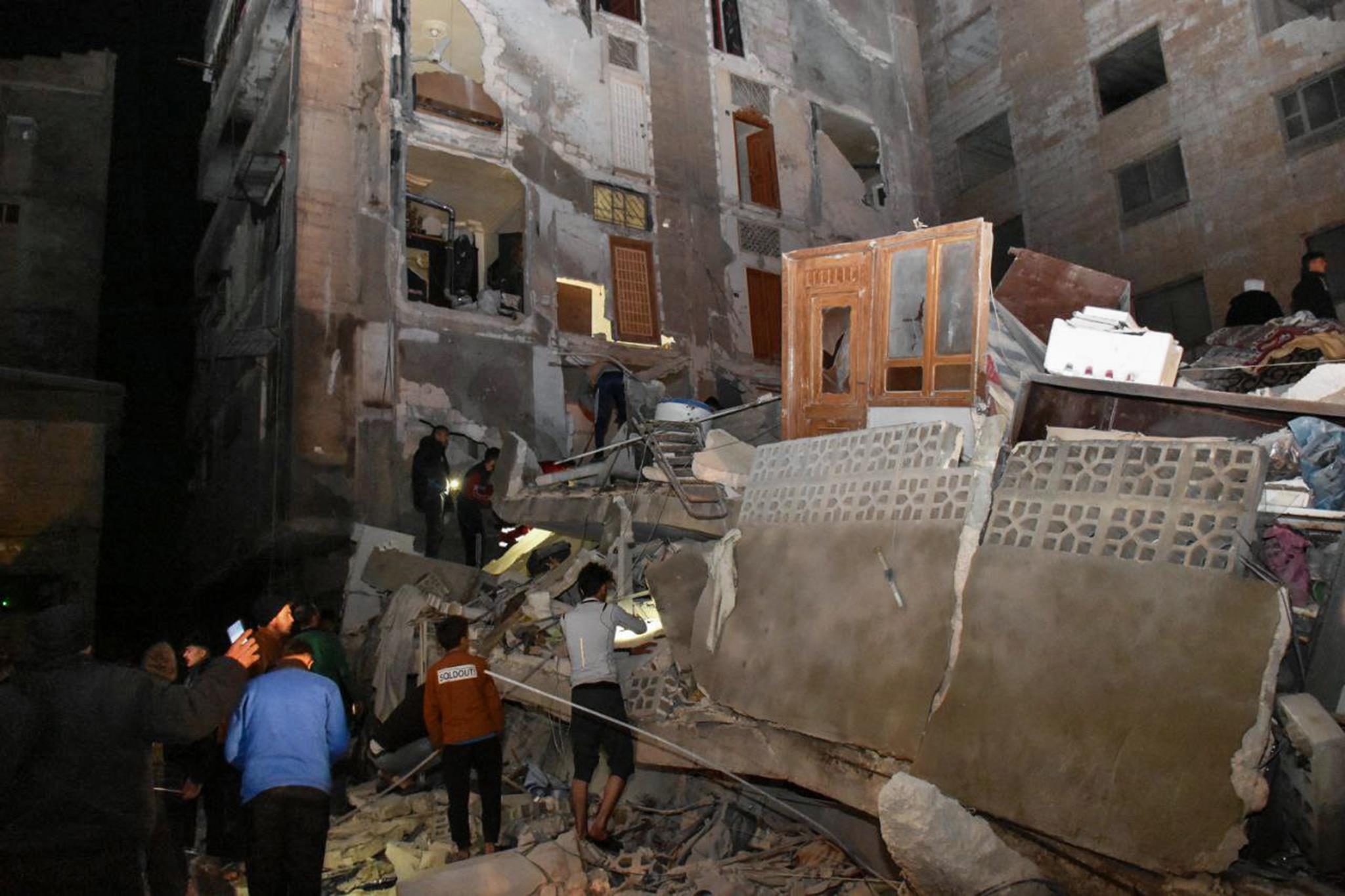 People inspecting a destroyed 8-story building in the Al-Arba'een neighborhood in the city of Hama (Syria) – SANA / dpa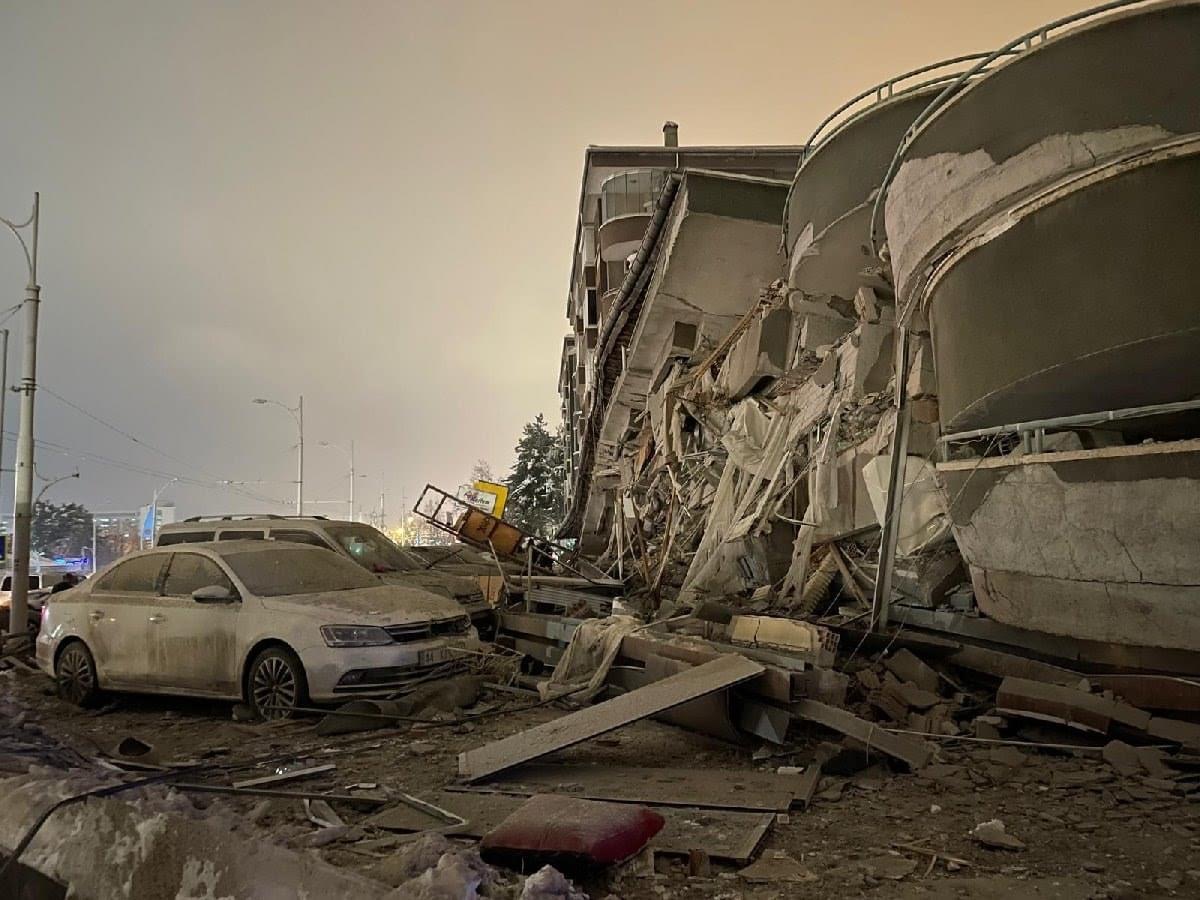 Destroyed buildings in Nurdagi (Turkey) – Depo Photos / Zuma Press / ContactoPhoto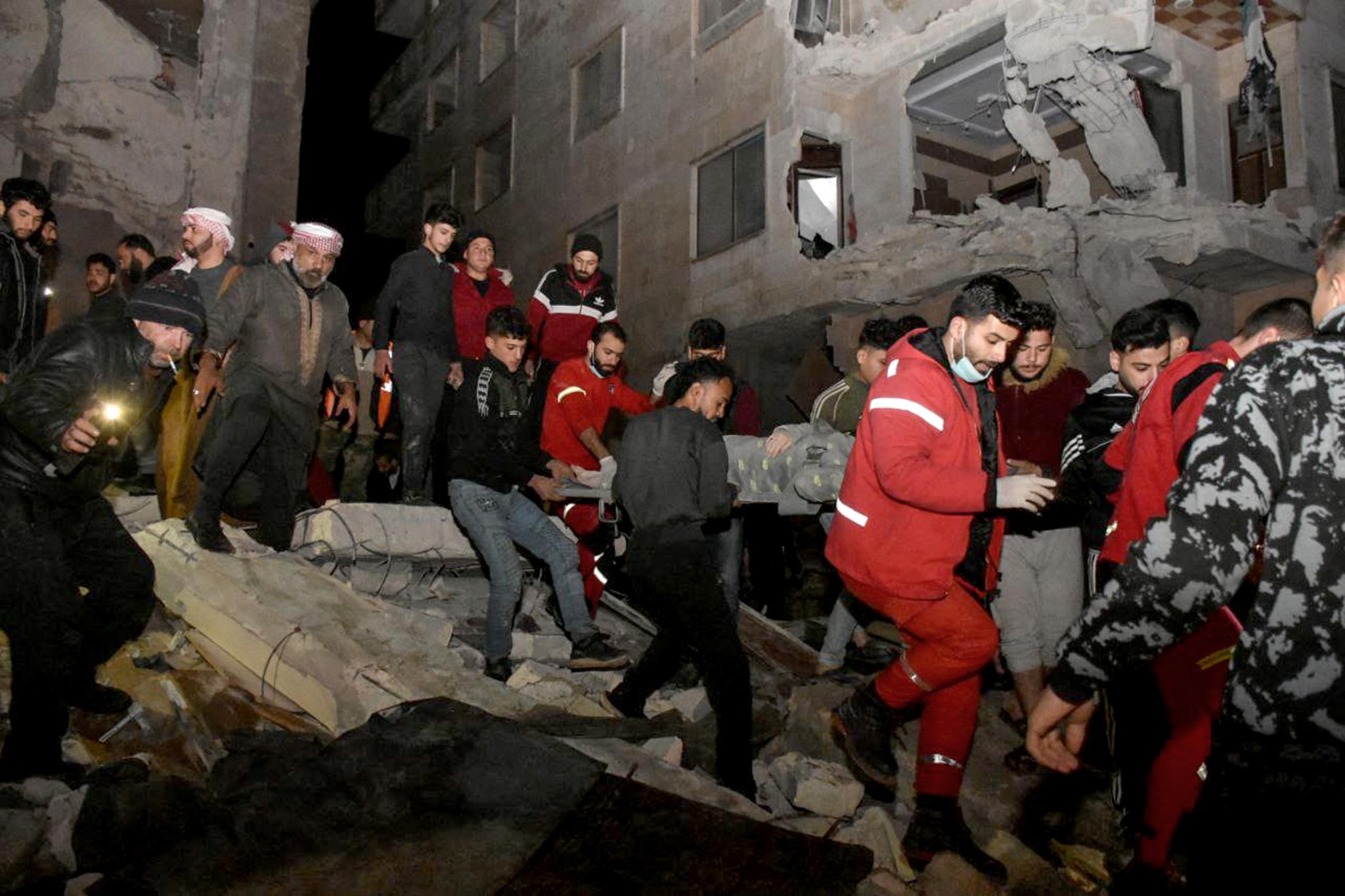 Rescuers remove an injured person from the rubble of a destroyed 8-story building in the Al-Arba' neighborhood (Hama, Syria) – SANA / dpa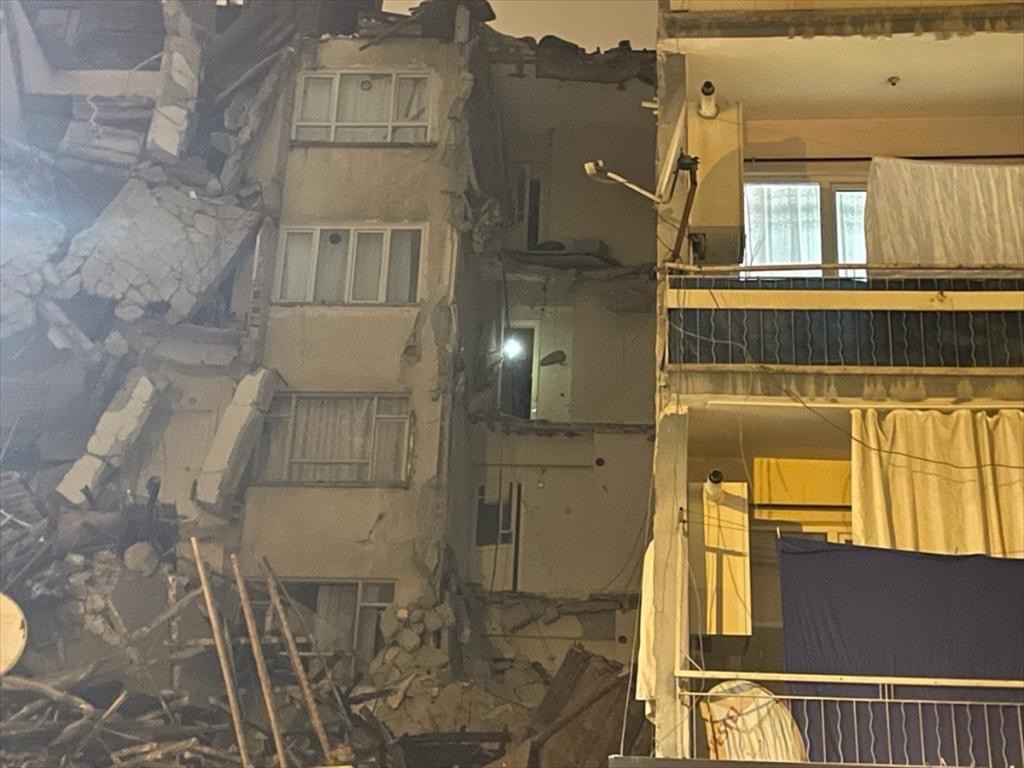 Destroyed buildings in Malatya (Turkey) – Depo Photos / Zuma Press / ContactoPhoto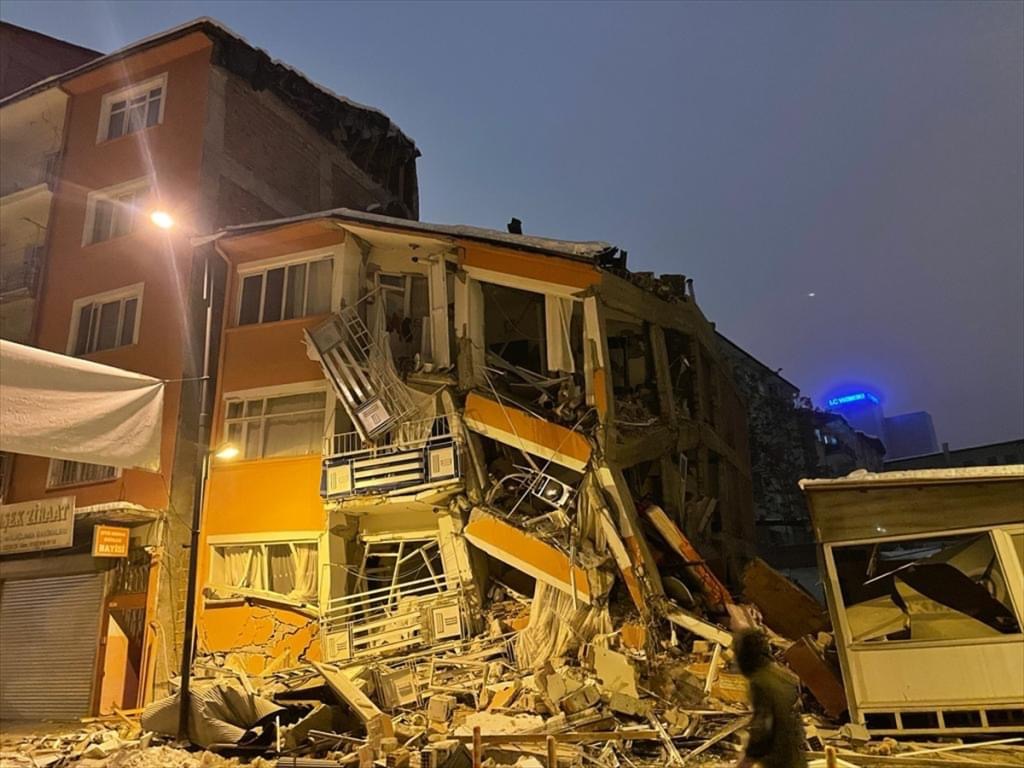 Destroyed buildings in Malatya (Turkey) – Depo Photos / Zuma Press / ContactoPhoto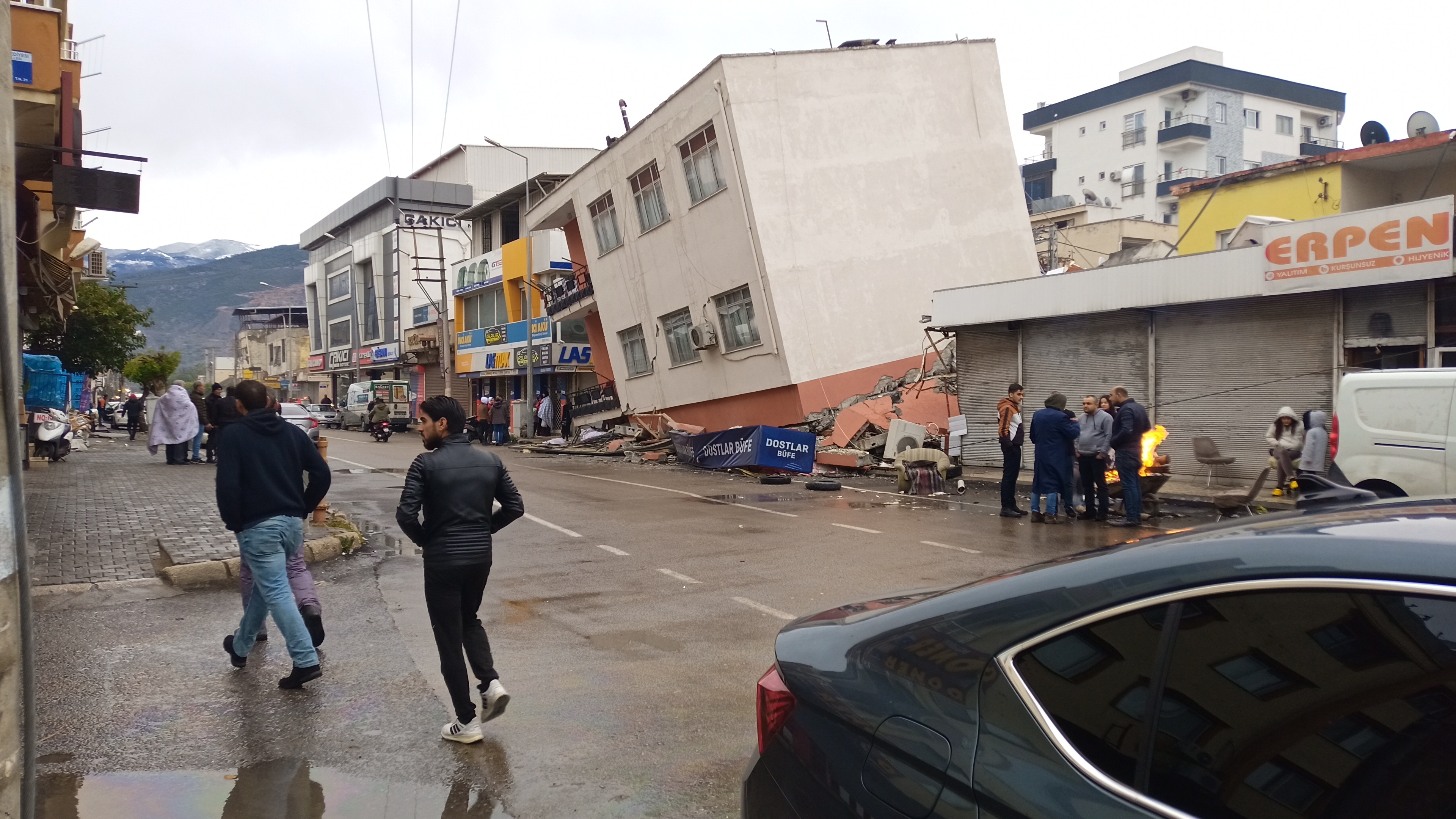 Rescue teams try to reach residents trapped inside collapsed buildings in Iskenderun in Hatay, southeastern Turkey – Depo Photos / Zuma Press / ContactoPhoto