The "Sky Sports" network said, on Tuesday, from its sources, that the English Premier League "Premier League" has notified the referees to allocate pause times in the competition matches during the month of Ramadan, to give fasting Muslim players an opportunity to break the fast and drink water.
Referees are supposed to allocate no more than 3 minutes in evening matches for players to break their fast, which is not an official nor mandatory procedure.
More than 30 Muslim players are active in the English Premier League this season, distributed among the 20 clubs participating in the competition.
The Algerian Riyad Mahrez and the Egyptians Mohamed Salah and Mohamed Elneny are the most prominent Muslim players in the English Premier League for years.
There is also the Chelsea quartet, the French N'Golo Kante and Wesley Fofana, the Senegalese Khalidou Coulibaly and the Moroccan Hakim Ziyech.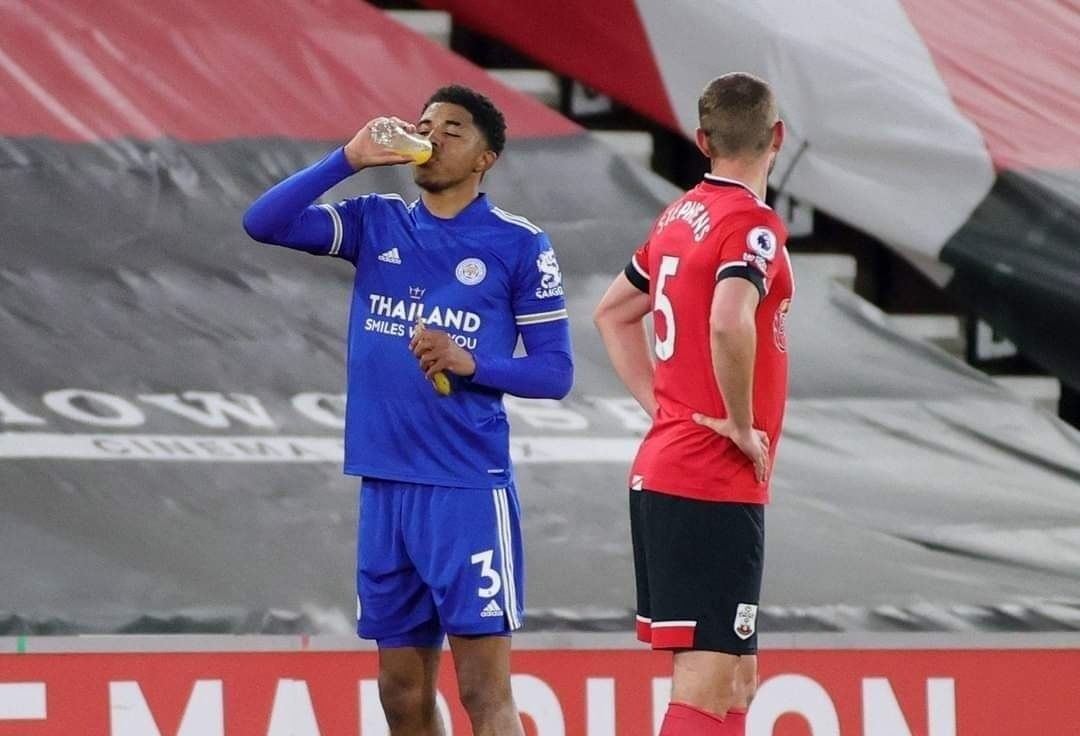 And from Southampton, the quartet, the Norwegian Mohamed Al-Younsi, the Ghanaian Mohamed Salisu, the Senegalese Ibrahima Diallo, and the Malian Moussa Dinebo.
In addition to Mohamed Salah, two Muslim players are also active in Liverpool, the Guinean midfielder Naby Keita and the Frenchman Ibrahima Konate.
And from the West Ham United trio, Algerian Said Benrahma, Moroccan Nayef Akrad and French Kurt Zuma.
And from the Wolverhampton trio, the Spanish Adama Traore, the Algerian Rayan Ait Nouri, and the Mali Abu Bakr Traore.