Politics ,
Feb 04, 4:59 pm

0
EU representative Stano called the decision to close the DW office in Russia unreasonable
Photo: Vladimir Gerdo / TASS

Russia's decision to close the Deutsche Welle office in Russia is unfounded, said EU Foreign Service spokesman Peter Stano. His statement is published on the website of the service.
"We stand in solidarity with Deutsche Welle and its staff in Russia and will continue to monitor the situation. We expect Deutsche Welle to have full and fair access to legal action to challenge this unreasonable decision," he said.
According to Stano, the Russian authorities once again violate "the freedom of the media and neglect the independence of the media."
Zakharova reminded DW journalists about the deadline for submitting accreditations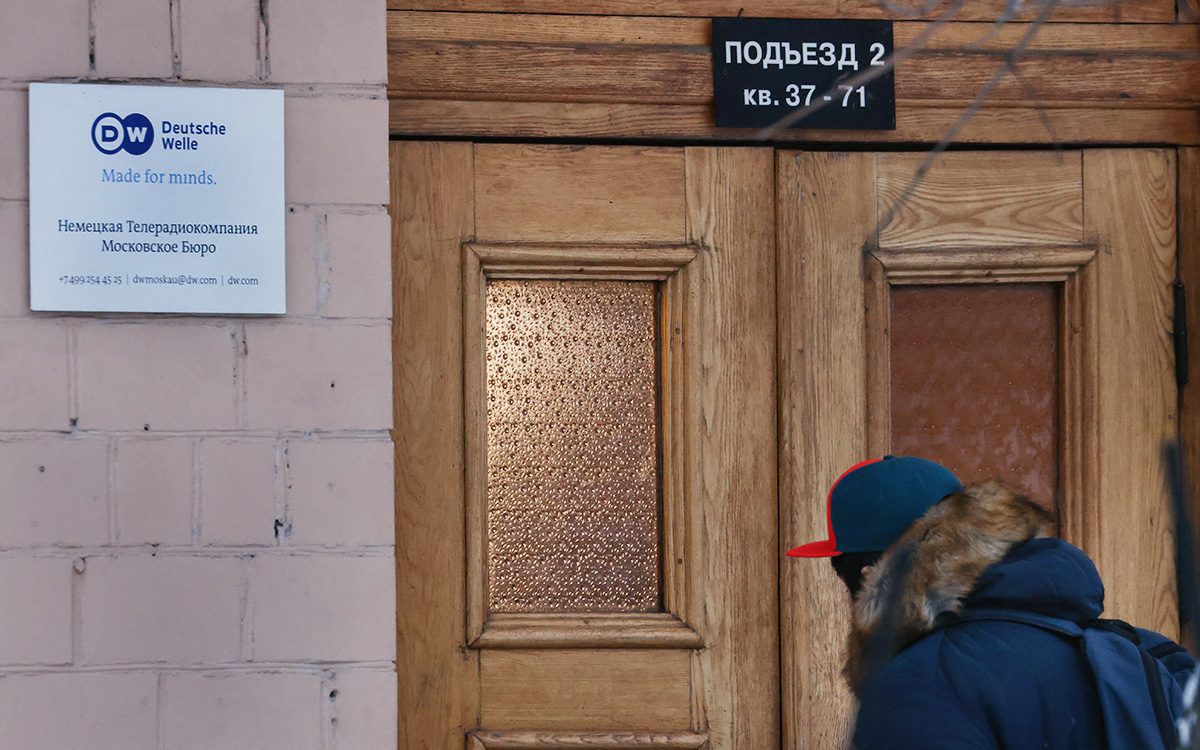 The material is complemented