Photo: Alexey Filippov / TASS

The Federal Penitentiary Service may be obliged to enter an appointment record in jail and colonies on the State Services portal. Such a proposal was made by a member of the committee on constitutional legislation and state construction of the Federation Council, Lyudmila Narusova, reports TASS.
"If the FSIN excludes the electronic queue in its program, postpones it again to 2022, I think that we, as legislators, need to legally oblige the FSIN to do what they promised us to do three years ago," the senator said at the meeting.
According to her, due to the fact that three years ago the Federal Penitentiary Service "suddenly" canceled the electronic record, now residents of remote regions of Russia are forced to come to the institution where their relatives are serving their sentences in order to make an appointment with them. The senator added that in such a situation, the risks of corruption increase.
Narusova also drew attention to the fact that because of this, lawyers cannot quickly get to their clients who report torture and do not have time to record the traces of beatings.
FSIN restricts visits of prisoners with relatives due to coronavirus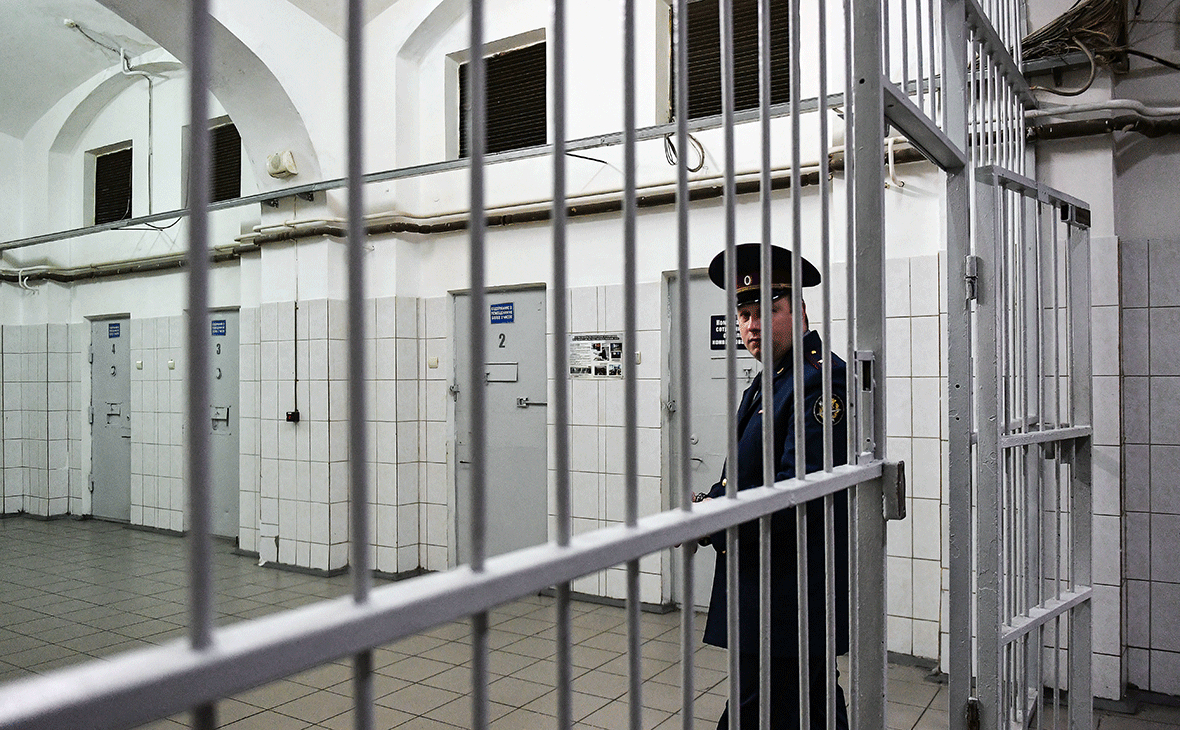 .