I chose • The first snow fell in Germany. True, so far this has happened only in the high-mountain village of Oberjoch in Bavaria.
The village with a population of 200 is located in the Upper Allgäu region. It is a popular destination for alpine skiing and hiking enthusiasts as well as extreme sports fans.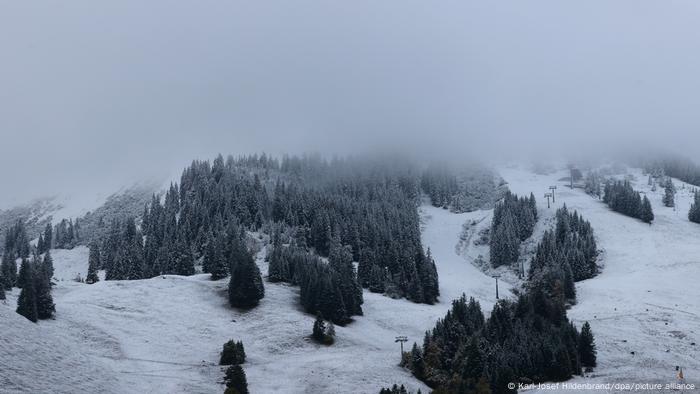 Oberjoch also attracts tourists with restaurants serving Italian and Bavarian cuisine.
See our gallery of winter Bavarian landscapes from different years:
.