View of the building of the Ministry of Foreign Affairs of the Russian Federation

(Photo: Andrey Lyubimov / RBC)

The Russian Ministry of Foreign Affairs has decided to optimize the staff of its foreign missions in Ukraine due to the risk of provocations. This was stated by the official representative of the Foreign Ministry Maria Zakharova.
"Fearing possible provocations by the Kiev regime or third countries, we really decided to optimize the staff of Russian foreign missions in Ukraine," Zakharova said.
At the same time, she noted that the Russian Embassy in Kiev and consular offices "will continue to perform their main functions."
The Russian Embassy announced the full-time work of diplomats in Ukraine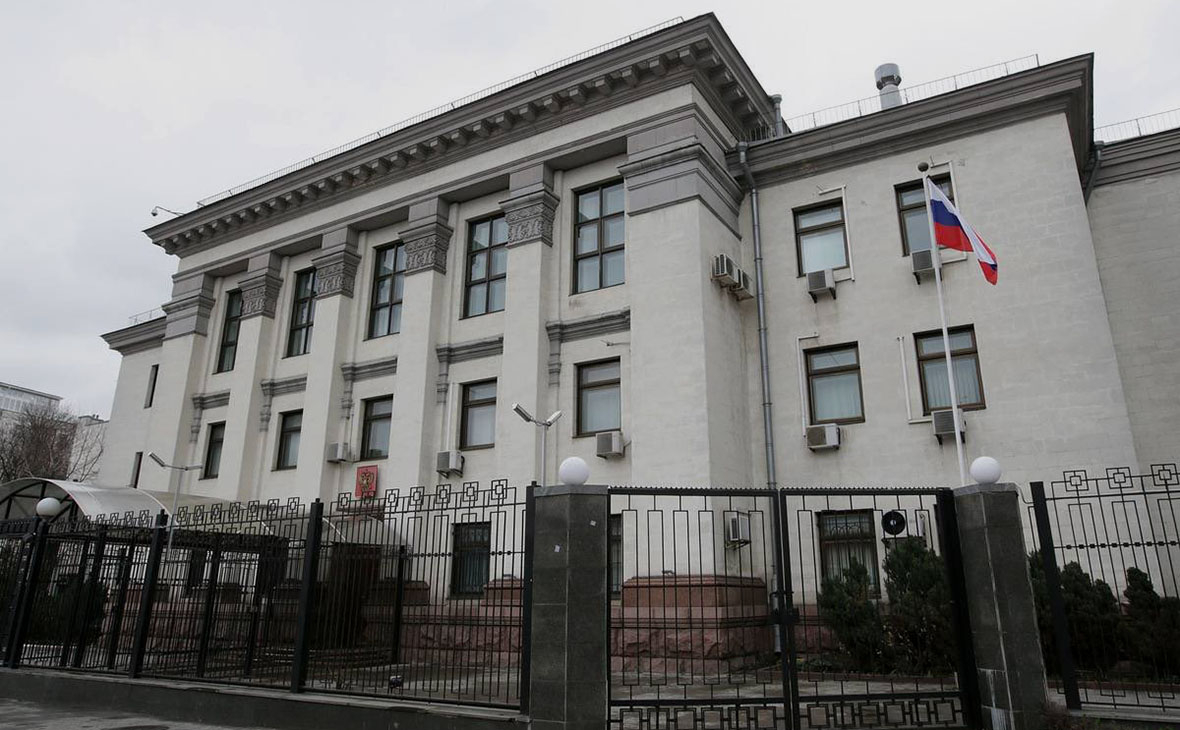 The material is being added.