Ralph Rangnick will be the temporary coach of Manchester United instead
Ola Gunnar Solskheier fired
, So according to reports. The position is short-term but the 63-year-old German is expected to take on the role of consultant to the organization in the two years following the end of his term.
Rangnick is a visionary who only a few months ago told a conference of coaches what makes Liverpool special – Jürgen Klopp's coaching abilities. "When a coach comes up with a clear idea of ​​how his team should play, the sky is the limit," he said. The coach is to sell them his idea and his style to his players. "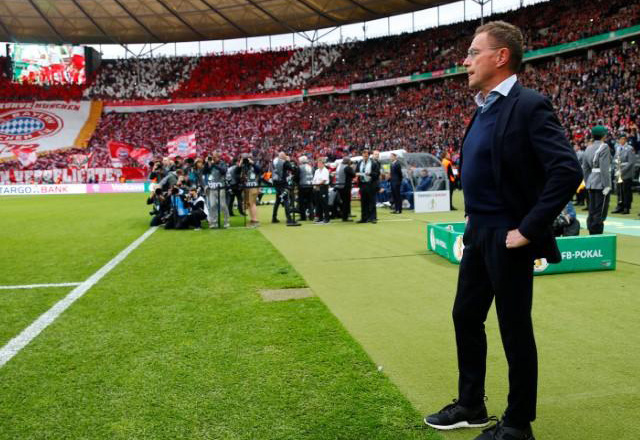 As part of his roles, Rangnik knew how to select and nurture many coaches. Rangnick has always wanted to work in England and it can be assumed that the offer from Manchester United – even if it is training for six months – fascinated him especially. He left his position at Locomotive Moscow, a position he only took on last summer.
Already at the age of 10 Rangnik knew what he wanted to do in life. In third grade he was given a task by his teacher, and after a few seconds handed her the page with the detailed answer. "I wrote that I wanted to be an English and sports teacher," he recalled in an interview with Champions magazine several years ago. "I was not diligent at all, but I always advanced before everyone else in the English book."
Born and raised in southwestern Germany, Rangnick is an Anglophile, an avid reader of Charles Dickens, an Arsenal fan and also a former England player. In 1979, after a brief stint as a player in German amateur teams, Rangnick flew to England to study at the University of Sussex. He lives in Brighton and signed up for a local amateur group – Southwick. His first experience of English football was unfamiliar – despite all the knowledge he had gained about England. "My first game was supposed to start at three in the afternoon, so I arrived 75 minutes ahead of time, as I was used to in Germany," he recalled. He waited the next 45 minutes in the locker room alone, and when the other players arrived he quickly got dressed and made his way to the field. Then the team captain stopped him. "What are you doing?" He asked him. "I'm going out of the locker room," Rangnik replied. "No," replied the captain. "I determine when to do it."
The German came out on the field at the end of a row of players, "10 minutes before three in the afternoon." He barely warmed up and was thrown straight into battles in the mud and rain – against a bunch of tough Englishmen on their day off.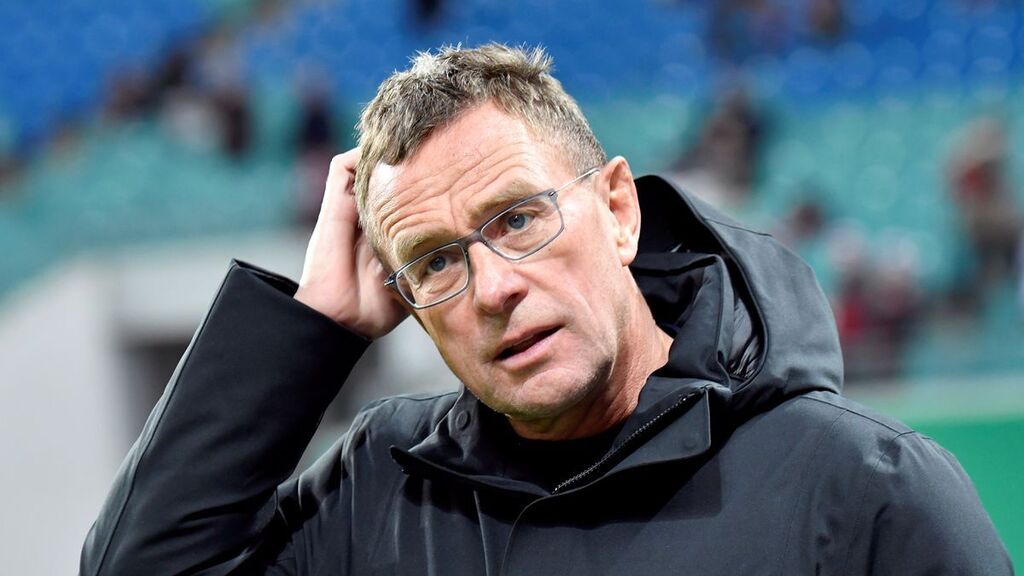 In his second game he broke two ribs, suffered a concussion and had to spend many hours in hospitals. But the pain did not cool his love for England. In the following years he became a regular visitor to Highbury ("I was at least 30 times in the north stand of the stadium") and expanded his knowledge of local football.
In 1983, as a graduate of coaching courses and many educational courses, Rangnick began coaching the team in his hometown of Akanang. His pedagogical training methods reached the right ears and the way up was paved. It should be noted, however, that until recently Rangnik was a figure mocked in German football. Call him Kopfmensch – a sage. He was this weirdo who used data and numbers, importing into German football ideas from Ukraine, Italy, England and the Olympic disciplines.
In his travels on the fringes of German football he also met Helmut Gross, a structural engineer who taught himself football tactics, and also coached in the lower leagues. Gross invented what the Germans call the "Ballorientierte Raumdeckung" – a rare combination in Germany at the time of aggressive pressure and regional guarding, which came from the pressing Dutch team of Austrian Ernest Happel and the Hungarian Pal Czernai who coached at Bayern. As someone without the past of a great footballer, Gross was able to assimilate his radical tactics only in the lower leagues.
Almost naturally, Gross and Rangnick teamed up and became good friends. The two wrote training sets together and videotaped Arigo Saki's Milan games until the recording device was completely worn out from its extensive use.
Thanks to their work the two came to Stuttgart. There as those in charge of the youth department all the teams were obliged to play this new game from the point of view of the Germans. In Stuttgart Rangnick led the youth to win the German championship at the expense of the powerful Bayern Munich, and from there continued his coaching career in the 1990s in the lower leagues. The small teams gave Rangnik enough freedom to perfect his method with the help of training sessions outside Germany and meetings with radical coaches such as the Czech Zdenek Zaman, who took Fujia from the third division in Italy to Serie A with extreme offensive football. He put everything he learned into a set of values, ideas and methods and everything is based on a pressure game. "There is no such thing as a bit of pressure," Rangnick explained. "It's like being a little pregnant. Either you do stress and base your style on stress, or you do something else."
When he took the Hoffenheim of Dietmar Hope, the founder of SAP, from the depths of the lower leagues to the Bundesliga, Rangnick was more appreciated and when he retired from Schalke in 2011 due to "exhaustion", German football had completely changed: things Rangnick did in the 1980s and 1990s became ridiculous elements. From German football: roof pressing (initiated pressure), fast passing games, combining sports science in training and flexible tactics. A number of coaches, including Jürgen Klopp, Thomas Tuchel and Julian Naglesman, see Brangnik as a mentor and partner.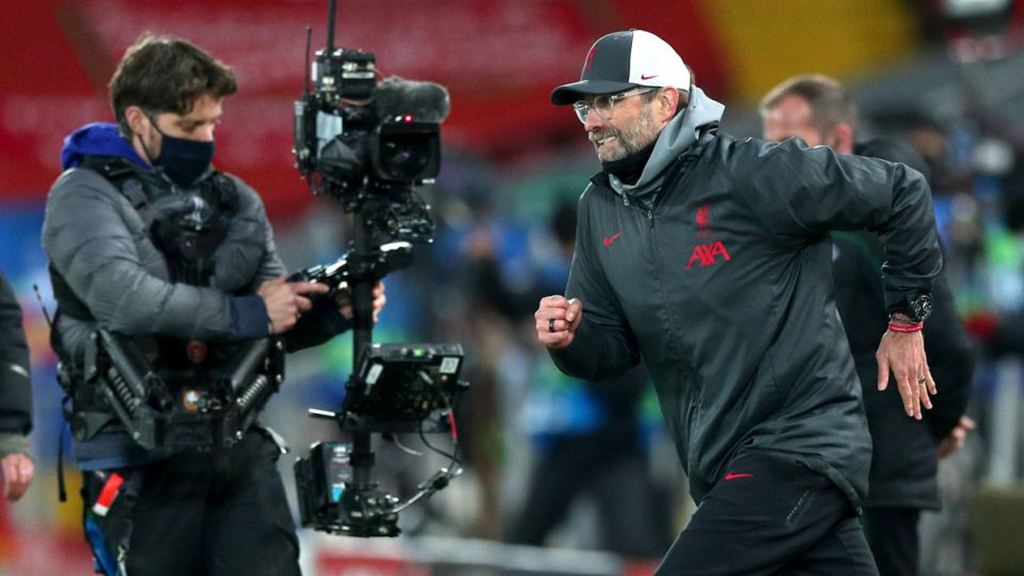 Rangnick, in many ways, is one of those responsible for the revolution that German football underwent and also for two institutions based on football science: Hoffenheim, where he was a professional coach and manager, and the Red Bull Leipzig club system, where he mainly served as a professional manager. Maybe these are two institutions hated by German fans but they are definitely places that work very correctly, produce players and coaches and know the transfer market in depth.
Rangnick will try to turn Manchester United into a pressing and modern team. Is this possible in the current staff? Is he there for half a year to advance to a consultant position with more knowledge about the staff and who can play in that style or not? Will he get a mandate to change anything? These are the things that will determine whether he will be considered a success at Manchester United or whether he will be another failed professional in the organization.
.