Photo: Sergey Vedyashkin / AGN "Moskva"

The government submitted amendments to the State Duma on the indexation of pensions by 8.6%, that is, higher than last year's real inflation, follows from the electronic database of the lower house of parliament.
According to the first deputy chairman of the State Duma, Alexander Zhukov, the bill containing the amendments should be adopted before the end of January.
Kudrin named the source of funds for additional indexation of pensions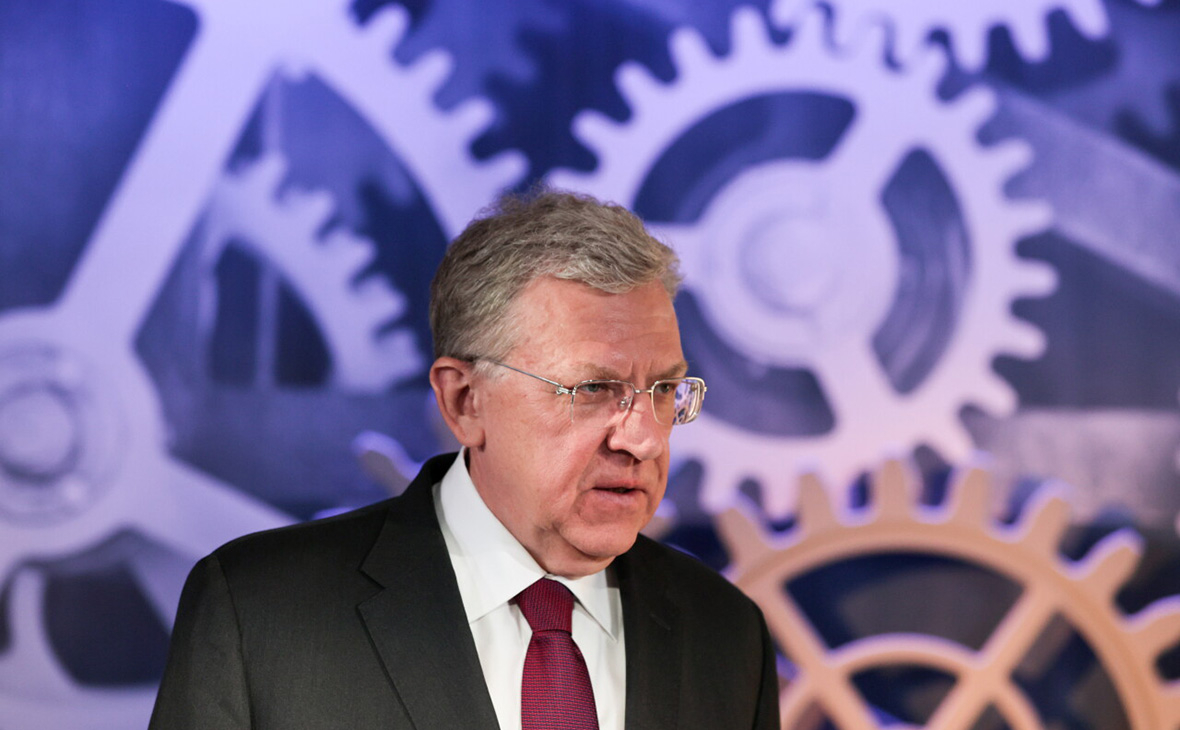 The instruction to index pensions above the inflation rate (8.4% in 2021) was given by President Vladimir Putin to the government at a meeting on January 12. He explained the need for such an increase in pensions by the fact that the decisions taken earlier will not allow Russians to compensate for the increase in their expenses that arose due to increased inflation.
Indexation will be carried out from January 1, that is, retroactively, said Elena Bibikova, deputy head of the Federation Council committee on social policy. Later, the decision on such an indexation date was confirmed by the Speaker of the Federation Council Valentina Matviyenko.
.