Kleistov • In the federal state of Brandenburg, in the town of Klaistow, or rather on the territory of the farm where asparagus is grown, the championship for the title of the heaviest vegetable in Germany has been held for the ninth time. Competitions are held in seven categories: tomatoes, onions, cabbage, carrots, beets, kohlrabi and zucchini. We represent the winners – not all, but the most noticeable (in our subjective opinion).
Markus Schlafke raised the winner in the zucchini category. Weight – over 56 kg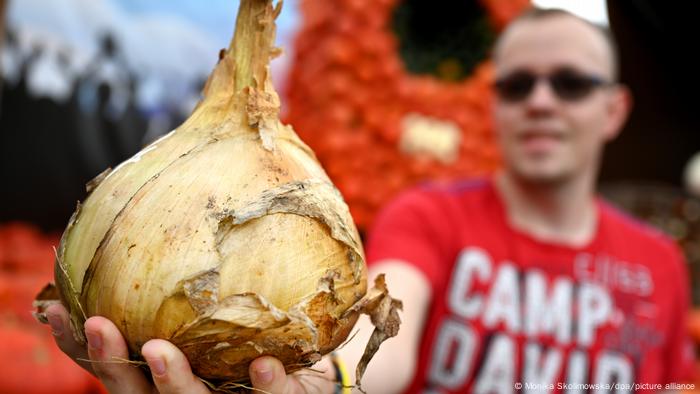 Vegetable grower Marvin Rymer won the onion category. This "onion" weighs 1.6 kg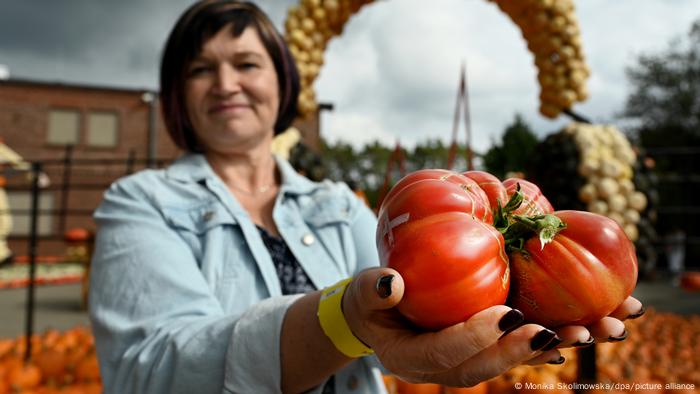 Viola Wegener won in the category "tomatoes". The weight of this tomato is 1.3 kg
And this is how the winner in the "beetroot" category was weighed: 12.6 kg!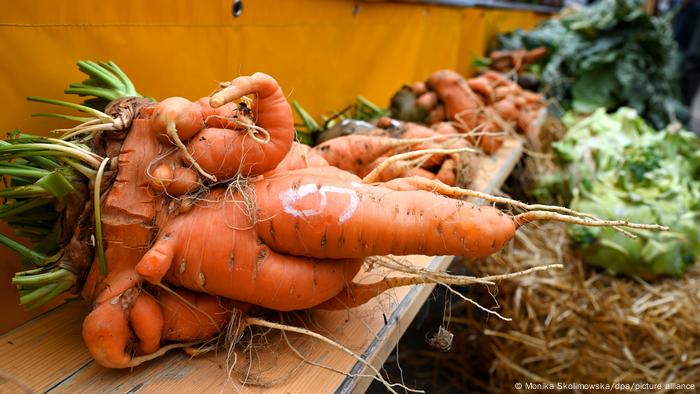 And this carrot weighs 3.3 kg
The recipe for success from Marcus Schläfke who grows zucchini: well prepared soil with compost or manure, enough space in the garden and proper watering. The 56-kilogram zucchini marrow was grown without any chemicals, the new record holder emphasized.
See also:
.