Vladimir Putin

(Photo: kremlin.ru)

The President of Russia will definitely inform when the revaccination will take place, said the press secretary of the President of Russia Dmitry Peskov, the correspondent of RBC reports.
"He will inform himself," said Peskov, answering the question whether there was information about when the president will receive a new vaccine against COVID-19.
Last week, Peskov answered a similar question from journalists. Then he told reporters that he would be revaccinated only on the recommendation of doctors, since the president's antibody titers to coronavirus remain high.
Peskov called the condition for the revaccination of Putin from COVID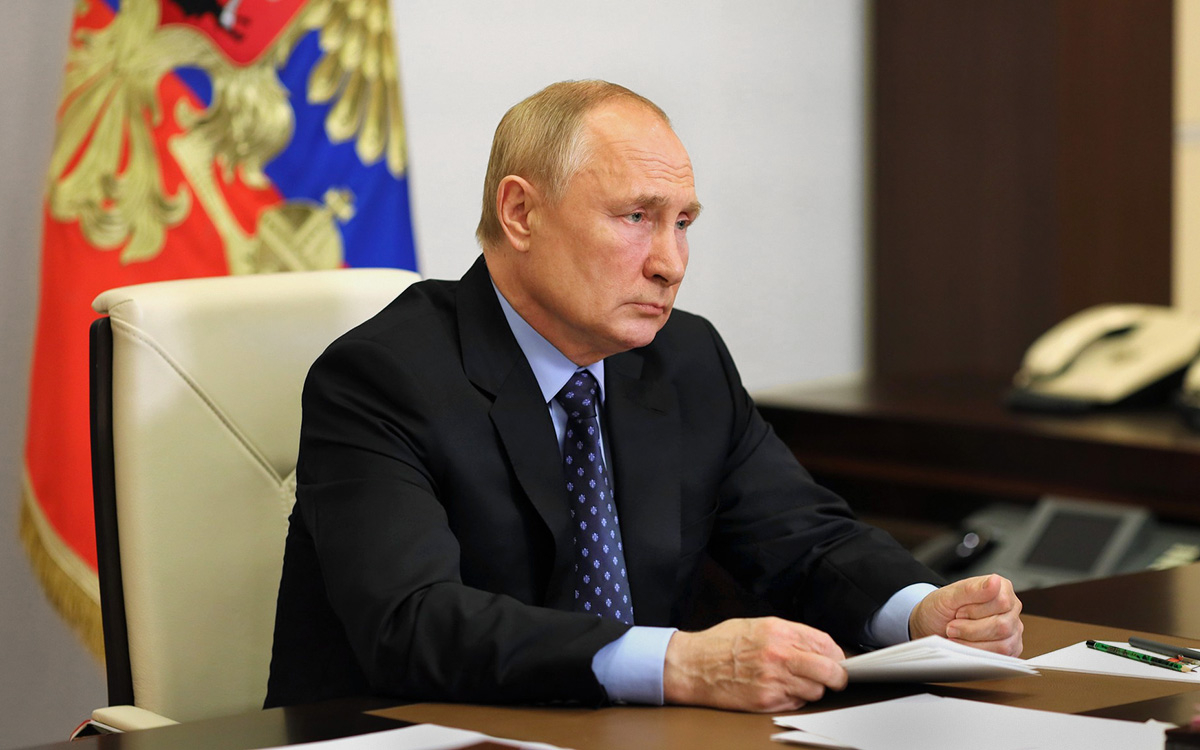 Putin received his first COVID-19 vaccination on March 23, and received the second dose on April 14. The president later announced that he had been vaccinated with Sputnik V.
In May, the head of state said that he passed an antibody test and their titer was sufficient to resist infection. "Experts talk about the coefficient of positivity. I have it 15 now. As the doctors said, this is a good result, "the president said then.
.