Coinbase, which is traded on the NASDAQ at a value of $ 69 billion, announced the acquisition of the Israeli start-up Onbound Security • This is a start-up that deals with the field of crypto security •


Ophir Dor
|
Globes






| Posted 11/30/21 16:22

Coinbase, the largest crypto exchange in the US and probably the most important in the world, announced today (Tuesday) the acquisition of the Israeli crypto security start-up Unbound Security. Unbound Security has raised about $ 40 million to date and its value was $ 160 million. Last year, according to PitchBook's transaction database, the purchase price was not officially announced by Coinbase but is estimated at hundreds of millions of dollars.
Coinbase announced that the acquisition of Unbound Security will serve as a basis for the establishment of its research and development center in Israel, which according to the announcement is expected to grow significantly over time. Coinbase calls Israel "one of the most sophisticated technology centers in the world."
Unbound Security employs 75 people, about 50 of them in its Israeli center in Petah Tikva. Coinbase will start operating in Petah Tikva, but according to Prof. Yehuda Lindel, CEO and one of the founders of Unbound, "Coinbase is an interesting organization that does not believe in central offices, but from work from home." Just as Apple or Google have no problem recruiting employees in Israel, so too can Coinbase be able to do so. "
Lindel completed his doctorate at the Weizmann Institute and later served as a researcher and lecturer at Bar Ilan University. Since 1998 he has been researching the field of MPC – multi-participant computing – which was then a theoretical industry. Based on his knowledge, Lindel founded Onbound in 2015 together with another researcher, Prof. Nigel Smart, who was joined by Guy Peer who is leading the research and development.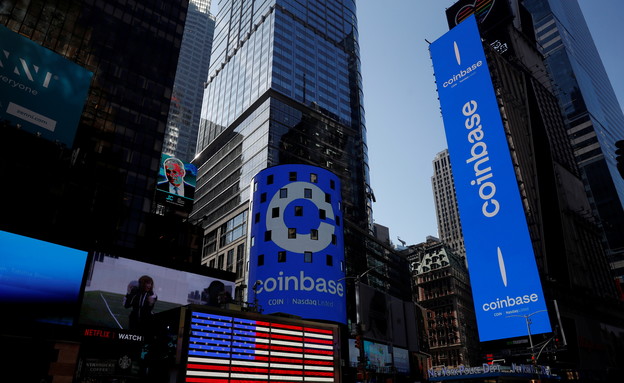 "World-Critical Technology of Distributed Currencies"
Onbound use MPC to protect the encryption keys of various types, the passwords that allow access to encrypted crypto assets. The current situation is that the theft of the crypto key can lead to the theft of crypto assets. MPC-based technology makes it possible to create an additional protection mechanism through which the encrypted information is stored in several places and only by sharing between several factors, can access to the crypto asset. Unbound sells its product to large organizations and it is still unclear whether it will continue to work with additional customers or only with Coinbase.
Companies that are developing MPC technology have been in great demand in the last year. One company in the field, the Israeli Curv, was acquired this year by PayPal for an estimated $ 200 million. At the same time, the Israeli Fairblocks, which is also involved in the field, received a value of $ 2.2 billion last summer, three times its value in fundraising in March this year.
"Our product is wider and the technology is deeper than other companies in the field do," says Lindel. "Unlike Battle and Fireblocks, which develop a Saas product (cloud-based subscription service), we are developing an infrastructure platform that the customer installs on it, which gives it more flexibility. It's a critical technology for the world of distributed currencies." Lindel is expected to conduct applied research in this world for Coinbase after the acquisition.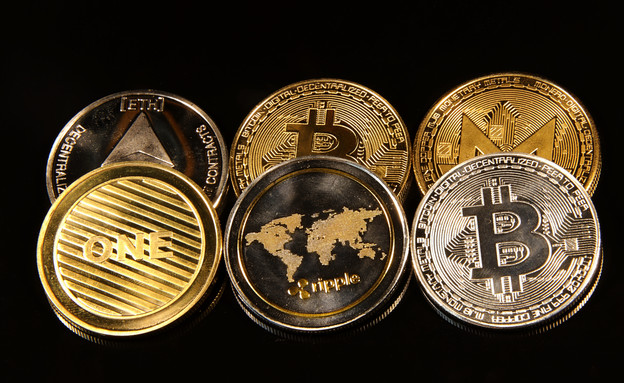 On the decision to sell the company, Lindel said: "There is a very big opportunity here for us to bring deep technology into the world and solve a real problem. With the power of Coinbase behind us, we can create a significant impact." Coinbase's investors include Innovation Endowments, City Ventures, BlueRed and investor Ohad Finkelstein.
Coinbase was founded in 2012, manages $ 255 billion in assets and has 73 million verified users who can buy and sell dozens of distributed digital currencies. The company was issued in a direct IPO on NASDAQ last April and became the first crypto exchange to go public. "And over time they will enjoy new features."
The article was originally published on the "Globes" website