ADVERTISER
There are more and more 'eco' alternatives to the use of diesel or gasoline vehicles. From the most traditional means of transport such as buses to the most current ones such as electric 'longboards' or 'skates' such as those sold by the Ksix brand
Ksix offers new ways of moving around the city that are much more committed to the environment and that contribute to the reduction of emissions that are harmful to both our health and that of the planet.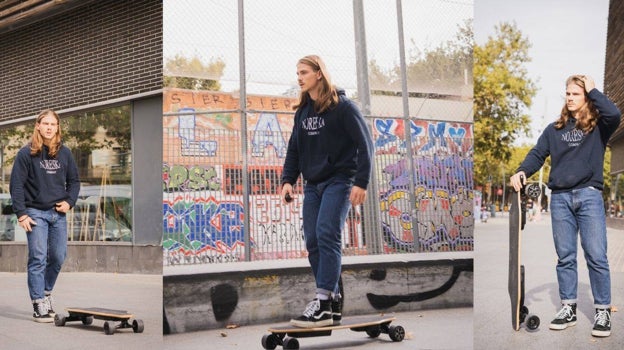 A 100% electric longboard

The Ksix 'longboard' allows you to explore urban areas in the greenest, most comfortable and fun way possible thanks to its double 450W motor and its 25km range for each charge.
A new way to get to the office that is much more respectful, that does not pollute the environment, and that is capable of reaching up to 25km/h. The maximum speed allowed to move around the city.
It includes a remote control to be able to control it directly with your own hands, without the need to have previous notions of skateboarding, and it is made with top quality materials such as maple wood and layers of bamboo.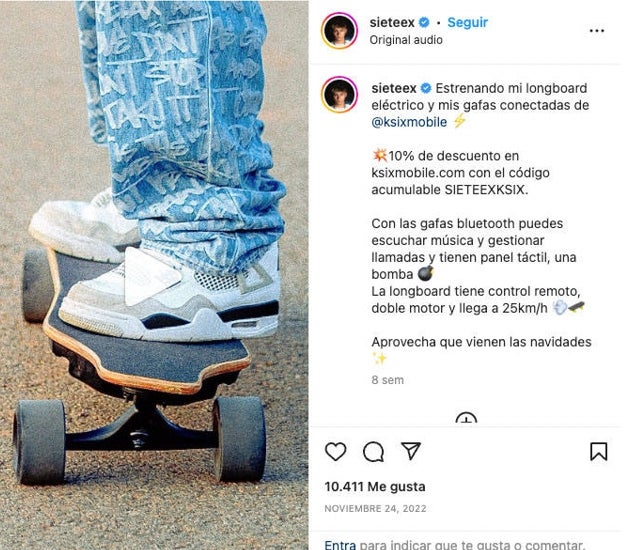 The means of transport of the 'influencers'

Instagram stars like @sieteex (888k followers) show it on their social networks as their favorite way to get around both the city and the highway.
Its versatility, its design inspired by the 'longboards' californianos and compliance with all traffic regulations have made it the favorite of people looking for cleaner means of transport.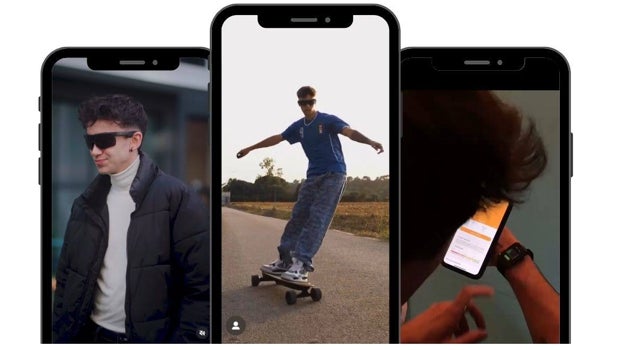 One step further in green mobility

The Ksix brand, in addition to offering new ways of touring the city, also offers another type of 'Wearables' that adapt to this new electric mobility.
Among its different options we find the model of 'smartwatch' Ksix Tube with a very urban rectangular design that allows you to make and receive calls directly from the watch.
It also offers a new way to listen to music and manage calls through its own Ksix Phoenix smart glasses. Glasses designed to practice sports without giving up sound.
Different alternatives that complement urban mobility and that make life a little easier.