The Collector-SP level meeting to be held today will also discuss the ban on the Popular Front of India and further steps to be taken.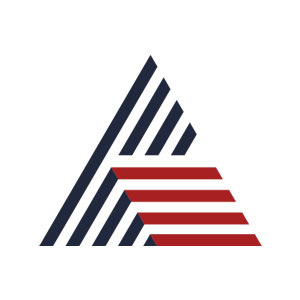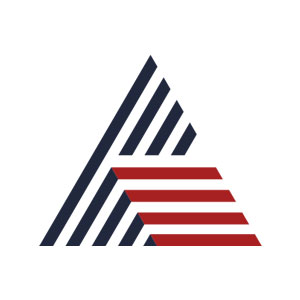 First Published Sep 29, 2022, 5:26 AM IST
Thiruvananthapuram: The state government's order for further action based on the central order banning the Popular Front of India will be issued today. The file for the order was given yesterday by the Home Department for approval of the Chief Minister. The Chief Minister did not sign the file as he was attending the meeting of the heads of the department.
Since the order has not been issued, the police has not been able to initiate further measures to prevent the sealing of the offices of Popular Front of India. Once the government order is issued, the DGP will issue a circular regarding the police measures. , Police-District Administration Coordination. Orders under Ganga Act will also be discussed
Abdul Sattar, the former state general secretary of the Popular Front, who was arrested, will be produced in Kochi NIA court today. Abdul Sattar was brought to Kochi by the police at night. Abdul Sattar has been charged with UAPA, conspiracy and creating hatred among various sections of the society.
PFI hartal violence: 233 arrested today, 2042 arrested so far
Last Updated Sep 29, 2022, 5:40 AM IST