Protests in Kazakhstan ,
Jan 05, 15:45

0
The administration of the President of Kazakhstan announced Tokayev's appeal to the nation
The President's address will be shown on republican TV channels, Tokayev will speak with it in the near future. Earlier, amid protests in the republic, the Internet was turned off
Photo: Vladimir Tretyakov / AP

President of Kazakhstan Kassym-Zhomart Tokayev will address the public amid protests following the rise in prices for liquefied gas. The Orda.kz portal was informed about this by the press service of the presidential administration.
According to the portal, Tokayev's appeal will be shown on republican TV channels. The president will speak with him shortly.
Protests and a state of emergency in the cities of Kazakhstan. The main thing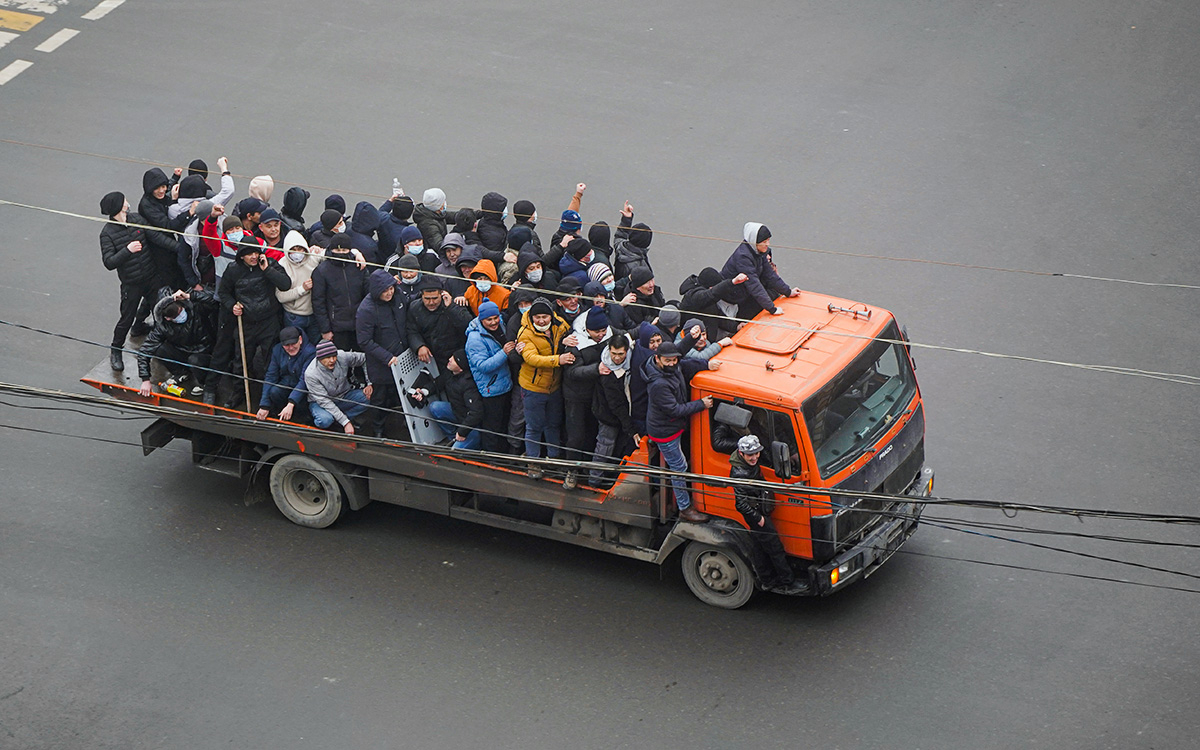 In four regions of Kazakhstan – Nur-Sultan, Alma-Ata, Alma-Ata and Mangistau regions, a state of emergency was previously introduced. It provides for a ban on the sale of weapons, restrictions on freedom of movement, a special regime for the circulation of drugs and alcohol, as well as bans on strikes and public events.
Clashes between security officials and protesters in Kazakhstan. Photo report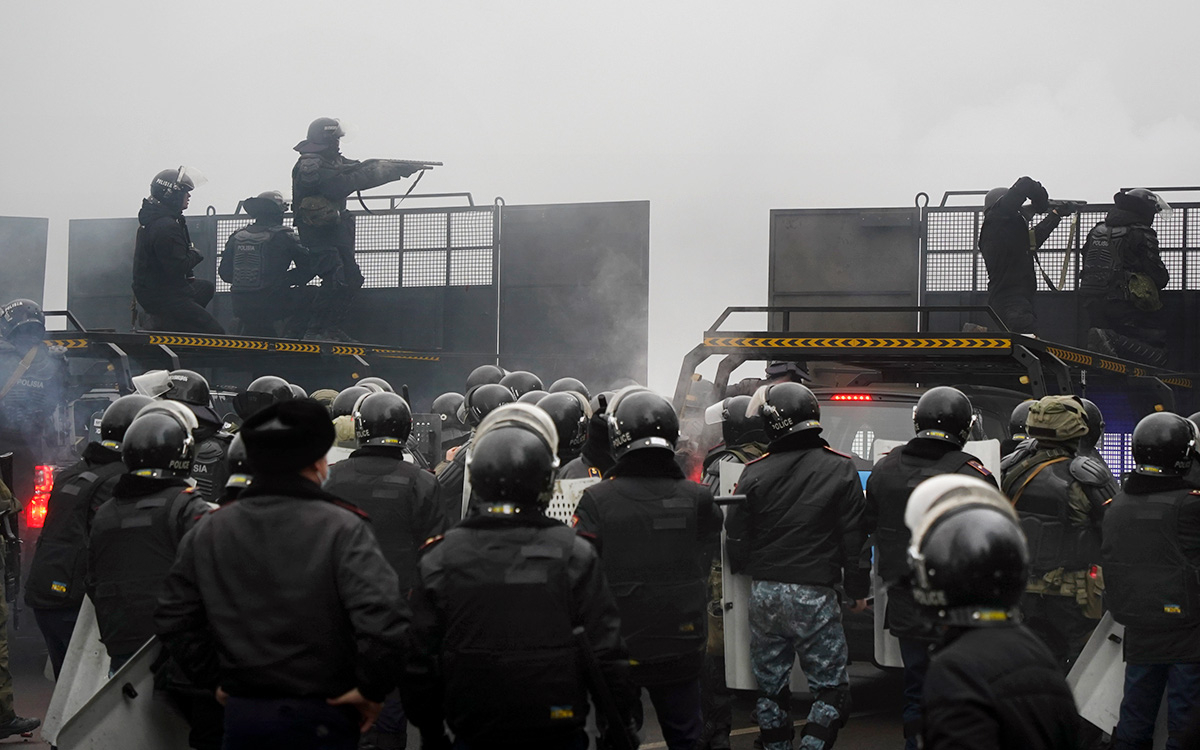 .