2023-05-31 23:42:44
With the season already over Real Madrid He is already trying to find a solution to the problems that have prevented him from achieving the regularity that other big European clubs have had.
Generational relief
One of the most interesting things that the Madrid of Charles Ancelotti It is being that slow transition where generational talents like Modric or Casemiro are giving way to the new Camavinga or Tchouameni.
The truth is that not everything is rosy in this regard, the Real Madrid and more specifically Ancelotti is giving some ridiculous opportunities to young talents. Tchouameni has barely had opportunities on a big stage, like Camavinga, who for one reason or another has not had the chance to prove himself in his natural position.
But the greatest debt in this aspect is found in the quarry, where players like Álvaro Rodríguez or Sergio Arrives They have encountered a glass ceiling that in a certain way has cut off their progression.
Due to the few rotations, a large part of the squad has shown a much better physical condition in the decisive part of the season.
defensive fragility
Perhaps the most obvious aspect of the Real Madrid compared to other European giants is the number of goals and chances they receive per game.
The great work of Thibaut Courtois has managed to minimize in a certain way the defensive nonsense of the Real Madrid. clubs like him Manchester City or Barcelona, ​​Madrid's direct rivals this season have been several steps ahead in this regard.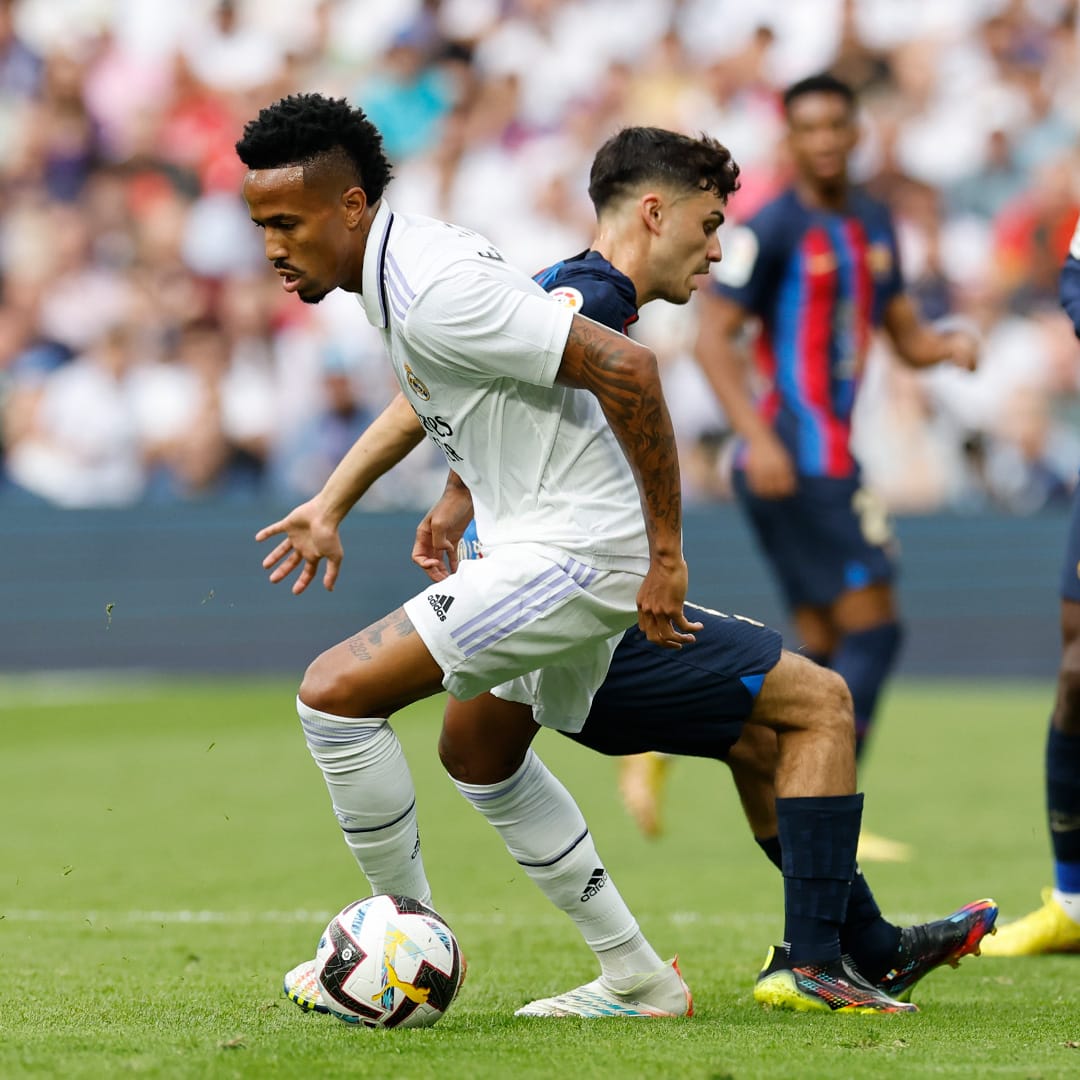 The improvised left back formed by Camavinga, to the surprise of the majority, has been one of the most reliable plotsunlike the opposite band where Carvajal has continued with the decline that he already left between seeing in various sections of the previous season.
Both Militao and Alaba and Rudiger have managed to "save the dishes" on more than one occasion thanks to their excellent skills, but they have left a lot to be desired tactically.
Closet ground
While other teams had perfectly balanced squads, the Real Madrid He has had to deal with only 13/14 players in game dynamics.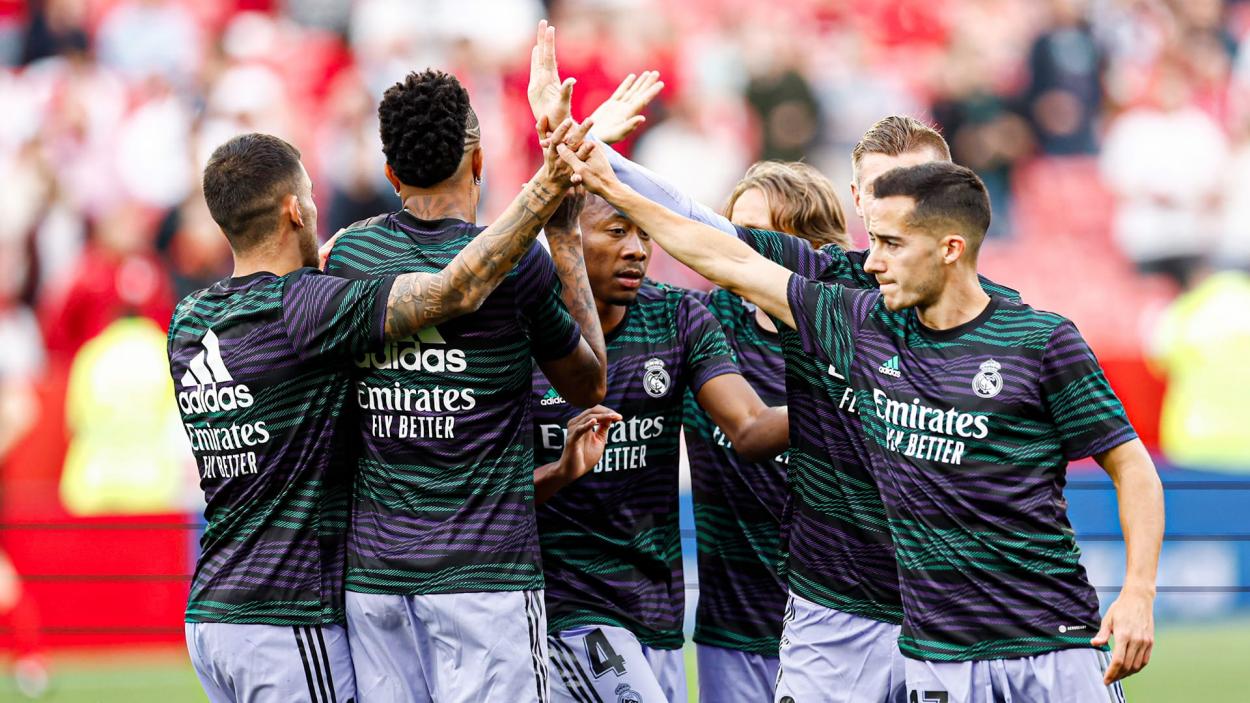 The fact that players like Hazard, Mariano or Vallejo did not count at all for the Italian has meant physical exhaustion on a large scale, which makes the team even more predictable. Positions such as the attack point or the wings have greatly accused the lack of replacement.
#suspenses #Madrid