Joe Biden

(Photo: Susan Walsh / AP)

The telephone conversation between Russian and US Presidents Vladimir Putin and Joe Biden ended at 20:06 Moscow time. It is reported by Reuters with reference to the White House.
The conversation between the presidents began around 19:00 Moscow time. The Kremlin noted that the conversation was initiated by the American side. As a source in the US presidential administration told Reuters, Moscow asked for talks, proposing Monday, but the White House spoke in favor of talking on Saturday, February 12, which suited the Russian side.
Putin and Biden began negotiations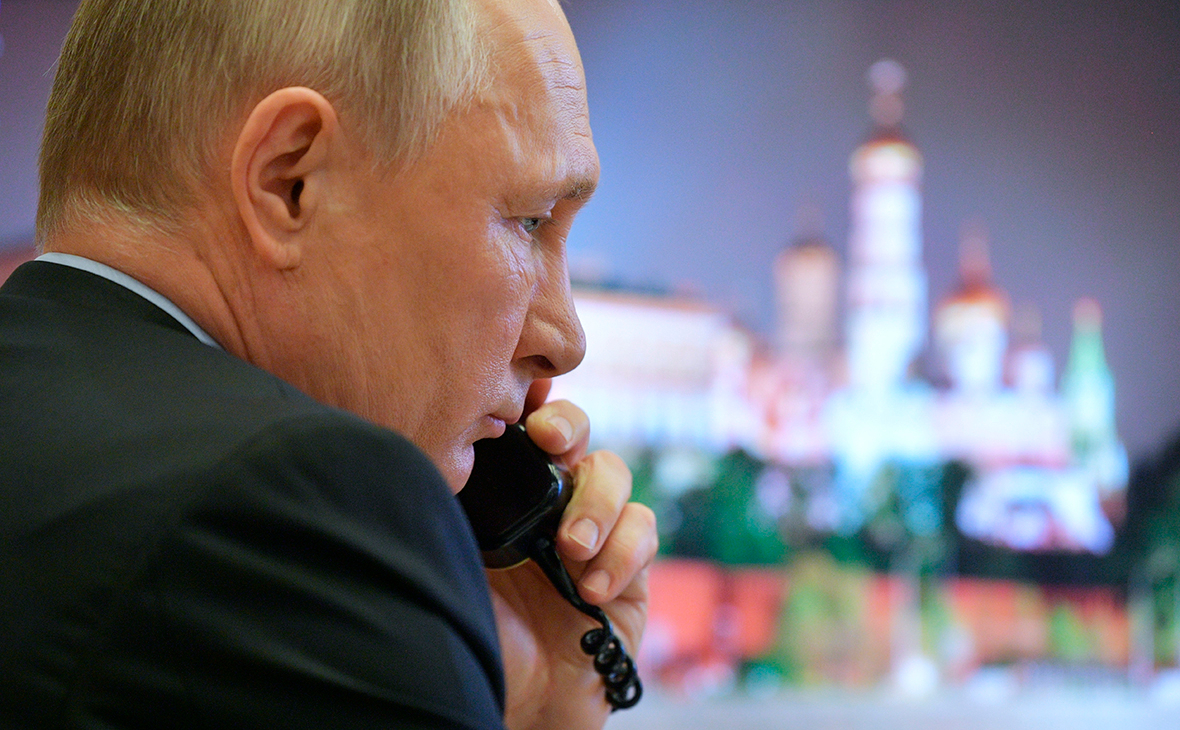 The material is being added.