Conflict in Donbass ,
Feb 20, 2:23 pm

The head of the Voronezh region Gusev: introduced a state of emergency due to the increase in the number of refugees from the Donbass
The Voronezh region declared a state of emergency after the arrival of 910 refugees from the republics of Donbass. The governor of the region Alexander Gusev noted that the number of people coming from the east of Ukraine is growing. Previously, the state of emergency has already been introduced in the Rostov region
Arrival of a train with refugees from Donbass (Voronezh, Russia)

(Photo: govvrn.ru)

A state of emergency (ES) has been introduced in the Voronezh region due to an increase in the number of refugees from the self-proclaimed Donetsk and Lugansk People's Republics. This was announced on Instagram by the Governor of the Voronezh region Alexander Gusev.
"The flow of people from the LPR and DPR is growing. That is why it is important to accommodate arrivals in temporary accommodation centers as quickly and comfortably as possible. To do this, he introduced an emergency regime in the region, "Gusev wrote.
The governor explained that the introduction of such a regime would allow the authorities of the region to quickly resolve issues related to refugees – provide them with household items, organize testing for COVID-19, allocate funding and more.
Refugees told about the queues and "sorting" of men at the borders of the DPR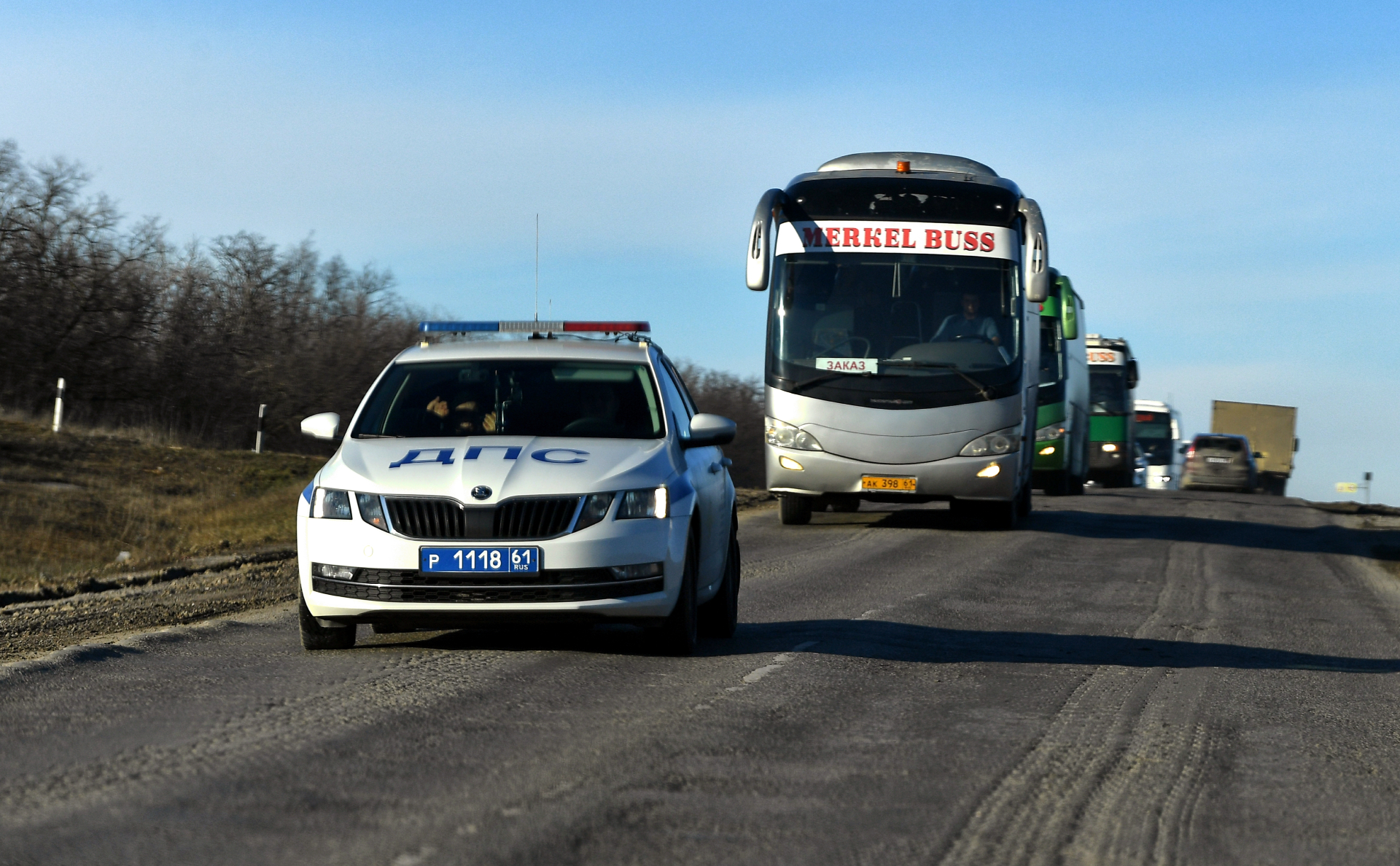 Refugees from eastern Ukraine arrive in the Voronezh region by train through the Rostov region. By the morning of February 20, the number of refugees who had arrived in Russia exceeded 40,000.