2023-06-10 07:30:03
The "wow!" effect. It is this reaction that the real estate agents embodied by Bruno Podalydès and Karin Viard seek at all costs to elicit from their clients in the film Wow! hitting theaters this week. Le Figaro has concocted on this occasion a selection of properties likely to trigger the famous crush among buyers.
A view of the Seine and the Ile de la Cité for €675,000
This two-room apartment on the top floor of a building dating from 1700 offers a breathtaking view of Paris, the Seine, Hôtel de Ville, Notre Dame. The living room has a cathedral ceiling, a beautiful volume that is appreciable in Paris and a triple north, east and south exposure. A luxury property, to use the expressions specific to real estate agents.
A property that has kept its authenticity in Luzech (46) for 850,000 €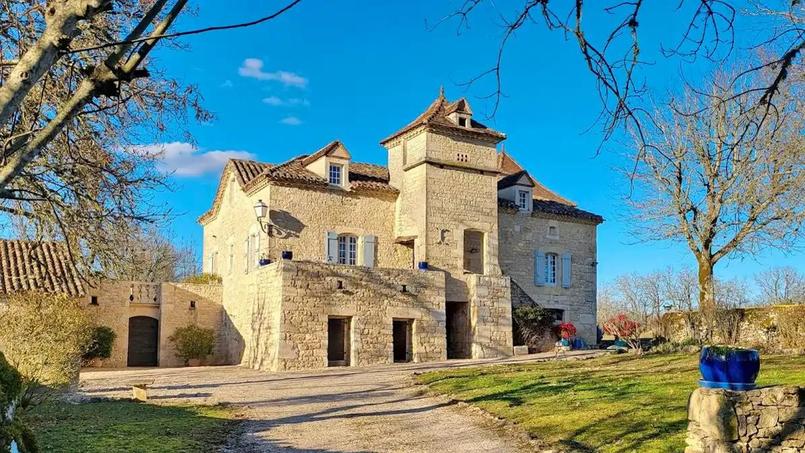 Authentic. It is a term that real estate agents like to evoke the charm of a building that has preserved its history. Here, the stone house has retained its original fireplace in the 60 square meter living room. It has 3 wells and 14 hectares of land. What to relax.
Fireplaces, moldings and Herringbone parquet flooring for this Parisian apartment offered at the price of 1,350,000 €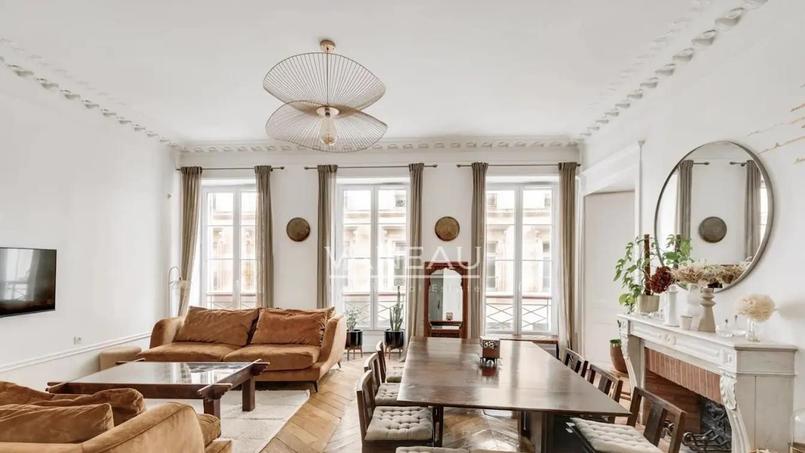 Of the crown moldings, fireplaces, herringbone parquet flooring and 3m38 high ceilings. This 123 m² apartment located in the 9th arrondissement of Paris has an undeniable cachet that will affect more than one future owner. Its high luminosity is also one of its strengths.
Beautiful volumes for this private mansion on sale for €2,042,500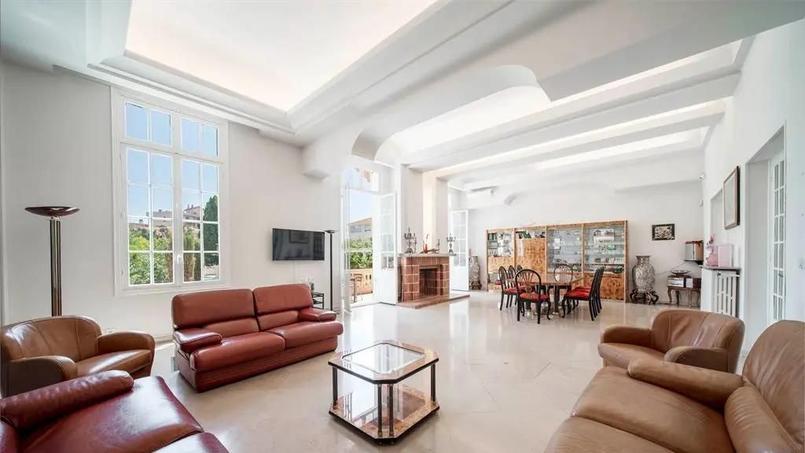 The volumes. This is an argument from real estate agents for the long-awaited "Wow!" sort of the mouth of their customers. Here the living area of ​​the 1930s mansion is 373 m², giving the feeling of not being cramped but of enjoying spacious accommodation. The height under the ceiling is also likely to appeal to buyers.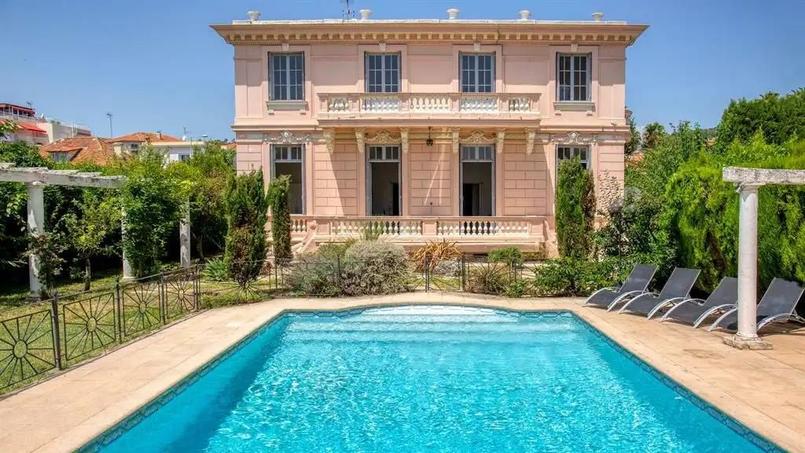 A contemporary wooden villa with low energy consumption for €2,340,000 in Nîmes (30)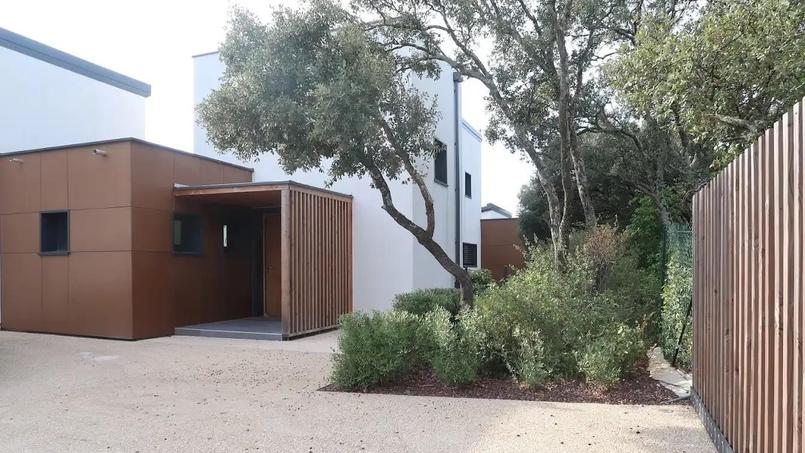 An energy performance diagnosis (A), what more? This recent wooden construction has wooden and aluminum windows with solar glazing, a bioclimatic pergola and a wine cellar carved into the rock. It is therefore very energy efficient. A dwelling with an ECD A "consumes less than 70 kWh/m².year of primary energy and rejects less than 6 kg CO2eq/m²/year, for an average annual energy cost estimated at €250», as explained by Heero, specialized in energy renovation. Properties with such a high rating account for less than 3% of all DPEs identified in main residences (out of 29 million dwellings).
A breathtaking view of the sea in Rayol-Canadel-sur-Mer (83) for this villa displayed at 2,625,000 €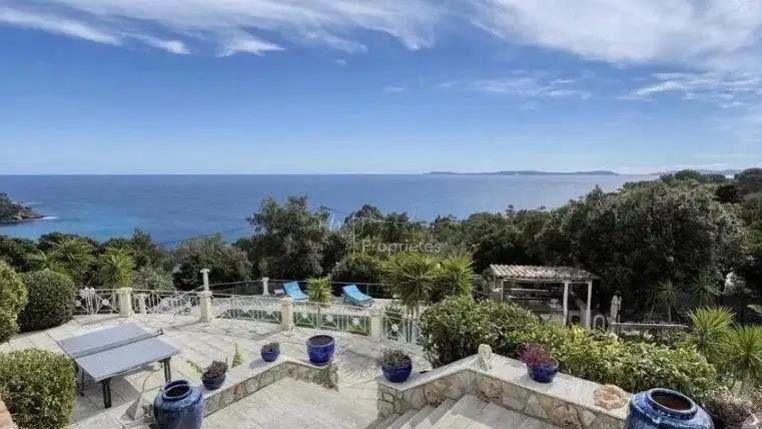 The sea as far as the eye can see. A breathtaking panorama that will convince even the most reluctant buyers to take out their wallets. The swimming pool, the pool house, the petanque ground and the three garages complete this property and can only win the support of visitors.
A house with swimming pool in Saint-Rémy-de-Provence for €2,940,000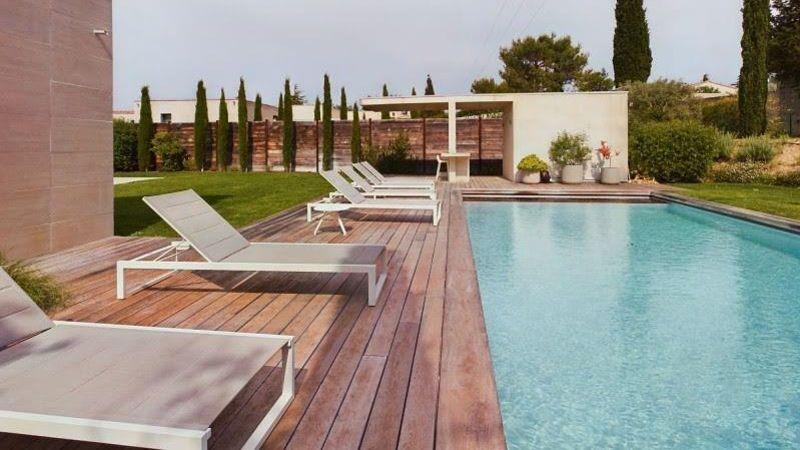 The swimming pool is the criterion that makes buyers dream. On average, building a swimming pool leads to a 16% increase in the sale price of a property, but this added value varies according to where you live, underlines the online real estate appraiser Meilleurs Agents. The swimming pool market was even stimulated by the confinements. Bruno Podalydès and Karin Viard play in the film Wow! real estate agents chaining visits including that of a bourgeois house "swimming pool". In Saint-Rémy-de-Provence, the contemporary villa of approximately 260 m² includes a large already inground swimming pool surrounded by deck chairs that will make more than one dream.
An exceptional view of the Eiffel Tower for 5 million euros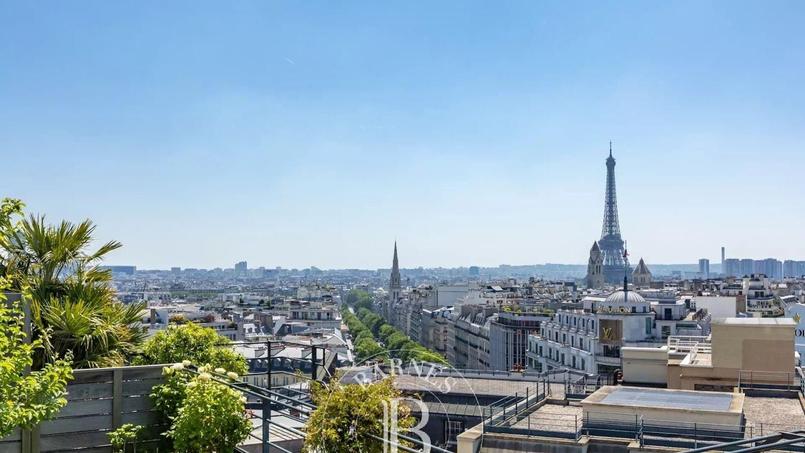 The breathtaking view of the sea or a famous monument is also an argument to trigger the crush. This 260 m² roof terrace offers a 360 degree view of the Eiffel Tower, the Arc de Triomphe and the Sacré-Coeur. The landscaped terrace is fitted out as a relaxation and lounge area with a kitchen, a dining area, a bar. A "exceptional productSo to use the terms used in the film, and regularly used by real estate agents.
A mansion listed as a Historic Monument in Trouville-sur-Mer (14) for €6,100,000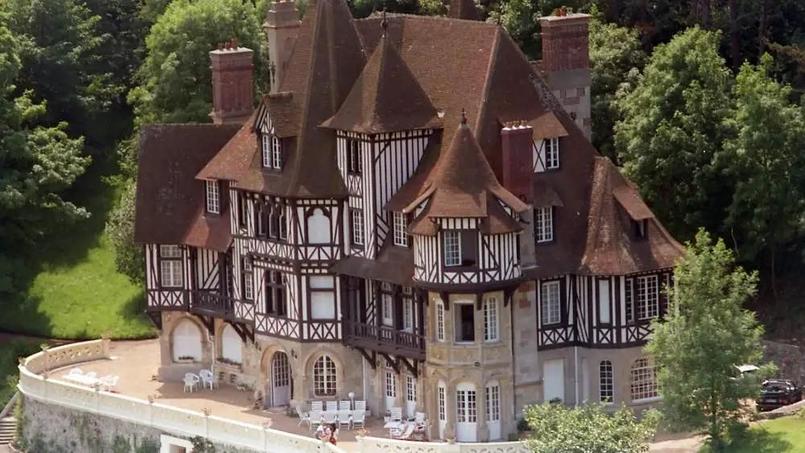 History buffs will be impressed by this 3000 m² mansion including 14 bedrooms, built at the beginning of the century by the King of Spain Alphonse XIII, listed Monument. It includes 8 hectares of land, a greenhouse, stables, a farmhouse and garages. A property that is an integral part of French heritage that lovers of half-timbered properties will snap up.
An architect-designed villa by Jean Nouvel in Nice (06) for €20,900,000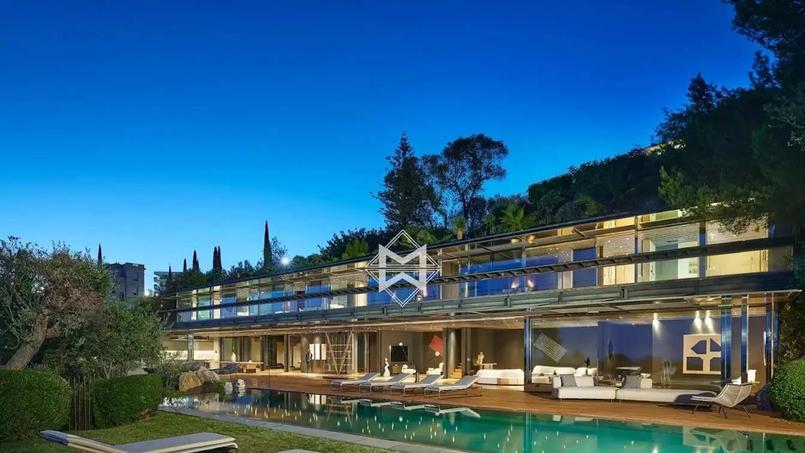 The contemporary villa designed by Jean Nouvel, which won the Pritzker Prize in 2008, offers direct access to the sea. Completely transparent, it almost disappears into the landscape. Its materials, stainless steel and glass, make it a discreet construction. The entrance is through the roof, fully vegetated. Potential buyers who are fans of Jean Nouvel's work and his creations, such as the Musée du Quai Branly, the Louvre Abu Dhabi and the Fondation Cartier in Paris, will appreciate living in this space created from scratch by the famous architect.
#homes #trigger #wow #effect #buyers