This is also the most beloved character; Unni Mukundan says Malikappuram will go to theaters soon
Actor Unni Mukundan says that the lead role in the new film Malikappuram will be his favorite. In a post shared on Facebook, Unni said that the promotion of the film is starting and it will hit the theaters soon. Along with this, Unni has also posted a video of him flashing a torch at the camera wearing a black shirt and shirt.
'Are you ready. The promotion of Malikappuram has already started. It will be as honest as possible. The day you take off your sandals as an artist. This will become my favorite character. Hitting theaters soon to thrill you. Thank you for loving Shefiq,' Unni wrote.
Malikappuram tells the story of eight-year-old Kalyani and Ayyappan. Malikpuram is played by a child actor named Devananda.
Malikappuram is directed by Vishnu Shashi Shankar. Vishnu Shashi Shankar is the son of director Shashi Shankar, who gained attention with films like Narayam, Kunhikoonan, Mr. Butler and Mantramotiram. Editing is also done by Vishnu. The screenplay is written by Abhilash Pillai.
Indrans, Manoj K Jayan, Saiju Kurup, Ramesh Pisharati, Sampath Ram, Sreepath and Alfie Panjikaran are also playing the lead roles in the film. The film is produced by Piya Venu and Neeta Pinto.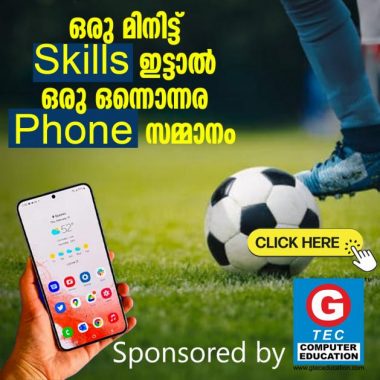 Unni Mukundan's film that finally released is Shefiq's Joy. Directed by Anoop Pandalam, the film released on November 25. Manoj K. Jayan, Bala, Krishna Prasad, Sminu Sijo, Atmiya Rajan and Divya Pillai played other characters in the film.
Content Highlight: unni mukundan facebook post about malikappuram movie