First Published Oct 5, 2022, 10:34 AM IST
Gold prices are rising for the 2nd consecutive day. In order to give a shock to those who want to buy jewellery, the price has increased by more than Rs.
Gold price today increased by Rs 60 per gram and Rs 480 per gram. The price of 22 carat jewelery gold in Chennai was Rs 4,775 per gram and Savaran at Rs 38,200 as on yesterday evening.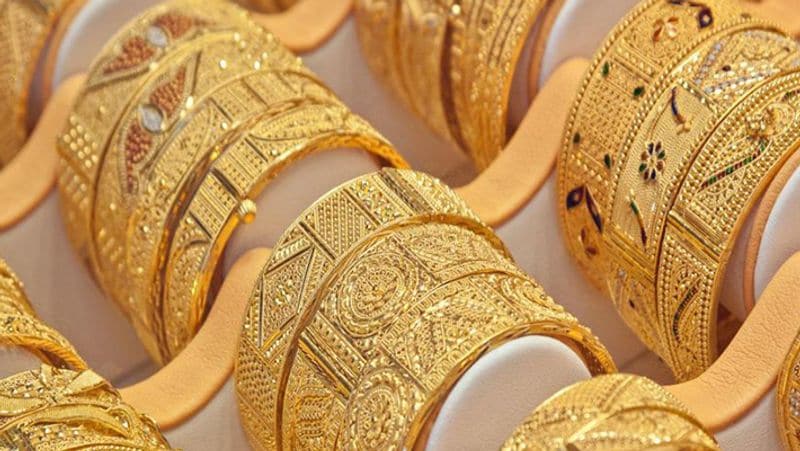 Unlimited Data! Reliance Jio 5G service from today: Beta testing begins in 4 cities
In this case, as of Wednesday (today) morning, gold per gram was Rs. It has increased by Rs 60 to Rs 4,835. Sawaran rose by Rs.480 to Rs.38,680. Gold is selling at Rs 4,835 per gram in Coimbatore, Trichy and Vellore.
Gold price has increased by Rs.1,160 per sawan in last 3 days only. The fall in gold prices over the past few weeks has brought some joy to jewelers and middle class families. They eagerly bought gold. Gold price has not changed much even though it has gone up from time to time.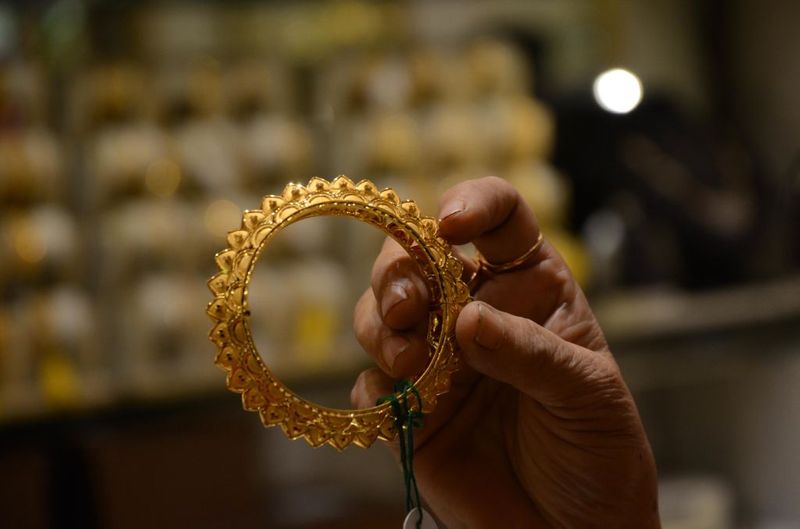 500 days; 25 thousand mobile tower; Allocation of Rs 26,000 crore: Central government approval
In this case, the price of gold has been on the rise since the beginning of the week. It has started to rise again. Gold prices rose by Rs 120 per sawan on Monday, rose by Rs 560 per sawan yesterday and increased by Rs 480 per sawan today. The price of gold had fallen below Rs.38 thousand for several weeks and now it is again traveling above Rs.38 thousand.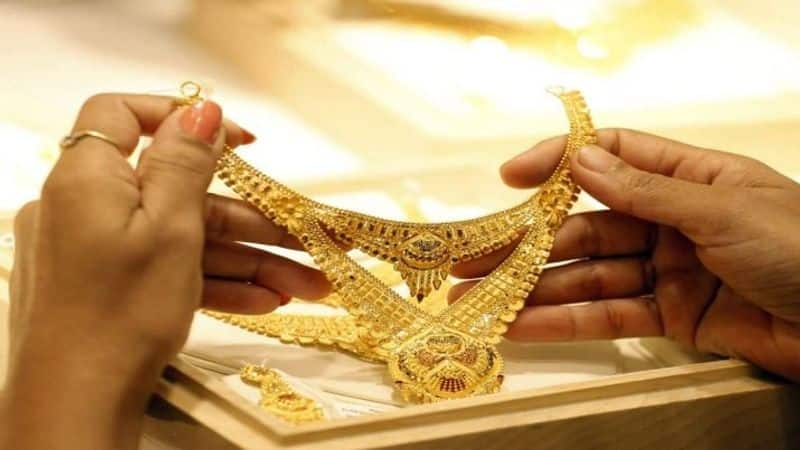 Avoid gambling website ads: Central government instructions to news websites
Silver prices also rose slightly. Silver rose by 30 paise to Rs 67.00 per gram and rose by Rs 300 to Rs 67,000 per kg.
Last Updated Oct 5, 2022, 10:46 AM IST