After a particularly long season, last night the first part of the couples' dramatic decisions "Wedding at First Sight" was finally broadcast. Two couples reached the decisive moment and chose whether to continue from here together as a couple after the end of the season filming or each going his own way. Einat Ben Moshe and Liron Paz There was one couple who gave their answer at the end of the chapter and were not surprised by their choice when they unanimously decided to continue with the relationship. So have the two still been together since the show ended and after saying "yes"?
If you were wondering where each of the two watched last night's exciting episode, then it turns out that the duo spent the evening together. Ben Moshe and Paz gave them an intimate and romantic screening on a large screening screen and watched the episode together with two glasses of wine. But we are sorry to disappoint, the two did not watch together as a couple in love but as a separated couple. It turns out that the relationship between the two did not survive real life and they separated. But they remain in close contact and there is even a chance of a comeback.
Spoiler? Omri Kraus shared an incriminating photo and hurried to delete – click here
They also starred in last night's episode Shani Yosifon and Danny Ziskind That unlike the previous couple each of the two chose to continue separately. Moments after the episode ended, Yossifon shared on the networks a picture of herself released in front of the sea and summed up the experience "Another chapter in my life is over, another adventure, thank you from the bottom of my heart for the love and everyone who accompanied me along the way."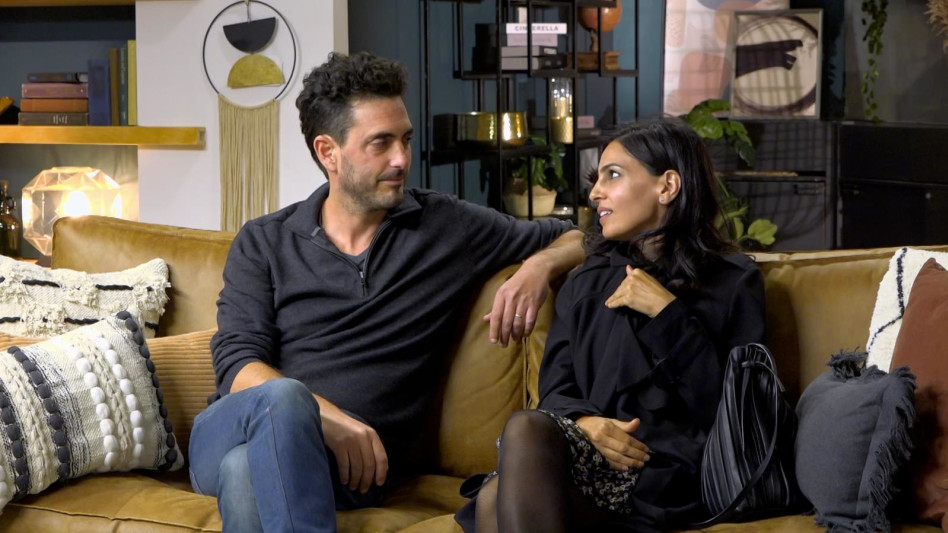 .