Norway
Too great a safety risk in the event of fire: the first shipping company no longer transports electric cars
The Norwegian shipping company Havila Kystruten will no longer transport electric cars on board its ships with immediate effect. The reason is the security risk.
As the first shipping company in the world, Havila Kystruten from Norway has decided not to transport electric, hybrid and hydrogen cars on board its ships. The reason for this are enormous safety concerns.
The decision was made by the company after conducting an analysis with a risk management consultancy. If a petrol or diesel vehicle caught fire, such an incident would have to be managed by the ship's crew. When a vehicle with fossil fuel catches fire, the flame is deprived of oxygen, for which purpose a special extinguishing foam is used.
Danger of electric car fires

When an EV catches fire, fighting the fire is a challenge even for experienced firefighters. A superficial containment of the visible flames is not sufficient here – the batteries must also be extinguished. This can only be achieved by cooling with a lot of water. The fire jumps from cell to cell within the battery and because the extinguishing water cannot get inside the battery, everything takes longer than when fighting fires in petrol or diesel cars.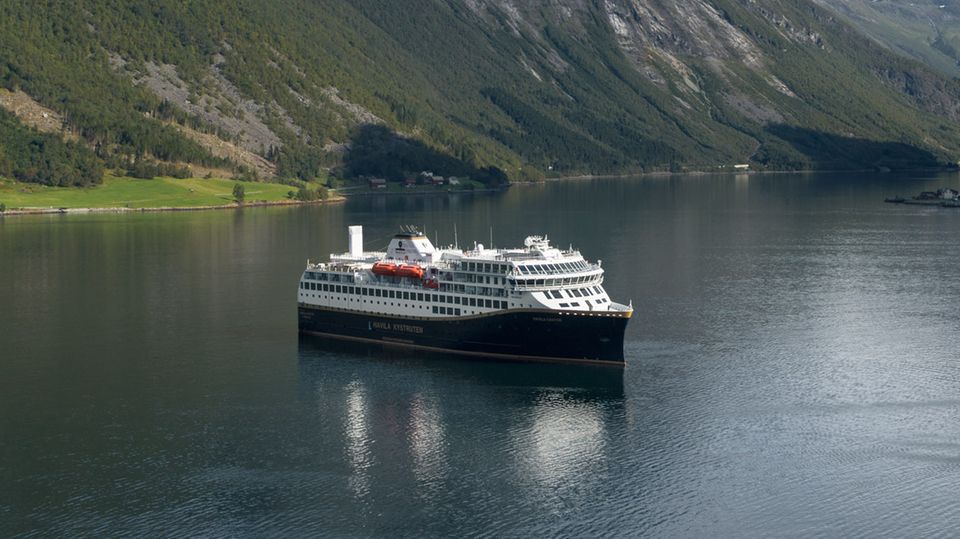 In order not to expose passengers and crew to any increased risk, the shipping company has decided to only transport cars with fossil fuels in the future – and only in the ports of Bergen and Kirkenes. From March 2023, the shipping company will be operating four ships on the Postschiff route. They are an important part of passenger and freight transport in Norway – and also important for tourism.
Norway is considered a pioneer in the field of electromobility

One of Norway's political goals is that only zero-emission cars will be registered by 2025. In the country, which has so far been regarded as a pioneer in electromobility, the shipping company must urgently think about something. Havila Managing Director Bent Martini knows that too. He explains that the shipping company will work on solutions that will reduce the transport risk of such vehicles in the future.
Sources: "Manager Magazin", "ADAC"