As the war between Russia and Ukraine has been going on for the last 6 months, Zelensky has requested the military officers not to share anything about the war with the journalists.
Earlier last Tuesday in Crimea, there was a huge bombing attack on a Russian military base. Newspapers including the Washington Post later reported on the attack, citing unidentified officials as saying that Ukrainian forces had carried out the attack. However, no response was received from the Ukrainian side.
In this situation, President of Ukraine Zelenskiy discussed the war plan and its reports with military officials and local authorities yesterday. Speaking on it, Zelensky said, "War is certainly not for vain and loud declarations. The less details you disclose about our security plans, the better we can implement our security plans.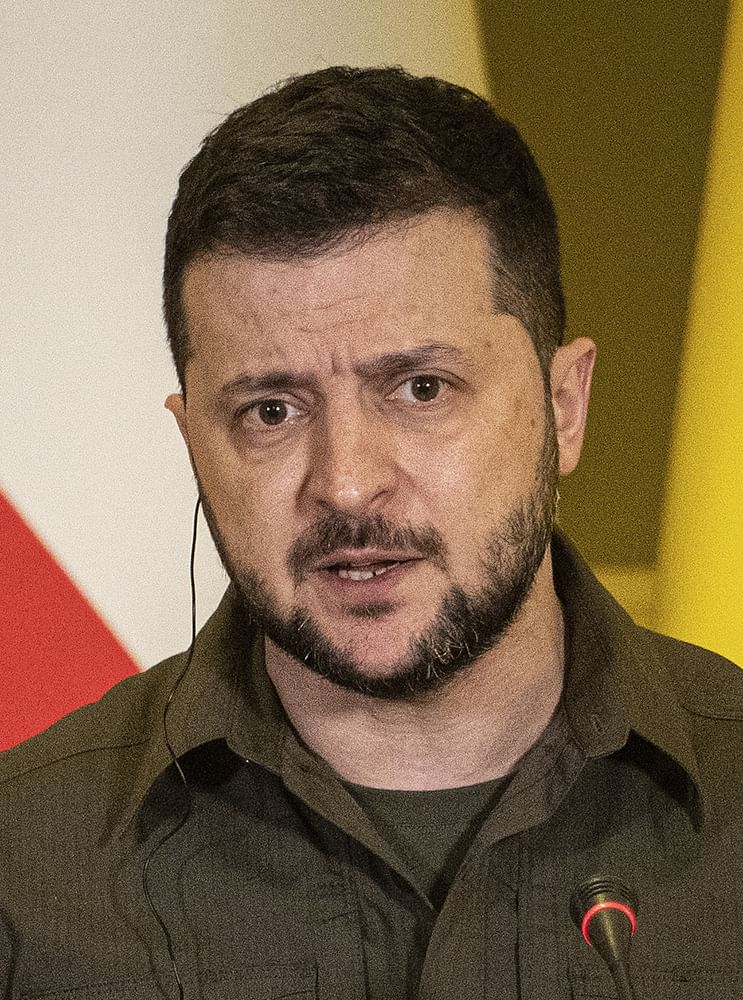 Your desire to make headlines is obviously reckless. "For every word you say about defensive and counter-offensive plans, you must know what your responsibility is."
Apart from this, Ukraine and Russia have been reported to have shelled yesterday near the Zaporizhia nuclear power plant in Ukraine.