This initiative, which aims to protect the environment, will come into effect from July.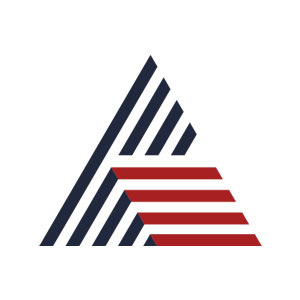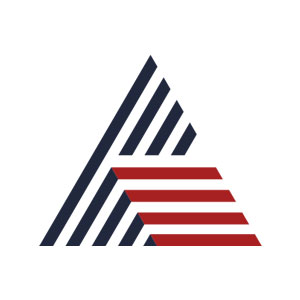 Dubai – United Arab Emirates, First Published May 31, 2022, 7:13 PM IST
Dubai: Union Coop, the UAE's largest consumer cooperative, has announced that it will impose restrictions on single-use plastic bags from July. It is based on the recommendations of the Dubai Executive Council, which aims to protect the environment and reduce excessive plastic use.
'Consumers need not worry as Union Coop offers many other options such as reusable cloth bags instead of disposable plastic bags. The best part is that it can be washed and reused, "said Mohammed Berrigad al-Falasi, director of Union Cope's admin affairs.
He said the first phase of the plan to reduce single-use plastic bags would be implemented at Union Coop stores in Dubai from early July. It is based on the recommendation of the Executive Council of Dubai. Union Coop is the first agency and sales outlet to implement such a scheme. This is to protect the environment and to launch the idea of ​​reducing plastic bags in the society and to demonstrate the impact of plastic bags on the environment.
It aims to educate consumers about the dangers of using plastic bags, to support personal and social initiatives, to demonstrate social commitment to the environment, to present a solution to the bags currently in use by consumers, and to change consumer behavior regarding the use and collection of plastic bags.
The Cooperative has developed comprehensive methods for the various stages of implementation of the scheme. He said that starting with educating the consumers, they will be given another replacement for the plastic bags. In the first phase, Union Cope takes care to receive customer feedback and suggestions after the project is implemented and to reach the customer's happiness goal accordingly. In addition to all this, the whole world needs to move towards sustainable practices. Resources need to be used to improve and change the behavior of individuals. In particular, consumers need to protect natural resources and try to minimize the negative effects of misconduct.
Last Updated May 31, 2022, 7:15 PM IST