Khalid Al Falasi: Xcube's expertise and capabilities will help strengthen the favorable environment for Union Coop to be listed on the Dubai Financial Market.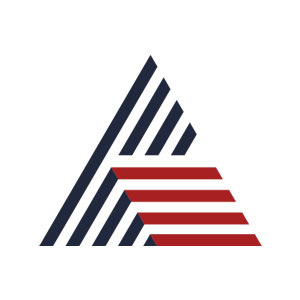 Dubai – United Arab Emirates, First Published Jul 17, 2022, 4:40 PM IST
Dubai: Union Corp. has announced the appointment of xCube ("xCube") to provide market maker services in equities. This is part of preparations for listing on the Dubai Financial Market (DFM) on July 18, 2022. Union Coop is the first consumer cooperative in the United Arab Emirates to take such a step.
The duties of the Excube will include securing the auction and offering the price of the shares. Apart from this, it helps to decide the volume required for buying and selling, find the difference in share price, reduce the difference between bids and offers and encourage active trading.
Khalid Al Falasi, CEO of UnionCop, expressed his pleasure to be added to the list with Xcube's expertise and capabilities and to strengthen the positive factors towards the immediate listing of UnionCop's shares on the Dubai Financial Market (DFM).
Notably, following the 1 to 10 stock split, Union Coop's share price index has been set at AED 3.9. Through this, each Union Coop shareholder got 10 shares in exchange for 1 share. The opening price is determined by the buy and sell orders in the pre-trading session on the first day of listing.
Last Updated Jul 17, 2022, 4:54 PM IST