2023-05-17 01:15:09
ADVERTISER
The new European antitrust law, the Digital Market Act, may be the opportunity for Spain to lead the new European market for the distribution of mobile apps
The entry into force, since May, of the European Law on Digital Markets (antitrust regulations) can mean a very positive change for Spaniards Uptodown. In this context, its CEO and co-founder, Luis Hernández Garrido, has recently been invited to the European Parliament to talk about how the application of this law will affect his sector and to participate in a workshop with other related companies. This is just the beginning, as the US government is also demanding regulation of app stores run by 'gatekeepers'.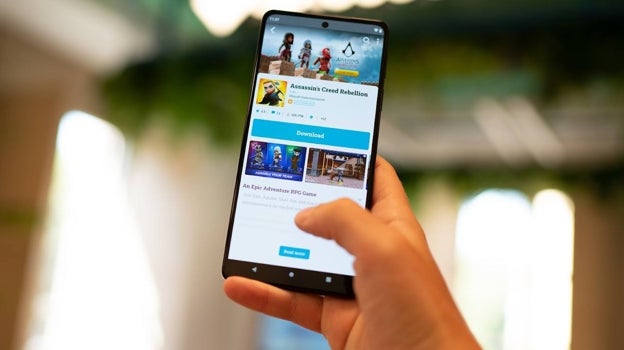 Uptodown, created in Malaga, is an independent App Store, the largest in Europe, with 132 million users worldwide, and 450 million downloads per month from its catalog of more than 4 million apps. It is one of the most popular and secure independent app and game stores in the world (more than 17,000 developers trust Uptodown to distribute their apps) and is the main European competitor in the App Store sector. The company is just one of the many that has complained about the monopoly of Google and Apple: Spotify, Airbnb, Epic Games, Telegram, Tinder… a long list that on different occasions has denounced in different areas what they consider practices monopolistic.
The new right to choose the source of your applications
The Digital Markets Law (DMA) must "guarantee that all mobile devices sold in Europe allow you to choose the default application store under the same conditions", which will encourage Uptodown to play a relevant role in this change to become the main alternative pole of the mobile app ecosystem: by the end of 2023, it could be pre-installed on 474 million European mobile devices and be the default app store on 94 million of them. An activity protected by law that, of course, favors users, since they will be able to freely choose an alternative application store and request to take their personal data to other platforms.
From Uptodown, data such as those from the GSMA stand out, which estimate that between 15% and 25% of European traffic* (474 ​​million in 2021) will choose alternative application store providers for their devices based on the application of the Market Law digital. It is quite a challenge that the company faces with development keys such as its strong presence in LATAM, Europe, South Asia, the CIS region and the Middle East, a community made up of 132 million active users in the world, its total coverage of managed content and supervised by its own editorial team, and its guarantee of a reliable and secure app distribution with more than 20 years of experience in the sector
The user, in the center
As Hernández Garrido points out, "the digital markets law is nothing more than a tool for European users to regain control of their mobiles. More ability to decide, more security and better protection of your privacy without depending exclusively on the decisions and interests of big technology. New times in which the executive highlights aspects such as "allowing substitution for all purposes and cleanly uninstalling applications and services from manufacturers and large platforms; choose which starting services (such as search engine, application provider or browser) you want to use on mobile phones without Google or Apple assuming the default use of any of their tools; use a greater variety of payment systems; more variety of content; install third-party apps, etc."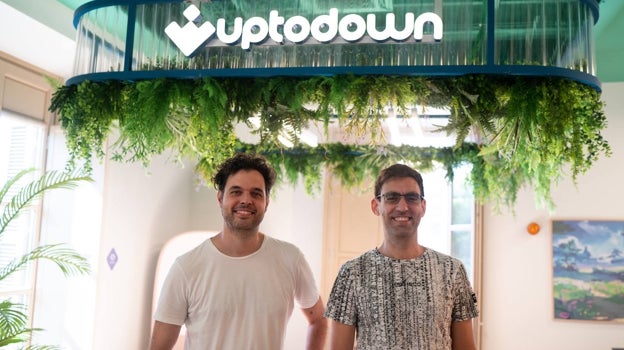 Hernández Garrido also stresses the importance that content management "cannot be an excuse to censor platforms and stores. This does not mean that Apple should allow other browsers in its own store, but it does mean that a third party can offer them without retaliation. Achievements in favor of free competition that, without a doubt, will benefit users (who, in addition, will have better treatment of their data).
«Europe (Hernández Garrido concludes) cannot afford to lose its sovereignty in the digital sector. This includes protecting its market – which until now was exposed to the abuses of the monopolistic practices of large technology companies – but also protecting its entrepreneurs and projects. No regulation, no matter how ambitious, can work without European projects and entrepreneurs that serve as an alternative to gatekeepers. In any case, the digital markets law is necessary but not sufficient for Europe to have autonomy in the digital sector. And this is the role of European companies: to enforce the principles of respect for privacy, security and what we call FRAND (fair, reasonable and non-discriminatory) practices through our services.»
#Uptodown #European #alternative #Google #Apple #app #markets